It's that time of year once again! Football Absurdity will bring you a breakdown of every notable fantasy football-relevant player throughout June, July, and August. Now that we've finished with the main bulk of the player profiles, it's high time that we fill in around the edges with extra players that you need to know. Today, we take a look at a rookie wide receiver who may… or may not… have Deshaun Watson throwing him the football at some point this season. What can we expect from David Bell in 2022 fantasy football leagues?
David Bell ADP and AAV:
Average Draft Position: N/A
Average Auction Value: $0
David Bell Statistics:
David Bell is a rookie and has no NFL statistics!
2022 David Bell Overview:
First of all, we should learn a little bit about David Bell. In the offseason, we discussed rookie wide receivers on the Football Absurdity Podcast with Patrick Mayhorn. We concluded that David Bell is part terrorist and part Tim Wakefield. Mayhorn called him a terrorist because the second you take your eyes off of him, he's behind you, and he's going to get you. I called him Tim Wakefield because, if you don't know baseball, Tim Wakefield made an entire career out of throwing a knuckleball. A knuckleball is a wily, deceptive pitch, and most people don't throw them because a good, hard fastball helps more than a non-effective knuckleball. Bell lacks a lot of burst, agility, and long speed, but he has a preternatural ability to manipulate defenders to get open. Just like Wakefield couldn't blow one past you at 100, but he could make you look silly futilely swinging at his knuckleball.
Now, unlike a lot of potential targets on the Browns, I don't really see David Bell's situation living and dying with the newest Deshaun Watson news, mostly because it will either be Jacoby Brissett or Jimmy Garoppolo (in a potential trade with the 49ers). If it's Brissett, then according to Sharp Football Analytics, 85% of his targets were within 14 yards of the line of scrimmage last year, which is the short area where Bell thrives. Garoppolo, similarly, saw 99% of his targets go for 14 or fewer air yards in 2021. For reference, Baker Mayfield threw 77% of his passes at this distance for Cleveland in 2021, and the last time we saw Watson, he threw balls in this range… 77% of the time. This is where Bell will thrive, so no Watson is good for him from a targeting perspective, but bad for him from an overall offensive perspective.
For me, those two factors completely cancel out, making him a similar player with or without Watson.
2022 David Bell Fantasy Football Draft Strategy:
David Bell Salary Cap Value: $0
Draft Ranking: Find out for your league settings in a Beersheet!
David Bell is basically free in all fantasy football drafts, coming off the board in *checks notes* 0% of salary cap drafts. So, I guess he's Literally Free there. You don't have to draft Bell in a standard-sized snake league, either, as his 4for4.com Composite ADP is… okay, he's not listed. But, this thing is broken it only lists 98 wide receivers.
Okay, so maybe you don't have to draft David Bell. Maybe you can just keep an eye on him while you take a shot at Jalen Tolbert in Dallas, instead. After all, as far as we know, he's not tied to either a sex pest. But, he's definitely a name that you should know, as he could have an impactful rookie year in PPR leagues.
Best Case Scenario:
He gets 125 targets as the #2 passing weapon in Cleveland and finishes as WR29.
Worst Case Scenario:
He gets 25 targets as the #6 passing weapon in Cleveland for… uh, Nick Mullens(?), and finishes as WR99.
Check out all our 2022 player profiles, here.
If you would like our $7 Draft Kit, then follow this link!
Want more 2022 fantasy football draft discussion? Check out these links!
Discord!
Podcast!
Patreon!
Twitch!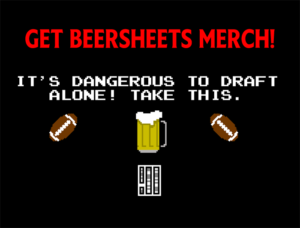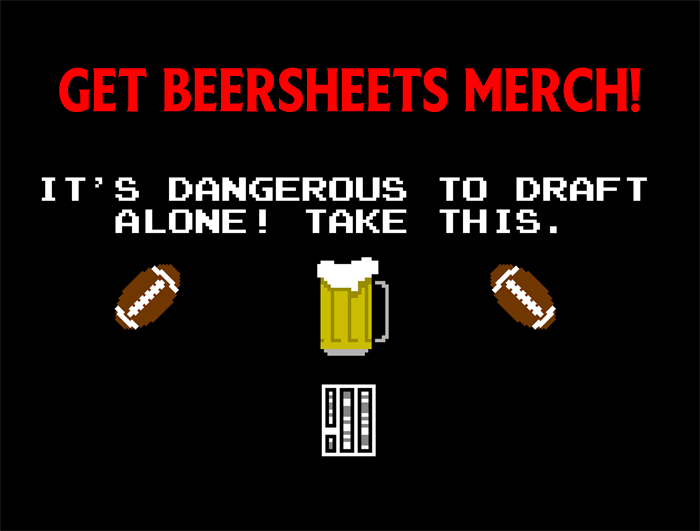 [Statistics are sourced from pro-football-reference.com, airyards.com, and ftnfantasy.com]
[Image Source: David Bell on Twitter]