After this week, we will be halfway through the fantasy football season. It feels like just yesterday that we frantically drafted our fantasy teams after the NFL decided they would, in fact, play. This week, we take a look at some running backs that we might have to decide between this week. Should we start or sit Le'Veon Bell, Boston Scott, or Leonard Fournette?
Start or Sit Le'Veon Bell versus N.Y. Jets
Oh come on, you know this is a start Le'Veon Bell here. The Chiefs will be at home, Le'Veon Bell will be at full strength in the offense, and Andy Reid knows that Bell wants to stick it to his former team and their bumbling head coach. Bell touched the ball six times in his Chiefs' debut, getting exactly 33% of the snaps. He turned those six touches into 39 yards, including a sixteen-yard scamper that showed a little bit of everything we missed in New York.
I would imagine that Reid and Lev get into each other's good graces as Reid gives Bell 12-15 touches in what proves to be a blowout. I have visions of Bell and Reid exchanging pleasantries after a long Bell touchdown this weekend.
I'm going to start Le'Veon Bell as a flex or a desperation RB2 this week. If you have better options, move off of him (because this is nothing but a hunch that Reid wants to help Bell stick it to Adam Gase).
Start or Sit Boston Scott
Obviously, this one is contingent on Miles Sanders' health, but I am not counting on Sanders this week. Sanders' timetable was always 1-2 weeks, and the Eagles have a week nine bye. They can rush Sanders back against an iffy Giants team, or let him make sure he gets all the way right, to have him return against the Giants on November 15. That will give him almost a whole month to heal, and that's what I think the Eagles will do.
As for Scott, I think you have no choice but to start Boston Scott this weekend on SNF against a hapless Cowboys squad. Last week, Antonio Gibson and J.D. McKissic ran roughshod all over these very Cowboys. The week before that, it was Kenyan Drake. Devonta Freeman even looked like an NFL-caliber running back against them!  I imagine more of the same for Scott. Scott turned in a workmanlike 92 yards on 15 touches (and the go-ahead score) last week against the Giants, and I expect him to turn in a similar line this week.
Start or Sit Leonard Fournette at N.Y. Giants
Fournette returned last week and immediately threw a wrench in RoJo's gears. Rather, Ronald Jones threw a wrench in his own gears. Jones owned the backfield until he dropped an easy pass that would have been a first down. He then sat for the rest of the first half, with Fournette getting all the touches. They mostly traded drives in the second half, and Fournette getting eleven carries and seven targets, which he turned into 6 catches and 97 total yards. He looked good doing it, too.
Then this week, Bruce Arians all but announced that Tom Brady has a new James White:
Oh, and Brady needs to keep his new James White happy:
With a woeful Giants team on the docket, I am going to start Leonard Fournette as a flex play this week. In PPR, he could creep into discussions.
What's The Verdict?
If I have to decide between these three guys, I'm happy. If there's no Miles Sanders, I will go with Boston Scott first, then Bell, then Fournette. If Miles Sanders plays, it's Bell, Fournette, then Scott.
If this week three start or sit article has you hankerin' for some fantasy sports, try out Fan Duel! That link lets them know we sent you! It also gets you a 20% deposit match up to $500!
Then, follow Football Absurdity on Twitter!
After that, get free fantasy football advice by joining our Discord!
Finally, if you like what you read here, check out our podcast and our Patreon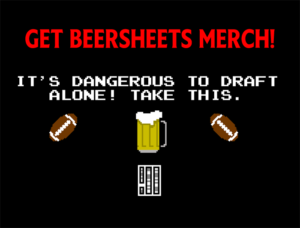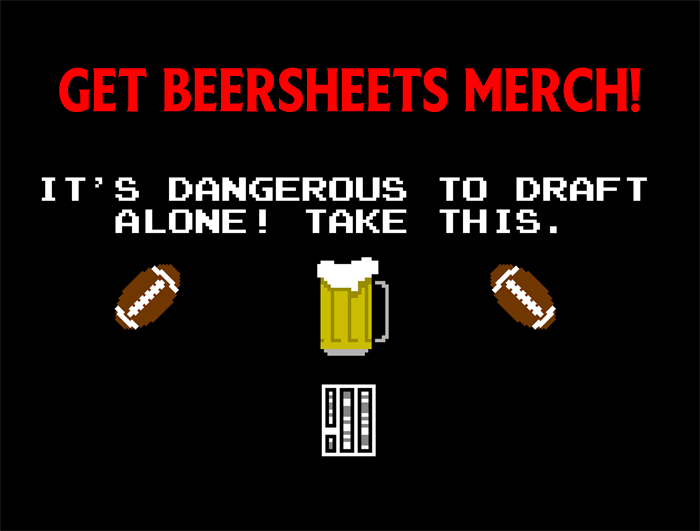 Image Source: Le'Veon Bell on Twitter