It's almost time for Super Bowl LIV, which means it's time for another round of Fascinating Facts!
I looked at last year's Super Bowl facts article, and I realized we had twice as many facts this year. But does that mean this year's Super Bowl is more interesting? Yes! It totally does: We've got two teams that have longstanding fanbases in their area looking to relive the glory days of decades past. Last year we had the recently displaced Rams and the stodgy blue-chip Patriots. Look, if you don't believe last year's Super Bowl was more boring, sit down and watch that 13-3 slog.
But this year… ohhh this year… we've got one of the most explosive offenses of the decade up against one of the more balanced defenses in the league. We've got a team with a snowballing running game going against the defensive equivalent of a steep slope in the arctic. We've got two coaching legends hungry to finally get their first title. It's excitement, get excited, I'M VIBRATING!
In fact, this is the first Superbowl in four years I'm excited about. I'm not going to outright say it, but if you look at the teams in the last three Super Bowls, you'll probably figure out why. Be sure to check back to Football Absurdity, as we update at least once per day. I hope you enjoy these fascinating facts as much as I enjoyed finding them (until staring at tables of stats caused my eyes to blur).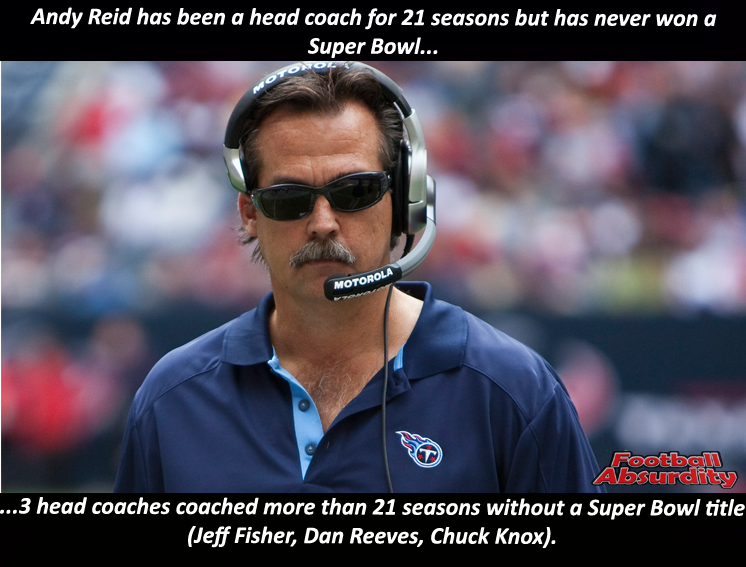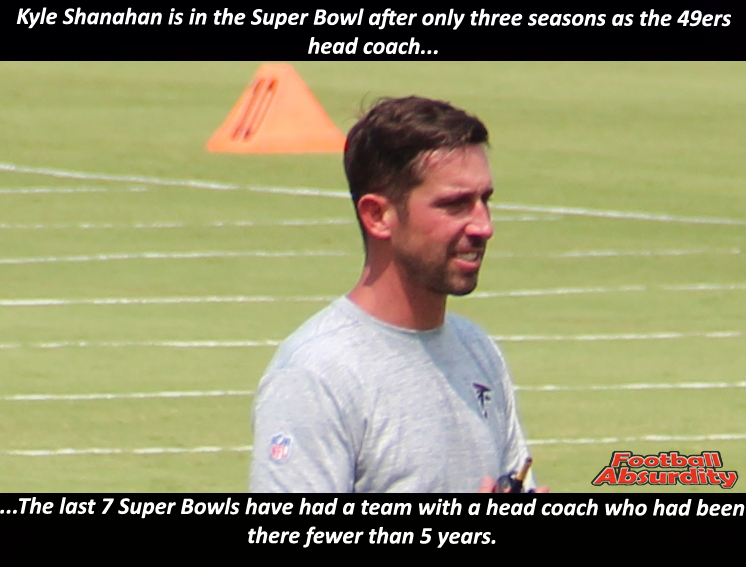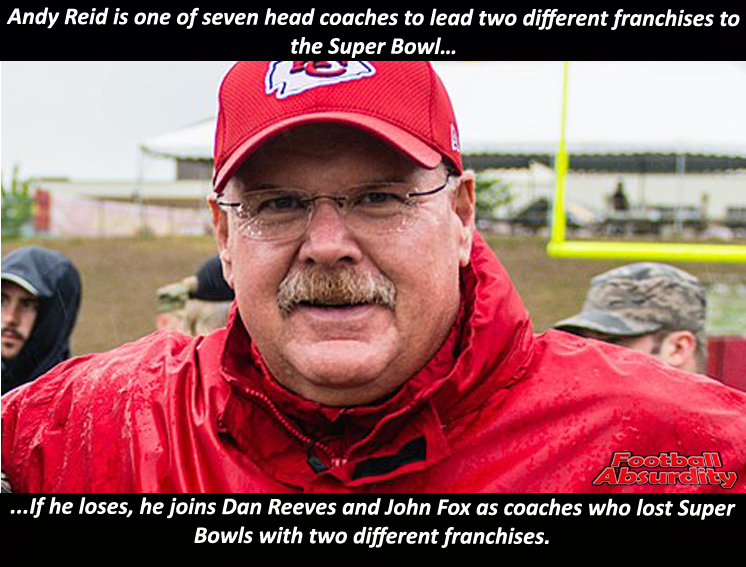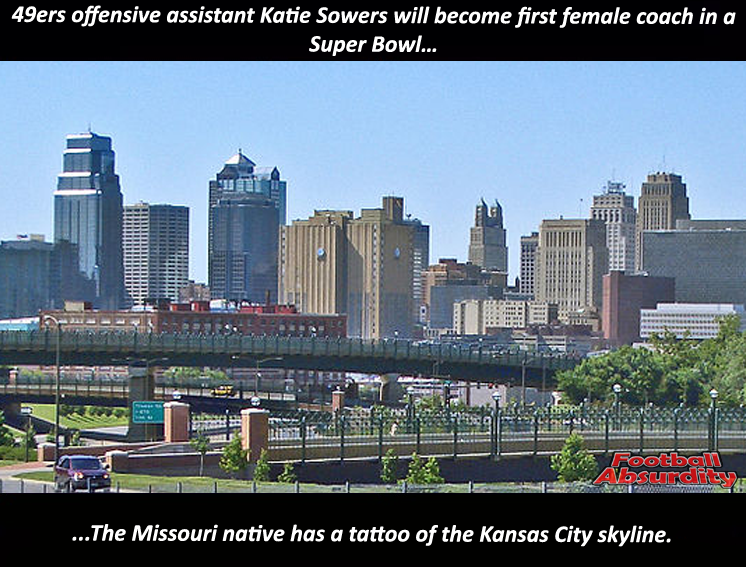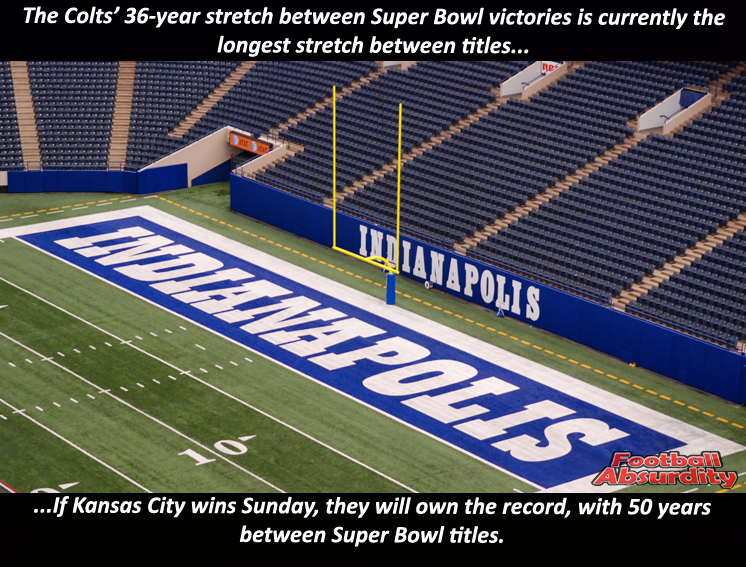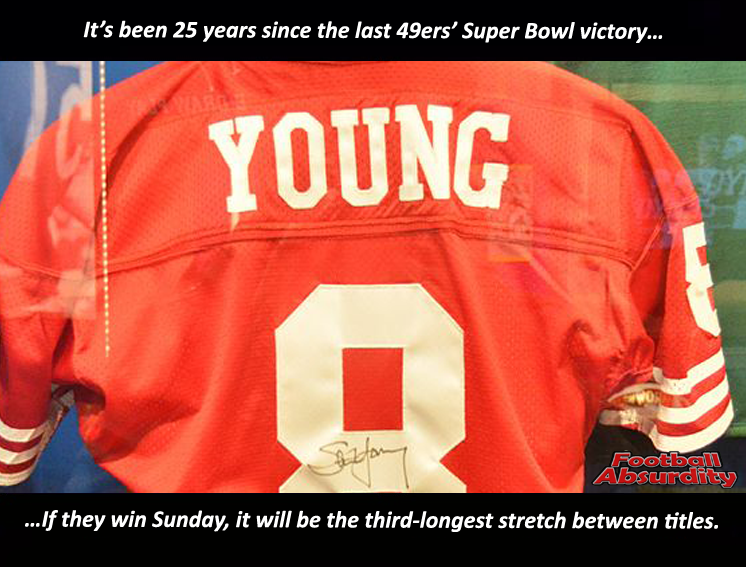 Evan Hoovler is an FSWA "Article of the Year" Finalist. He has a new book about teaching with comedy with the hilariously abstract title, Teaching with Comedy
For more fascinating facts articles, check these out:
8 Fascinating Facts about Super Bowl LIV, Part 1
12 Fascinating Facts about the 2020 NFC and AFC Championship Games
8 Fascinating Facts about the 2020 NFL Divisional Round
[Image Sources Under CC BY-SA 2.0]