The Super Bowl is nigh! Who could have predicted the Kansas City Chiefs and San Francisco 49ers would square off in Miami come February? Firstly, me, baby, that's who.
I've been hard at work clicking on all sorts of Wikipedia links while making a tally with a pencil because anachronistic combos appeal to me. Moreover, true crime podcasts and stockpiling lye also interest me, but this isn't "fascinating facts about me!"
While many pundits placed the Chiefs among the Super Bowl favorites, most expected the 49ers to take a backseat to the 2018 NFC champion Rams. It turns out a crazy good defense and a brilliant, offensive-minded coach make for a winning playoff run combination (who knew?!).
It didn't really make for a fact, but one I learned one big thing by clicking on every single member of the Chiefs' roster and reading their Wiki bios. They cobbled this defense together mostly through recent draft picks and recent cuts from other teams. Oh, and 37-year-old Terrell Suggs: he's on there, too. To pull out a win, the Chiefs will most likely need to rely on their all-world offense being able to run up the score. Which I hope happens, because I picked the Chiefs over the 49ers back in December, a move I am starting to regret after watching how the dual-threat Niners easily handled their two playoff opponents.
On to the facts!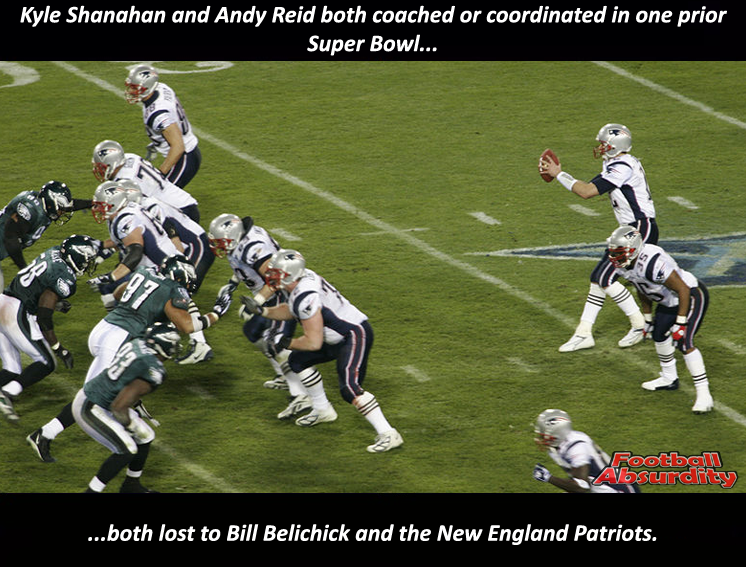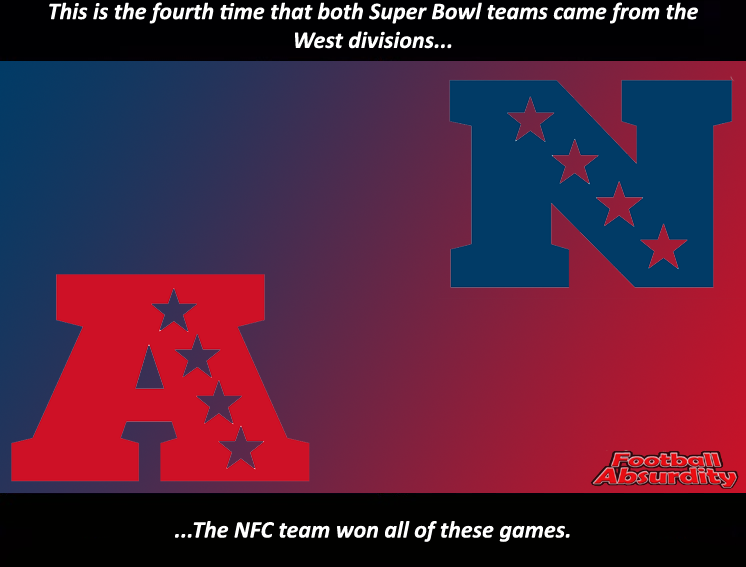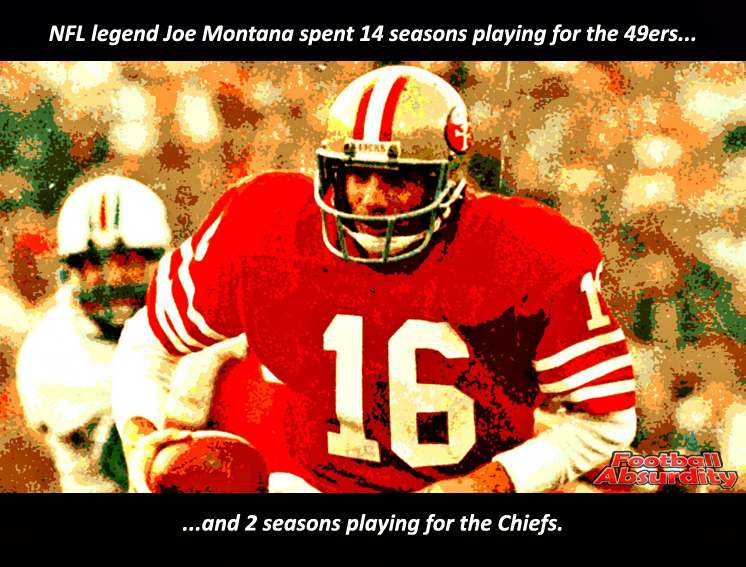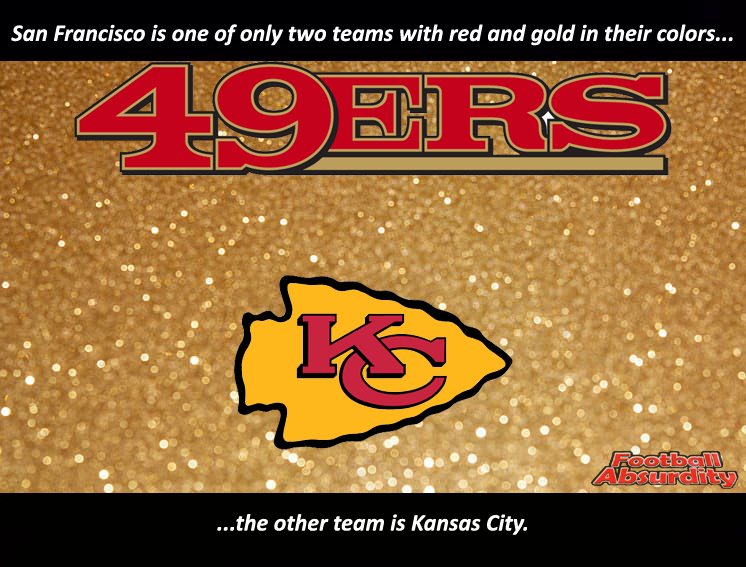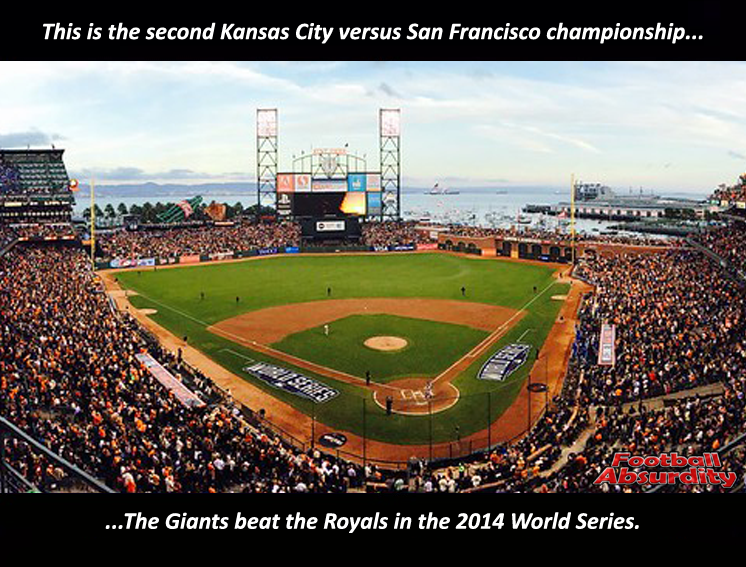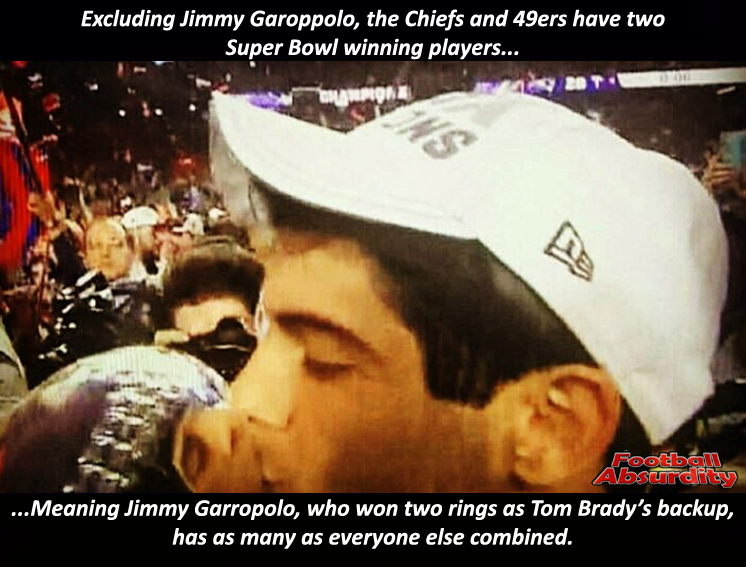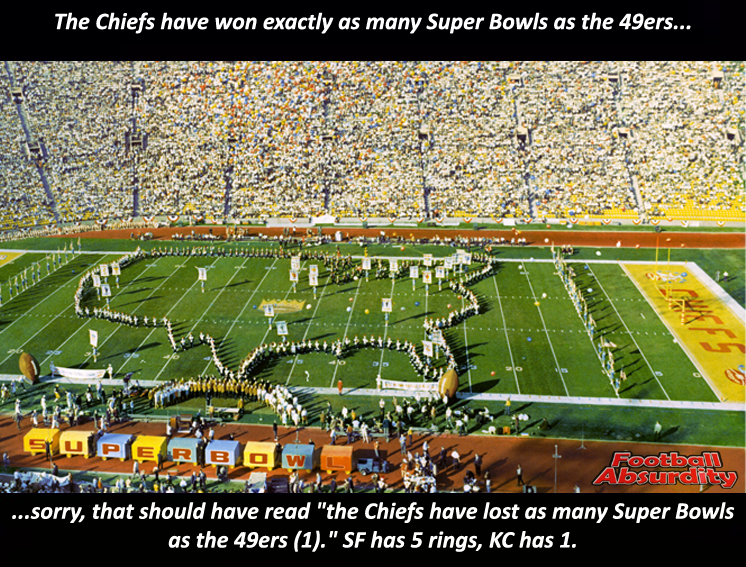 Football Absurdity Co-Founder Evan Hoovler is a finalist for the Fantasy Football Writers Association's "Fantasy Football Article of the Year", and has a book about teaching with comedy called "Teaching with Comedy"
Did this article make you want to get some skin in the game? Well, then go ahead and sign up at Fan Duel. That link tells them we sent you and helps us out a bunch. Thank you for reading!
For more fascinating facts, click these links and fill your eyeballs with words!
8 Fascinating Facts about the 2020 NFL Divisional Round
 12 Fascinating Facts about the 2020 NFC and AFC Conference Championships
Image Credits, under CC BY-SA 4.0