Comments on articles about Gardner Minshew news really bring out the polarizing opinions: Really crazy vs. just kinda crazy. I might not need any more articles than this Jay Busbee longform for Yahoo. I mean, look at these Gardner Minshew news comments, what are these even?!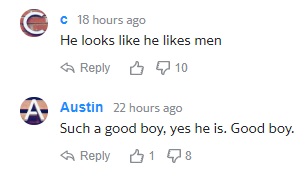 This isn't the last we hear from esteemed Yahoo sports commenter "c." We'll check back in with them later. But first I want to introduce you to this person:

"Remember the name of this guy whose name I just mis-remembered!"
"I don't watch football anymore" is the "I'm a vegan" of sports comments sections, in that people need to work it into everywhere:

You don't watch football anymore, but you do read 2,500 word long-form articles about Jacksonville's backup quarterback? That's like saying "I don't even eat fast food anymore, but I do read the nutritional information brochure for every single item on the menu."
Of those 2,500 words, one word was slightly wrong which makes the author "the dumbest of the dumb" in this commenter's mind: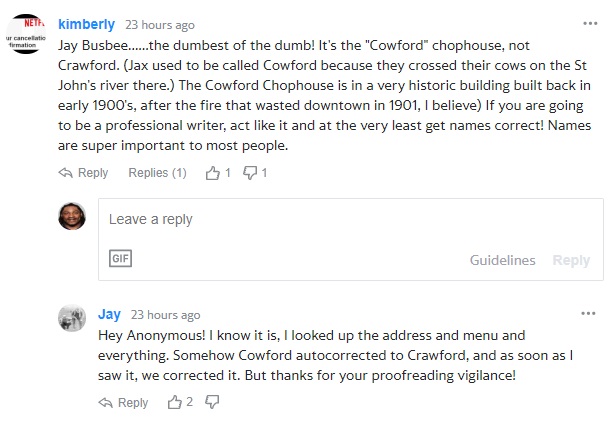 I contacted esteemed Yahoo sports commenter "c" to get his take on ChophouseGate: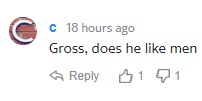 Cool! Here's a person that's so smart they can't even do basic math:

Most 9th graders turn 15 that year and "Wait!!!! This totally-normal-thing is weird because it didn't happen to me, because I am exceptional!" doesn't actually have logical consistency.
Titans fans have sunk cost fallacy and it's distorting their reality:

Yes, the "pedigree" of someone who's never cracked the top 12 in QB rating during any season of their career.
This commenter rivals Adam Schefter for insider info:

Medical fact: Did you know that having a stroke is apparently contagious?

Minshew-mania is so strong it's causing people to make up new words.

Apparently, "thronging" isn't a made-up word, but this post is still sad:

That's it for Hot Gardner Minsher News Comments from Crazy People, this week. That is, unless esteemed Yahoo sports commenter "c" has anything they'd like to add…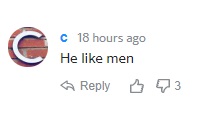 For more articles like this Gardner Minshew newscomments-themed article, check out Hot Takes from Crazy people every Friday:
Hot Takes from Crazy People: Weird Comments from NFL Fans
Hot Takes from Crazy People: Womb Cell Mate
Hot Takes from Crazy People: Football Fantasy Projections
For free fantasy football advice, join our Discord and Twitter
Photo Credit: https://pixabay.com/vectors/moustache-man-silhouette-2803904/ under https://creativecommons.org/licenses/by/4.0/deed.en