Trying to find another of those classic out-of-the-box solutions for which he is known, Urban Meyer proclaimed that every player on his team must change their first name to have a D' in front of it. It's a move that some have called "groundbreaking" while others are raving that it "feels kinda racist."
"The idea came to me after watching Thursday Night Football," said Meyer, "I was probably in some bar, I don't remember. But D'Ernest Johnson tore it up out of nowhere. That's the power of the D-plus-apostrophe!"
When asked about how long it would take for this change to show results, Meyer said, "I'm expecting a big performance this Sunday out of our main tight end, D'Dan," when a reporter pointed out that the Jaguars have a bye this week, Urban responded, "D'oh!"
Rumor has it that if rookie QB D'Trevor Lawrence continues to struggle, he could cede snaps to the backup quarterback D'C.J. Beathard.
Others didn't immediately take to the change. Linebacker K'Lavon Chaisson said, "so, wait, my name is supposed to be like D'K'Lavon? Just lookin' at it makes me wanna buy a vowel."
This isn't the only big move the eccentric coach made this week. In a team meeting, he introduced his offense to his new Tight Ends coach, D'Tim. When press pointed out he had already hired a new tight ends coach this year, Penn State's Tyler Bower, Urban urged the press to "forget about my past D'ecisions, like my wife does."
Momentum could be building coming out of the bye week for Jacksonville. Not only did they recently get their first win of the season, their premier wide receiver D'D.J. Chark will be two weeks closer to coming back from a broken ankle.
Meyer continued, "I want to be like the winners out there. D'Andre Swift, that's a winner right there!" When pundits pointed out that Swift's Detroit Lions were winless this season, Meyer admitted, "I don't really think my actions or words through before I put them out there. Just D'eal."
More on this situation as it D'evelops.
Want more NFL and fantasy football content? Then check out these links!
Discord!
Podcast!
Patreon!
Twitch!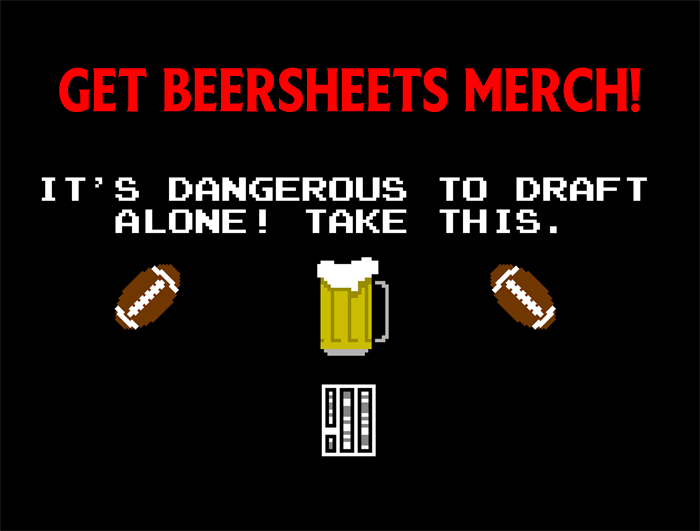 [Image Source: https://cdn.shopify.com/s/files/1/0063/7111/5063/products/erb-cig_3000x.png?v=1573779515 under cc-2.0]