It's that time of year once again! Football Absurdity will bring you a breakdown of every notable fantasy football-relevant player throughout June, July, and August. We continue with the wide receivers. Today, we take a look at the newest Kansas City Chiefs' wide receiver, rookie Skyy Moore. What can we expect from him in his freshman NFL campaign? Let's take a look!
Skyy Moore ADP and AAV:
Average Draft Position: WR52, 125 overall
Average Auction Value: $1.3
Skyy Moore Statistics:
He is a rookie and has no NFL statistics!
2022 Skyy Moore Fantasy Football Overview:
Just look at his athletic measurables. The guy is going to be a beast and the Kansas City Chiefs clearly drafted him in the second round to play the Tyreek Hill role because they knew they would be without Tyreek Hill. Does that describe Skyy Moore, or am I just repeating what we heard people say about Mecole Hardman when the Chiefs took him in the second round (while Hill faced domestic abuse allegations).
I wanted to start there to remind us all of one very important point: there's no Next Tyreek Hill. There is only Tyreek Hill, and trying to find a guy who will plug and play into the Chiefs' lineup is a recipe for disaster.
But, that doesn't mean that Skyy Moore is someone you should fade in your fantasy football drafts. The rookie reminds me of an extra-vertical Elijah Moore from 2021. He's fast and shifty, and he uses his size and burst to leave would-be strong jamming defenders in the dust. If you leave a defender trying to jam air, your size doesn't matter. He forced 26 missed tackles in 2021, making him a big play threat on any down. But, he's not Tyreek Hill. Please don't think that he has Tyreek Hill upside. Tyreek Hill is a freak of nature, and you can't reasonably expect anyone to fill his shoes.
But, Skyy Moore could be the best player in the Chiefs' wide receiver room. I believe in JuJu Smith-Schuster, but we've seen him struggle with Ben Roethlisberger lately. We've also seen Mecole Hardman struggle with Patrick Mahomes and Marquez Valdes-Scantling struggle with Aaron Rodgers. So, the receiver room is wide open, and Skyy Moore, who the Chiefs took with the 54th overall pick, could fit the bill as their new #1 wide receiver (but NOT the Next Tyreek Hill).
2022 Skyy Moore Fantasy Football Draft Strategy:
Skyy Moore Salary Cap Value: $1
Draft Ranking: Find out for your league settings in a Beersheet!
The ADP on Skyy Moore is eminently appropriate, as he is WR55, and pick 128 overall ($1.3 in salary cap drafts). He is a primo stash player as the potential #1 WR in the Chiefs' offense. Granted, there are a handful of guys who could have a claim to that title, so you have to keep an eye on that situation to see if you need to move on from him. But, should the Chiefs change their strategy to be a team of #2s instead of a solidified Alpha Wide Receiver, then Moore could have value there, as well.
Go ahead and get Skyy Moore as a stash wide receiver. After all, wouldn't you want to get someone who has a chance to be Patrick Mahomes' #1 wide receiver?
Best Case Scenario:
Skyy Moore becomes the Next Tyreek Hill.
Worst Case Scenario:
STOP IT! There's no such thing as the Next Tyreek Hill. He could be the next Maria Hill if MCU scours the Multiverse again, so let's go with that as the worst-case scenario.
Check out all our 2022 player profiles, here.
If you would like our $7 Draft Kit, then follow this link!
Want more 2022 fantasy football draft discussion? Check out these links!
Discord!
Podcast!
Patreon!
Twitch!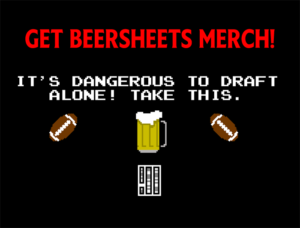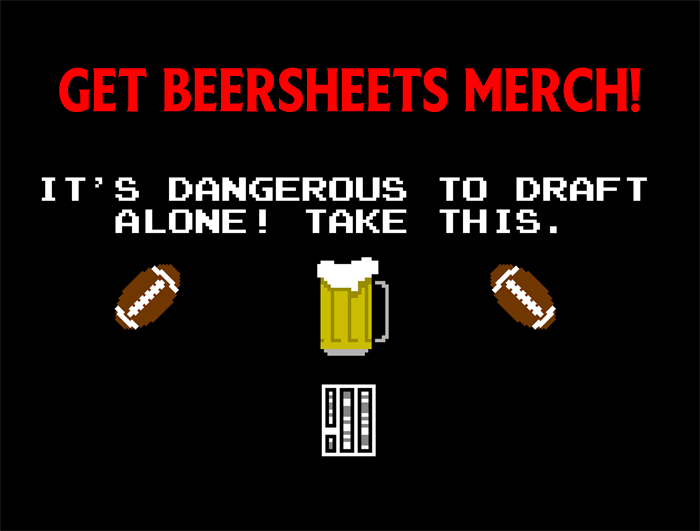 [Statistics are sourced from pro-football-reference.com, airyards.com, and ftnfantasy.com]