It's that time of year once again! Football Absurdity will bring you a breakdown of every notable fantasy football-relevant player throughout June, July, and August. We continue with the wide receivers. Today, we take a look at a rookie wide receiver who the Titans traded for to replace A.J. Brown. But, Treylon Burks is reportedly already having issues with the NFL. What can we expect from him in his rookie season for our fantasy football leagues?
Treylon Burks ADP and AAV:
Average Draft Position: WR46, 108 overall
Average Auction Value: $1.5
Treylon Burks Statistics:
He is a rookie and has no NFL statistics!
2022 Treylon Burks Fantasy Football Overview:
I love Treylon Burks in the pre-draft process. A lot of people wanted to compare him to Deebo Samuel, but I literally had an A.J. Brown comparison for him. So, it makes a lot of sense that the Titans traded Brown and used that pick to get a cheaper (and hopefully healthier) version of the player they already had on their roster. Granted, Brown is a unique talent, and I don't think that the transition will be seamless. But, you can reasonably expect Burks to be a lesser version of the wide receiver we've come to know and love in Tennessee. While we can quibble about his efficiency, we know that his role is already established in the offense, which gives him a leg up on a lot of receivers in the draft.
There's a lot of worry surrounding Burks thanks to him being a limited participant in practice so far in his career due to asthma, which isn't something he can just get over. So, it's worth worrying about him considering he is a tremendous talent with one major flaw. While I'm trying to keep my rosters from becoming science experiments by shying away from players like Travis Etienne and Cam Akers due to their Lisfranc and Achilles' Tendon injuries, respectively, I don't feel that same trepidation about Treylon Burks.
2022 Treylon Burks Fantasy Football Draft Strategy:
Treylon Burks Salary Cap Value: $2
Draft Ranking: Find out for your league settings in a Beersheet!
Most of that lack of trepidation comes from Treylon Burks's cost of acquisition: he is WR46 off the board, and pick 108 overall in snake drafts. In salary cap drafts, he comes at a paltry $1.5 by the average winning bid. So, you have to figure out that all players in that range are in that range because of their inherent risks. It then becomes a matter of weighing risk against reward. While we might have to worry about Treylon Burks' asthma, he has ridiculous upside (A.J. Brown was a 2021 preseason top-five wide receiver!) so he's worth the risk, to me at least. He's doubly worth the risk when you consider that by ADP he's going between James Cook & Christian Kirk on one side and Pat Freiermuth and Rhamondre Stevenson on the other side. It's safe to say that none of those players have "top-five at their position" upside at that point in the draft.
While I don't expect Burks to be top-five, he will step right into a role that will allow him to have that kind of upside, especially considering that before he was ever a Tennessee Titan, he drew comparisons to the player whose shoes he's trying to fill. Don't go out of your way to get Treylon Burks, but if you're in a range to snag him, then go ahead and see what happens. Worst case scenario, you burnt a ninth-round pick.
Best Case Scenario:
Treylon Burks is A.J. Brown circa 2020, and he fills the headlines with his exploits.
Worst Case Scenario:
Treylon Burks is Antonio Brown circa 2021, and he fills the headlines with his exploits.
Check out all our 2022 player profiles, here.
If you would like our $7 Draft Kit, then follow this link!
Want more 2022 fantasy football draft discussion? Check out these links!
Discord!
Podcast!
Patreon!
Twitch!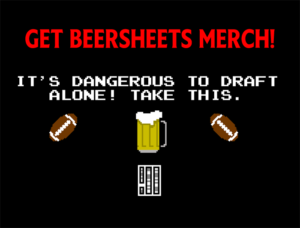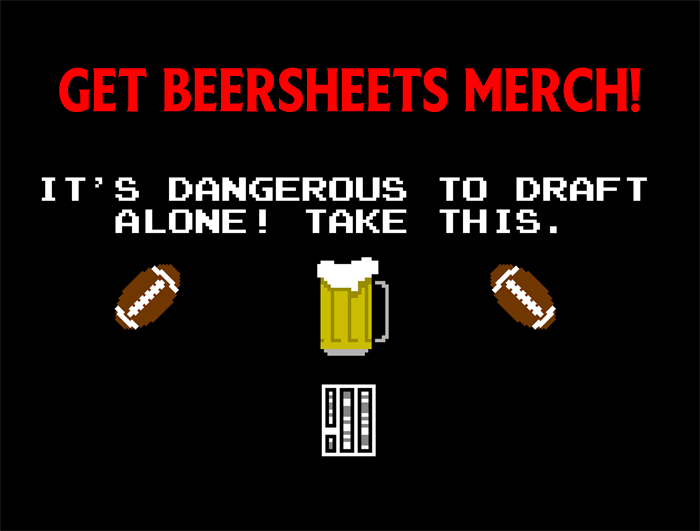 [Statistics are sourced from pro-football-reference.com, airyards.com, and ftnfantasy.com]