It's that time of year once again! Football Absurdity will bring you a breakdown of every notable fantasy football-relevant player throughout June, July, and August. We continue with the wide receivers. Today, we take a look at a wide receiver who went as the third wide receiver off the board and as the middle of a Garrett Wilson-Jameson Williams sandwich from picks ten through twelve. With Olave making his way to an unsettled situation in New Orleans, what can we expect from the rookie wide receiver for 2022 fantasy football?
Chris Olave ADP and AAV:
Average Draft Position: WR46, 106 overall
Average Auction Value: $1.5
Chris Olave Statistics:
He is a rookie and has no NFL statistics!
2022 Chris Olave Fantasy Football Overview:
Chris Olave was a player that I had a bit further down my predraft ranks than most because I feared that a team would try to profile him as a WR1 when he most definitely is not that. Because of that, I had hoped that a team would use him as Ohio State did with his former teammate-turned-Jet, Garrett Wilson. If a team could utilize Olave as their WR2, they could utilize his deep speed as his primary threat instead of trying to misuse him as a player who gets 130+ targets in a season as a true Alpha Wide Receiver™.
Instead, he gets to play with Jameis Winston and the Saints, who have Michael Thomas (in theory) as their WR1, and Jarvis Landry (potentially in practice) as their WR1. Both would lose targets to Alvin Kamara. All of that is to say that Chris Olave isn't going to be the team's WR1, and that would mean great things for him in the league. Prior to drafting Chris Olave, Deonte Harty was their only true deep threat, and he only played in five full games with Jameis. In those five games, he had two top-30 weeks, on 72 yards, and a touchdown in two-of-five weeks. Now, I don't want to be controversial, but Olave should be better than Harty, and therefore that can be considered a reasonable floor for Olave, but on a more consistent basis. He should be great as a deep threat target for Jameis Winston, who had the most deep ball pass attempts in the league the last time we saw him for a full season. It's a match made in heaven, and the price is well worth the effort.
2022 Chris Olave Fantasy Football Draft Strategy:
Chris Olave Salary Cap Value: $1
Draft Ranking: Find out for your league settings in a Beersheet!
Chris Olave is dirt cheap, going outside of the top-100 and as the second-cheapest of the four rookie wide receiver clumping that happens around WR38. He's also less than $2 in salary cap drafts. While I like Olave as a player, he is also the rookie in that range least likely to be his team's WR1 this season (Garrett Wilson, Drake London, Chris Olave, and Treylon Burks). So, because of this, I am out on him at his ADP. I would rather take the upside swing on one of those three players, who are likely to be their teams' WR1s than take a shot on Olave, who has plenty of upside, but could realistically be the fourth target when everyone is healthy (and returned from suspensions).
But, if he falls past that range, go ahead and scoop him up because he has home run potential.
Best Case Scenario:
Chris Olave becomes the best wide receiver in New Orleans and you get a massive steal as he boom-busts his way to a finish as a top-24 receiver.
Worst Case Scenario:
Chris Olave gains the "Bayou Fifteen" and JaMarcus Russells his way out of the league.
Check out all our 2022 player profiles, here.
If you would like our $7 Draft Kit, then follow this link!
Want more 2022 fantasy football draft discussion? Check out these links!
Discord!
Podcast!
Patreon!
Twitch!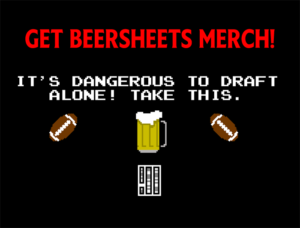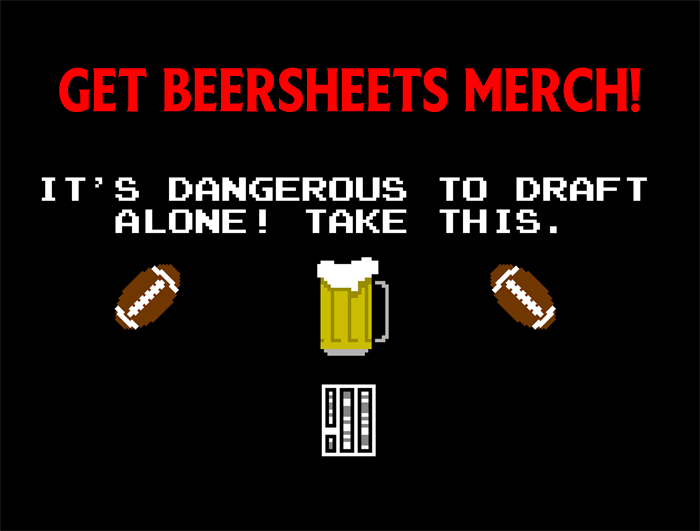 [Statistics are sourced from pro-football-reference.com, airyards.com, and ftnfantasy.com]