It's that time of year once again! Football Absurdity will bring you a breakdown of every notable fantasy football-relevant player throughout June, July, and August. We continue with the wide receivers. Drake London was the first wide receiver off of the board in the 2022 NFL Draft, marking the second time in as many seasons that the Atlanta Falcons took a pass catcher in the top-ten. What can we expect from this top-flight receiver in the 2022 fantasy football season?
Drake London ADP and AAV:
Average Draft Position: WR38, 94 overall
Average Auction Value: $1.6
Drake London Statistics:
He is a rookie and has no NFL statistics!
2022 Drake London Fantasy Football Overview:
Drake London finished his rookie year with 39 receptions for 567 yards and 5 touchdowns in 8 games while playing alongside future NFL players Amon-Ra St. Brown, Michael Pittman, and Velus Jones. While Jones also went in the draft this year, Amon-Ra St. Brown and Michael Pittman both broke out last season, so London had great talent around him in his breakout rookie year. He struggled during a 2020 COVID-laden campaign, but bounced back in 2021, notching 11 catches for 135 yards per game, and scoring seven touchdowns in eight games for USC before an ankle injury ended his season, which also cost him the combine.
As a prospect, London gets comparisons from Tee Higgins to Alshon Jeffery to Brandon Marshall to Michael Pittman. He fits that kind of "get up and get it" mold because of his big (6'5" 210 pound) frame and his insane ability and focus at the catch point. It's worth noting that he's rookie-year-JuJu young, too, as he turns 21 on July 24 (this Sunday, if you read this on its publication date) so he still has plenty of room to grow.
2022 Drake London Fantasy Football Draft Strategy:
Drake London Salary Cap Value: $2
Draft Ranking: Find out for your league settings in a Beersheet!
Drake London is going in the same price range as many of the other rookie wide receivers, as he is WR38 by ADP sub-$2 by average auction value. Chris Olave, Garrett Wilson, Drake London, and Treylon Burks all go between WR38 and WR49, so there's a mini-run on upside wide receivers there. While none of the players are stepping into a settled situation, Drake London on the Falcons feels like he has the most up for grabs. With Russell Gage going to the Buccaneers and Calvin Ridley eating a suspension for gambling, he has no other wide receivers to contend with. And I know what you're thinking, but Pitts is a tight end, so I'm technically correct. Also, I don't know what Cordarrelle Patterson is but I am calling him a running back.
Look, he's the only game in town for traditional wide receivers, and he's a guy that Marcus Mariota can lean on for the tough balls and the tough yards as the Falcons try to go with a Twin Towers approach to their receiver room with London and Pitts. We haven't seen Mariota get extended run for a couple of seasons now, but Mariota supported Rishard Matthews and Delanie Walker in this offense with Mariota when Head Coach Arthur Smith was a lowly tight ends coach in Tennessee.
Best Case Scenario:
London and Mariota guide the Falcons to a near-.500 record and London finishes as a top-30 wide receiver.
Worst Case Scenario:
How come every time Mariota throws it down, the London London receiver isn't around?
Check out all our 2022 player profiles, here.
If you would like our $7 Draft Kit, then follow this link!
Want more 2022 fantasy football draft discussion? Check out these links!
Discord!
Podcast!
Patreon!
Twitch!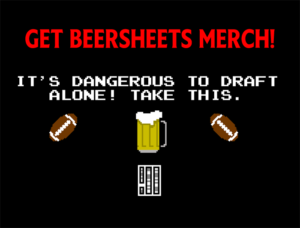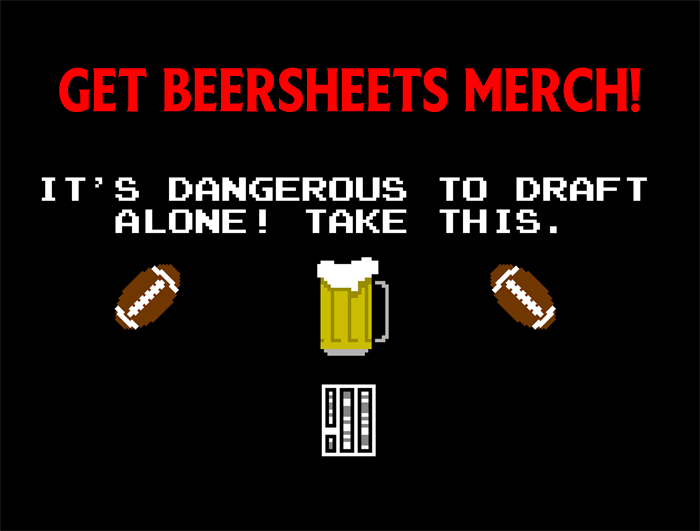 [Statistics are sourced from pro-football-reference.com, airyards.com, and ftnfantasy.com]
[Image Source: https://upload.wikimedia.org/wikipedia/commons/5/5a/Amon-Ra_St._Brown.jpg under CC BY SA 2.0]