It's that time of year once again! Football Absurdity will bring you a breakdown of every notable fantasy football-relevant player throughout June, July, and August. We continue with the running backs. Travis Etienne missed his rookie year in 2021 due to a Lisfranc injury, and skipped out on an entirely lost season for the Jaguars' franchise. So, what can we possibly expect out of Travis Etienne in his rookie year for fantasy football?
Travis Etienne, Jr. ADP and AAV:
Average Draft Position: RB23, 50 overall
Average Auction Value: $10.5
Travis Etienne, Jr. Statistics:
Travis Etienne has as many NFL statistics as you and I do, as he missed his entire rookie year with a Lisfranc injury.
2022 Travis Etienne, Jr. Fantasy Football Overview:
I don't want Travis Etienne on any of my fantasy football teams. Thank you for reading, please go on to the next player profile. What's that? I need to write more? Fine!
Travis Etienne has played as many NFL snaps as you and I have, combined, and while he should get a ton of them this year, there's no guarantee that he won't reinjure his foot. In fact, even if he doesn't reinjure his foot, he still stands a big chance of taking a step backward this season. According to the Kansas Journal of Medicine, a study of athletes with Lisfranc injuries that received surgical intervention showed "a subjective 87% drop" in performance, and all were measured within the first 30 months of the injury.
Don't get me wrong, Travis Etienne is a great football player, and I am excited to see what he can do in the NFL, but I am not too keen on turning my redraft roster into a science experiment. This is the same reason that I am out on Cam Akers this year: we know how these things usually go, and they usually don't go well. If Travis Etienne in the fifth round is key to your fantasy football victory this year, and you can't win without him, then your season sits on the finest knife's edge.
There's also the little problem that the Jaguars were literally the worst team in the NFL two years in a row, drafting first in back-to-back seasons. They also seem to think some mix of Marvin Jones, Christian Kirk and Evan Engram makes for a competent offense. They are likely to stink, which means that Etienne has a high likelihood of stinking, as well.
2022 Travis Etienne, Jr. Fantasy Football Draft Strategy:
Travis Etienne, Jr. Salary Cap Value: $20
Draft Ranking: Find out for your league settings in a Beersheet! (coming in early July)
Travis Etienne goes as RB23 off the board, pick 52 overall in snake drafts, and is the #25 running back by price in salary cap drafts. I'm completely hands-off here because I can use the #52 overall pick on Breece Hall or A.J. Dillon, two backs with the same upside as Etienne without the significant downside of him struggling in his first full year in the league. For salary cap drafts, his $9.8 average auction value can instead go toward Kareem Hunt ($3.2), Melvin Gordon ($2.9), Tony Pollard ($2.6), and Chase Edmonds ($2.2) for a total of $10.9. There are plenty of alternatives at running back this season that you can get by without the downside that Travis Etienne represents weighing you down.
Best Case Scenario:
Travis Etienne is the primary running back for Trevor Lawrence in an insanely crowded offense, and finishes with around 250 touches for 1,100 yards and 8 touchdowns.
Worst Case Scenario:
Travis Etienne succumbs to his Lisfranc injury and requires additional medical intervention to aid in his recovery, and is ready to go in 2023.
Check out all our 2022 player profiles, here.
If you would like our $7 Draft Kit, then follow this link!
Want more 2022 fantasy football draft discussion? Check out these links!
Discord!
Podcast!
Patreon!
Twitch!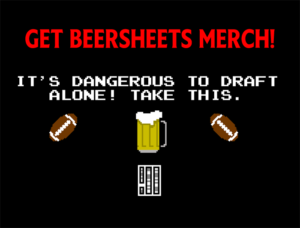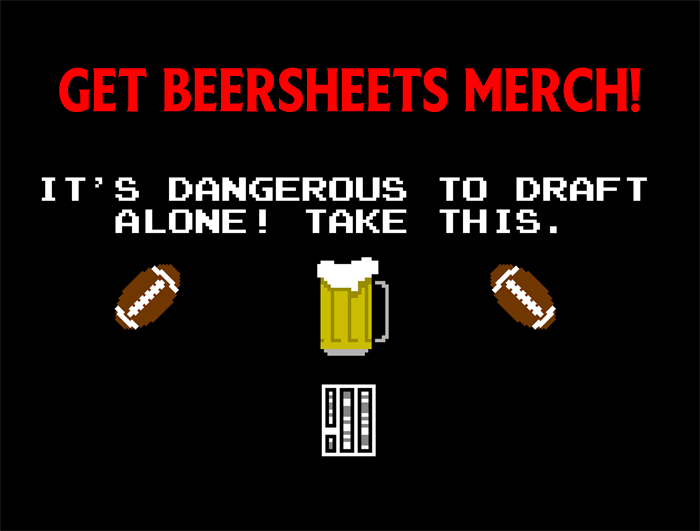 [Statistics are sourced from pro-football-reference.com, airyards.com, and ftnfantasy.com]
[Image Source: https://upload.wikimedia.org/wikipedia/commons/6/6d/Travis_Etienne.jpg, cropped under CC BY SA 2.0]