If you read my article on playing the waiver wire game, you know that it is an essential part of winning your fantasy football league. If you haven't read it, what are you waiting for? I just told you it's an essential part of winning your fantasy football league! Why do you hate winning? One of the best ways to maximize your weekly scoring is to stream defenses. This strategy is simple – we aren't as concerned about good defenses, so much as finding defenses that are playing terrible offenses. Bad offenses are more likely to keep playing bad because if they knew how to be good, they would already be good. Because of this flawless logic, I will point out the best streaming defenses for week three.
Streaming Defenses Option #1:
Carolina Panthers Defense (60% rostered) @ Houston
Two weeks into the football season and the surprise defense just might be the Carolina Panthers. Even though they are rostered in over 50% of leagues, I feel that I need to throw this out there for the other 40%. Right now, Carolina leads the NFL in sacks and has allowed the fewest points per game. That sack total, if it stays consistent, will lead to turnovers. In fact, it already has gotten the Panthers two interceptions through two games. Most important of all, the Panthers are playing a Houston Texans team that is without Tyrod Taylor and hope. The Panthers are probably the best defensive play of week three as they take on General Mills and the Houston Texans.
Streaming Defenses Option #2:
Arizona Cardinals Defense (48% rostered) @ Jacksonville
Last week, I told you that the Arizona Cardinals might be one of the best long-term fantasy defense plays of the season. And how did the Cardinals repay my trust? The same way they do to everyone who believes in the Cardinals: with crushing disappointment. A lesser man would admit he was wrong and slowly back away from the second-worst fantasy defense of week two. That's what cowards do, but I am a grown-ass man! I'm 40! And I'm betting on Jacksonville continuing to be a complete dumpster-fire of a team. Two weeks into the fantasy football season, the Jaguars have given up the sixth-most fantasy points to opposing defenses. So come at me because J.J. Watt and the Cardinals are coming after at Jaguars.
Streaming Defenses Option #3:
Las Vegas Raiders Defense (22% rostered) @ Miami
Two weeks into the season and Tua is dead, which should be really alarming to Dolphins fans since they haven't looked that good with him. While the Raiders have been a middling fantasy defense thus far, the Miami Dolphins have given up the third-most fantasy points to opposing defenses. Coupled with missing their starting quarterback and having to travel to the west coast and this has all the makings of a disaster game for Miami. If I can't grab the Cardinals or Panthers on waivers, I'm comfortable rolling with the Raiders.
Do you want more 2021 NFL discussion? Then check out these links!
Discord!
Podcast!
Patreon!
Twitch!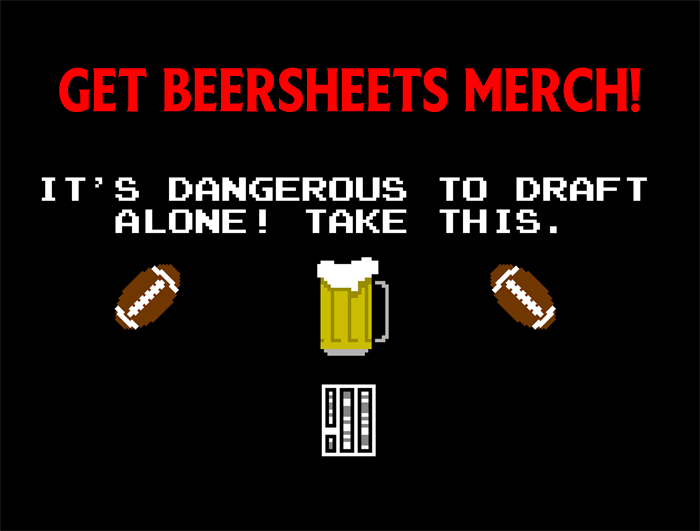 [Image Source: https://www.flickr.com/photos/bz3rk/2763763206 under CC BY SA 2.0]