The NFL has two weeks in the books, and we've learned the same thing we learn every year about this time: we don't know anything. The entropic nature of the NFL season means we are starting to scramble to replace guys who we thought were starters for us. With that in mind, let's take a look at three wide receiver sleeper options for your fantasy football teams this week. To make this wide receiver sleeper list, a player must be on fewer than 50% of Yahoo! rosters as of writing. Each week we make one super-special deep dive pick (10% rostership or lower).
Darnell Mooney at Cleveland (45% rostered)
This is a great move to make here if you've fallen off the Darnell Mooney Bandwagon. For me, I've never left, so I am proudly part of the 45%. Darnell Mooney was already going to be a sleeper candidate as he is tied for 31st in targets with fifteen. That's the same as guys like Mike Evans, JuJu, Courtland Sutton, and Tee Higgins. Now, he gets a glow-up with Justin Fields becoming the starting quarterback this weekend against Cleveland. The Browns have given up two big games to two deep threat guys, with Tyreek Hill and Brandin Cooks combining for 275 yards and 2 touchdowns over the last two weeks. Good things are on the horizon for Darnell Mooney.
Marquez Valdes-Scantling at San Francisco (11% rostered)
MVS leads the NFL in unrealized air yards, and by a significant margin. Through two games, he has 241 unrealized air yards, and the #2, DeVonta Smith, has 169. The difference between those two (72 yards) is the same as DeVonta Smith and about DeVonta Smith and WR23 in unrealized air yards (Antonio Brown). So, there's a lot out there for MVS to make up. "Oh, that MVS. Of course, he has unrealized air yards, that man drops everything!" Marquez Valdes-Scantling currently has zero drops per playerprofiler.com.
Now, let's look at San Francisco. Their cornerback situation is so bad that Josh Norman came right off the street to get major snaps last week against Philadelphia (97% of snaps). On paper, it looks like the 49ers did a great job of bottling the deep pass. But, in reality, they let two deep passes go through, with one not connecting due to Jalen Reagor out terrible-ing the Niners. The Quez Watkins had a 91-yard catch-and-run on the 49ers' defensive backfield that made its way into the box score. But, Jalen Reagor beat Josh Norman down the sideline for a pass that didn't count because he accidentally stepped out of bounds. There's an extra-deep play that should have gone against the 49ers' ledger. The team is ripe to get torched deep, and Aaron Rodgers under the bright lights a week after giving Aaron Jones all the love is likely to let his wide receivers feast.
Hunter Renfrow versus Miami (9% rostered)
Renfrow isn't a boom-bust type addition to your roster like MVS. Instead, he's a guy to pick up and plugin if you need a few reliable fantasy points in your lineup. Through two games, he averages 8 targets and 6.5 catches, for 63.5 yards per game. He's putting in a solid season so far, but he's cruising under the radar from a roster perspective. On paper, Miami looks like a bad matchup. But, they've faced three players getting at least 7 targets. Two of them scored a touchdown, and the third finished with 6 catches for 44 yards. They give up WR points, but teams are just beating them differently right now.
For more fantasy football discussion, please check out these links!
Discord!
Podcast!
Patreon!
Twitch!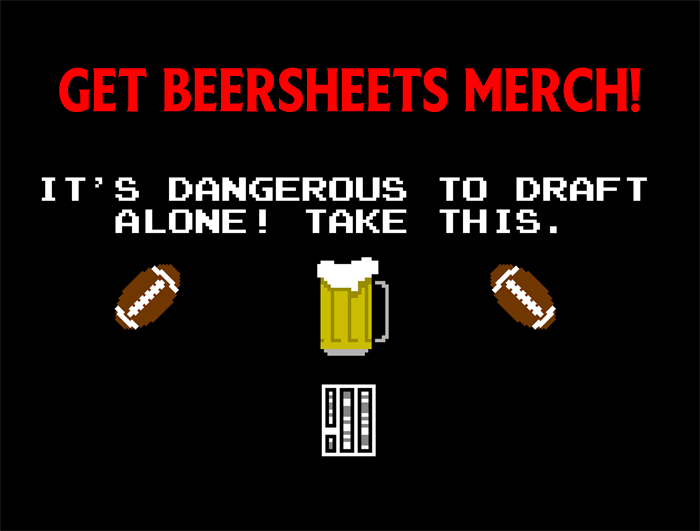 [Image Source: Darnell Mooney on Twitter]