We've hit the double-digit weeks, and only like half of the league is starting to add multiple players to the COVID-19 report every week. Things are fine! This isn't bad at all! We stand on the edge of hitting a breaking point for the season: once they get ten weeks in, I don't see the NFL stopping this bad boy at all. So, let's just keep our heads down and focus on our fantasy football teams. This week, we take a look at three running backs who will share their backfields in week ten: should you start or sit Antonio Gibson, Kareem Hunt, or Gus Edwards in fantasy football week ten?
Start or Sit Antonio Gibson at Detroit
Things will look different for Washington going forward; Kyle Allen took his turn at the "gruesome leg injury" buffet, and they are back to Alex Smith under center (after banishing Dwayne Haskins to the nether realm). That likely means lots of running, lots of dump-off passes, and lots of Antonio Gibson. Gibson's been great some games, and downright unusable in others, but he has 29.8 fantasy points in his last two weeks, and given the vagaries of the position, it's hard to get away from him. Yes, J.D. McKissic had ten targets last week. That's something you're just going to have to live with if you start Gibson in a PPR league.
He's my start, don't watch, player of the week this week. You are going to get insanely frustrated that McKissic is getting a lot of targets on third down and in two-minute drills. That just is what it is. Just look at the final box score, because you will be glad you made the decision to start Antonio Gibson this week. Detroit gives up the second-most fantasy points to opposing running backs, giving up about 160  fantasy points to the position in the last five games.
Start or Sit Kareem Hunt versus Houston
Nick Chubb is likely to return this week, which will leave fantasy football managers of Kareem Hunt scratching their heads and wondering what the heck they should do with him. Well, this might shock you, but Kareem Hunt put up bigger numbers with Nick Chubb around than without him. With Chubb around in the first four games of the season, Hunt paced out to 1,270 yards and 20 touchdowns on 14.5 touches per game. Without Chubb, the offense sputtered, and Hunt had fewer touchdown opportunities. He still paced out to about 1,300 yards on 18.8 touches per game but scored just twice in four games (eight touchdown pace). The Chubb situation is heartening for Hunt, to me. A better offense creates more opportunities, and more scoring, for Hunt.
The Texans-Browns game projects to have the highest combined point total, according to Las Vegas (not the Raiders), so I'm finding ways to get a part of it into my starting lineup. Don't worry about Nick Chubb and if you have been starting Kareem Hunt, then you can continue to start Kareem Hunt.
Start or Sit Gus Edwards at New England
There's a new sheriff in town in Baltimore, and his name is uh… Gus. Edwards is doing his best to not be the one game at Chuck E. Cheese that isn't broken. Edwards has had himself a fine couple of weeks with Mark Ingram's absence in Baltimore. He's scored in back-to-back games against Pittsburgh and Indianapolis, two rough defenses. This week he looks to make it three in a row against a New England team that had Frank Gore turn 14 touches into 59 yards last week. Frank Gore! I'm firing up Gus Edwards and the Ravens offense as they will pound the rock at every given opportunity this week. [UPDATE 11/12: Mark Ingram looks like a go this weekend, so forget everything else and sit Gus Edwards in this extremely messy Ravens running game]
The Verdict
All three players are good starts this week, but Antonio Gibson stands head-and-shoulders above the two and has a shot at top-ten RB numbers this week. Hunt will turn in a solid game in a good matchup with a high over/under. Gus Edwards is a recommended sit with the return of Mark Ingram to the Ravens' lineup.
If this start or sit article has you hankerin' for some fantasy sports, try out Fan Duel! That link lets them know we sent you! It also gets you a 20% deposit match up to $500!
Then, follow Football Absurdity on Twitter!
After that, get free fantasy football advice by joining our Discord!
Finally, if you like what you read here, check out our podcast and our Patreon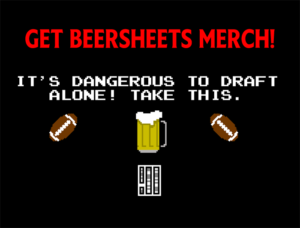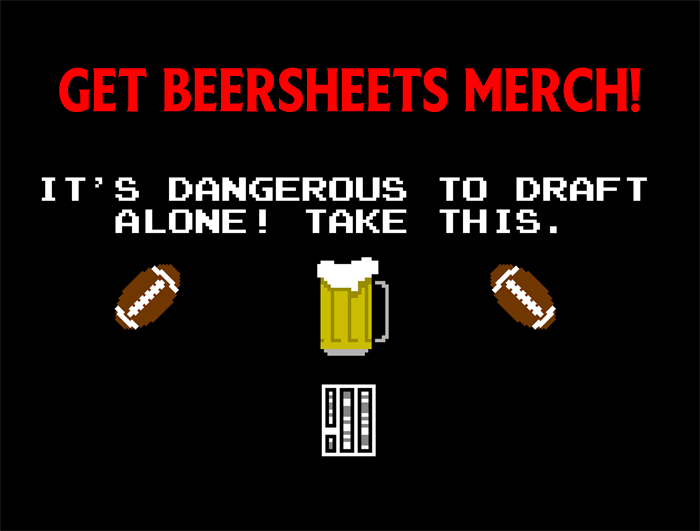 [Image Source: https://upload.wikimedia.org/wikipedia/commons/1/15/Kareem_Hunt_2019.jpg, cropped under CC BY-SA 4.0]