If you have watched a lot of Detroit Lions games, I'm sorry. Nobody should have to endure that kind of suffering. While subjecting yourself to that torment, I am sure you have found yourself wondering what is wrong with D'Andre Swift? Because the Detroit Lions spent a second-round pick on this shiny, new running back, yet they seem opposed to using him. We are here to ask the question is something wrong with D'Andre Swift?
D'Andre Swift's Usage
The first thing I noticed looking at D'Andre Swift is the complete lack of consistency in his usage. Swift will see anywhere from eight to eighteen touches a game. Despite the Lions investing a high draft pick in Swift, they have given him double-digit carries twice this season. D'Andre Swift's biggest issue is that he is trapped in a timeshare.
While this isn't an outlier among rookie running backs, it does raise some questions. Some weeks, Adrian Peterson is splitting carries with Swift, which wouldn't be a problem if Peterson were the Hall of Fame-caliber player he was just a few years ago. Instead, Peterson looks like a highlight reel playing in slow motion. Well, he would look like that if people made highlight reels of running backs being tackled behind the line of scrimmage. Perhaps craziest of all is that Kerryon Johnson, over the last couple of weeks, has been seeing his role in the offense increase. From a usage standpoint, D'Andre Swift seems stuck.
The Detroit Running Game
Since the Lions don't appear to want D'Andre Swift to run the ball, it stands to reason that his rushing totals aren't very exciting. He is 47th in rushing attempts, 45th in rushing yards, and 49th in rushing yards per game. However, he is also 18th in yards per attempt, averaging 4.5 yards per carry.
By comparison, Adrian Peterson is 22nd in rushing attempts, 28th in rushing yards, and 32nd in rushing yards per game. However, while Swift's yards per carry surpasses his usage, Adrian Peterson is 44th among running backs, with 3.8 yards per carry. Adrian Peterson is getting his yardage the same way you could solve a puzzle by mashing the pieces in place. If you hammer away, you might get some abstract picture, but did you really solve the puzzle?
Absurdity Check
There is a reason D'Andre Swift has only been a top 24 running back four times this season, and that reason is Matt Patricia. It is easy to make jokes about Matt Patricia being a rocket scientist who doesn't seem to understand how to manage a football team, but it sort of makes sense in a weird, sick way. When you spend so much time specializing in one subject, a lot of little details will fall to the wayside. Details like your best receiver, Kenny Golladay, ranking eleventh in yards per target, yet only ranking 44th in targets per game. Or details like letting one of your best offensive weapons just sit on the bench.
If it weren't for D'Andre Swift's receiving numbers, he would be completely worthless in fantasy football. Among running backs, D'Andre Swift is tenth in targets and receptions, and ninth in receiving yards. Perhaps the only consistency around D'Andre Swift is his usage in the passing game, where he is averaging 4 targets a game.
When given the option of a young and athletic running back, a veteran back who looks like he is moving through molasses, and a running back made of glass, for some reason Matt Patricia is consistently picking the worst option for the Detroit Lions. So to go back to the question I asked at the beginning of this article (is something wrong with D'Andre Swift), the answer is no. Swift has consistently looked like the best running back on the Detroit Lions. Unfortunately, there is something seriously wrong with Matt Patricia, which will make it difficult to trust D'Andre Swift.
If this start or sit article has you hankerin' for some fantasy sports, try out Fan Duel! That link lets them know we sent you! It also gets you a 20% deposit match up to $500!
Then, follow Football Absurdity on Twitter!
After that, get free fantasy football advice by joining our Discord!
Finally, if you like what you read here, check out our podcast and our Patreon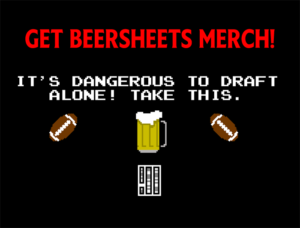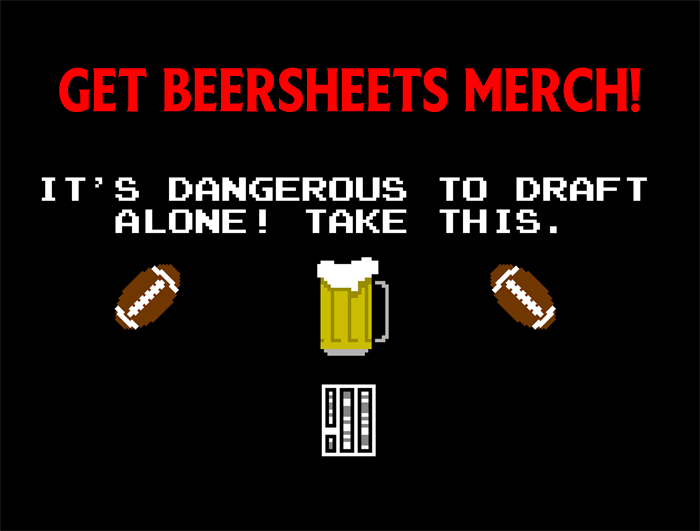 Image Source: D'Andre Swift on Instagram