I can't believe we are already over halfway done with the fantasy football season. If we are being completely honest, I didn't think that we would get here. I didn't. COVID-19 loomed large over the start of the season, and the NFL protocols seeming laughably insufficient. Given the season almost shook apart several times already, my pessimism was warranted but did not come to fruition. I am happy we still get to talk about football! This week, let's talk ask the hard question: should we start or sit Marvin Jones Jr., DJ Chark, or CeeDee Lamb in week nine?
Start or Sit Marvin Jones Jr. at Minnesota
Marvin Jones Jr. will be without Kenny Golladay once again. The hyper-talented receiver injured his hip and the Lions consider him as a week-to-week proposition. So, MJJ gets the juicy Vikings matchup this week. In the first two weeks of the season without Golladay, Jones underperformed. He had 14 targets in two games but totaled just 78 yards and one touchdown. good news? He did that against Chicago and Green Bay, who are two of the worst matchups a WR can face in 2020 (#30 and #26, respectively). Last week, he mustered two TDs on seven targets (but an uninspiring 39 yards) after Golladay left with his injury.
Prior to 2020, MJJ played six games without Golladay since Golladay was drafted. In these games, he averages two entire HPPR points more than in his normal games. His targets bounce up to 8.8 per game, and he averages 80.5 yards with a 50% chance of scoring. Without Kenny Golladay, Marvin Jones Jr. is a WR1. The Vikings are the second-best possible matchup this week and have allowed ten double-digit WR days in their first seven games. It's a locked-in conclusion for me that you should start Marvin Jones this week.
Start or Sit DJ Chark versus Houston
Chark has 21 targets in his last two games but already has three games for four or fewer targets under his belt. Unfortunately, Chark has just two games over 50 yards this year, which makes him a shaky week-to-week proposition. Also, he is getting passes from Jake Luton or a combination of Luton and Mike Glennon. I don't like it, at all. Chark is getting a good matchup with the Texans, who allow the seventh-most fantasy points to WR, but who is throwing him the ball? Are they any good?
With Glennon we know the answer is no; with Luton, we don't know! But he was a sixth-round pick and was a fully-polished product (he's older than Gardner Minshew, as a rookie). Despite the matchup, I am not going to get desperate. I am going to sit DJ Chark this week, with the understanding that he hasn't been good most games. This might blow up in your face, but I don't want a repeat of the Ben DiNucci Cowboys.
Start or Sit CeeDee Lamb versus Pittsburgh
I can't do it. I love CeeDee Lamb, but I saw what Ben DiNucci did last week. The latest rumors are that Dallas is frantically trying to make Cooper Rush ready for Sunday. I don't want any of that either. Lamb is still getting five targets a game, but what is happening with them? Not a whole lot. The cowboys have now scored 22 points in three games since Dak Prescott's ankle and leg disagreed on which direction they should head. I am going to pass on this and sit CeeDee Lamb this week.
What's the Verdict?
Obviously, I am starting Marvin Jones Jr. first. Then, if I am forced to start one of Chark or CeeDee Lamb… oof. I would probably start CeeDee Lamb, then Chark.
If this week three start or sit article has you hankerin' for some fantasy sports, try out Fan Duel! That link lets them know we sent you! It also gets you a 20% deposit match up to $500!
Then, follow Football Absurdity on Twitter!
After that, get free fantasy football advice by joining our Discord!
Finally, if you like what you read here, check out our podcast and our Patreon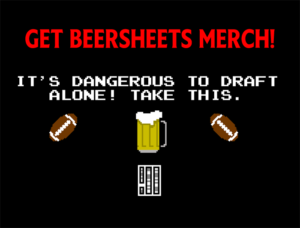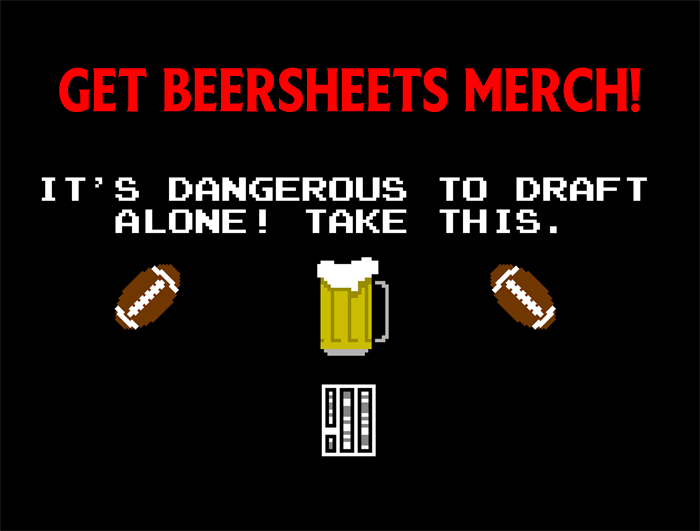 [Image Source: https://upload.wikimedia.org/wikipedia/commons/4/41/Marvin_Jones_2019.jpg, cropped under CC BY SA 2.0]