Week 8 is in the books for us NFL fans and as the dust settles we start to see our interest in draft prospects rise. Sure, there's buzz that the owners may expand the 2020 playoffs to be more of a Sandals All-Inclusive approach but let's assume the bed has been made. This is the time of year where we can really tell which divisions are a dumpster fire and which are carrying the conference. The NFC South is a tough division and sadly, the Carolina Panthers were knocked off by the dead birds of Atlanta.
I am sorry for your loss Carolina, your season is over.
This slightly appealing Thursday Night Football matchup was a close one and the Falcons were able to hold off the late push of the Panthers. Once on a roll with three wins in a row, the Carolina Panthers now have a three-game losing streak on their hands. Sure, McCaffrey is on the mend and likely to return soon but they need the collapse of Drew Brees and Tom Brady to return to life.
Teddy Bridgewater had a super mediocre game, tossing for 176 yards on fifteen completions with one TD and one INT. That's a solid day at the office for 1987 NFL standards but today, that's not going to get the W. Teddy did miss some time after suffering a neck injury from Falcons D-end Charles Harris. His return with ten minutes of the game left was not nearly the level of heroism that Coach Rhule needed.
Carolina held Atlanta to four field goals but still, Matt Ryan wshone for 281 yards and even a rushing TD. Matty Ice may not be playing for the postseason but he could be playing for a reunion with Shanahan in the Bay Area. The Panthers secondary may have Julio Jones on their fantasy roster as he put up a killer 137 yards on just seven catches. Somehow, Todd Gurley leads the NFL with eight TD runs and contrary to the week before, we have it in good faith the Panthers actually did want to tackle him.
Carolina now has eight weeks to test out some of the Rhule offensive concepts and schemes. Coming into the 2020 season with a QB whose name already has the word 'bridge' in it should've tempered any expectations for the Panthers. Maybe Mel Kiper Jr. will project the Panthers to draft a quarterback named ROY?
If this has you hankerin' for some fantasy sports, try out Fan Duel! That link lets them know we sent you! It also gets you a 20% deposit match up to $500!
Then, follow Football Absurdity on Twitter!
After that, get free fantasy football advice by joining our Discord!
Finally, if you like what you read here, check out our podcast and our Patreon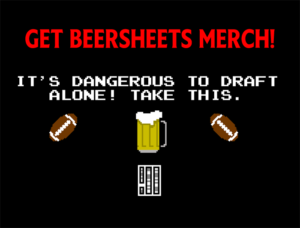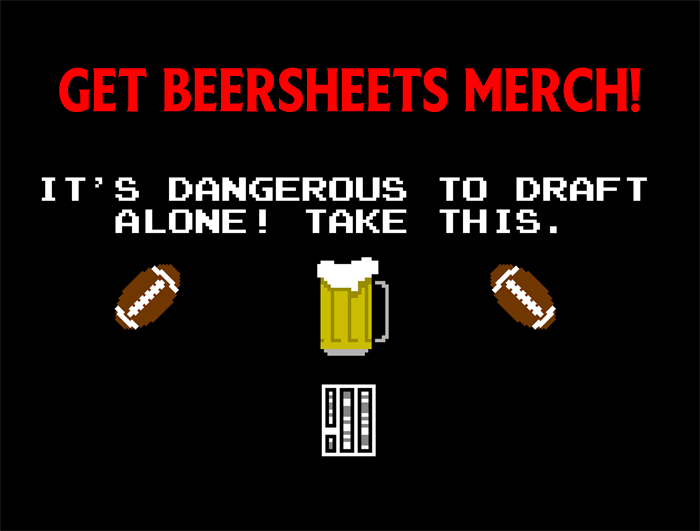 [Header Image Source: https://commons.wikimedia.org/wiki/File:Dak_Prescott,_September_2016.jpg, cropped under CC BY SA 2.0]