Through five games of the 2021 NFL season, we have a definitive answer to a situation that we wanted to get sorted out before leaning into it this season: Dalton Schultz versus Blake Jarwin. That entire situation is laid to rest, with Schultz as the clear winner in every aspect. But, is Dalton Schultz legit? Is there any real cause for concern for Schultz going forward, or is he a set-and-forget weekly starter that you deftly plucked off of the waiver wire as part of the streaming game?
First, let's take a look at Dalton Schultz's opportunities this season. Schultz ranks sixth in tight end targets, garnering 31 on the season, as many as Noah Fant, and just two behind T.J. Hockenson. That puts him in elite company. Also, it isn't as though Schultz is riding one big target game. He has at least seven targets in three straight games and has six targets in four of five games. While Travis Kelce and Darren Waller have, predictably, garnered at least five targets in every game this year, the group of tight ends to do it four times piques my interest: Mark Andrews, Mike Gesicki, Kyle Pitts, Jonnu Smith and… Dalton Schultz. Jonnu and Schultz are in elite company, with the best-of-the-best in terms of raw targets provided to them on a weekly basis.
Schultz is putting the targets to good use, as the current TE3 has at least 6 receptions in four of his five games. He's also notched double-digit games in three-straight contests. Schultz finished as TE1, TE6, and TE6 in his last three weeks, which isn't that extraordinary an achievement. He had a touchdown game and a two-touchdown game in there, so that's to be expected. It's Schultz's week five performance that has me sitting up and taking notice: he finished as a TE6 without a touchdown.
In 2020, about 2.8 tight ends per week finished as top-12 tight ends without a touchdown. Through five weeks… 2.8 players per week finish as a top-12 tight end without a touchdown. Dalton Schultz was the only player to do that last week, and that bodes well for his production going forward. He joins some interesting company: Mark Andrews, George Kittle, Mike Gesicki, and Travis Kelce did it in weeks three or four. Kyle Pitts and Darren Waller were among the tight ends to do it in week two. So, it's the cool kid thing to do.
To continue this theme, Schultz is good and useful without touchdowns, and the touchdowns he gets are mere cherries on top of a great and prolific production profile. He has the fourth-most touchdown-independent fantasy points in zero PPR, half-PPR and PPR among tight ends. That's what you want to chase at tight end to find a guy who can provide weekly value: lots of non-touchdown production. After all, touchdowns are fluky. So, chase the non-TD production, and touchdowns can make your week. Finding a guy who can fill that role is fantasy gold, which is why I always preferred Logan Thomas to Robert Tonyan last year.
So, Schultz is in an elite company in terms of consistent targets, and in terms of touchdown-independent scoring metrics. His touchdowns should also come, as well. He has the fifth-most red zone snaps among tight ends this season, and is tied for thirteenth in red zone targets this year. His three touchdowns aren't fluky, they're something to build on.
Dalton Schultz shed Blake Jarwin as a target competitor (Jarwin has 12 targets on the year to Schultz's 31). Because of this, Schultz is the tight end to roster in Dallas. Not only that, but he's legitimate among numerous statistics that indicate that he's sticking around for the rest of the year. You can start Dalton Schultz with confidence going forward in your fantasy football leagues.
For more fantasy football discussion, please check out these links!
Discord!
Podcast!
Patreon!
Twitch!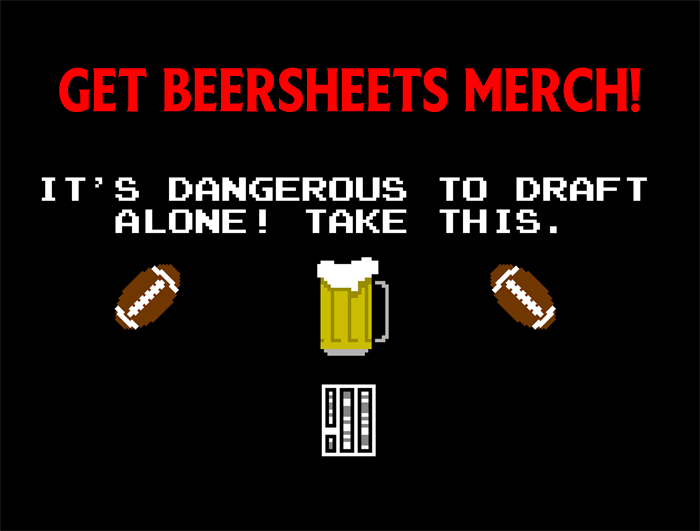 [Image Source: Dalton Schultz on Twitter]