Are you ready for Football Absurdity to bring you a comprehensive breakdown of every notable player that will be available in fantasy football drafts? Will Trevor Lawrence make a fantasy impact his rookie year? Is 2021 Trevor Lawrence alright for superflex redraft leagues? What other questions will I tackle after these stats?
2021 Trevor Lawrence ADP & AAV:
Average Draft Position: QB16, pick 132
Average Auction Value: $1.6 (QB15)
Is It Time for a 2021 Trevor Lawrence Overview?
First: Has a rookie QB ever finished as a top 12 QB? Would you believe me if I told you it has happened 8 times, 7 of which were in the past 10 seasons? How about quarterbacks picked #1 overall? Do these number one overall picks who finished top 12 in their rookie year ring a bell: Cam Newton, Peyton Manning, Andrew Luck?
Does Trevor Lawrence have the special skills that those three had? Does a 220-pound Lawrence have what it takes to plow through the goal line like the 250-pound Newton did in 2012? Is he going to have the whopping 730 dropbacks Luck had his first year, all while Lawrence is playing for a coach who tends to run the ball more than half the time? Is it safe to bet that Lawrence is a once-in-a-generation talent like Peyton Manning? Do you really want to roll those dice when there are about 15 safer quarterbacks out there?
Can You Handle This 2021 Trevor Lawrence Draft Strategy?
Trevor Lawrence Auction Value: $0
Draft Ranking: Want rankings tailored to your league settings in a Beersheet?
What's that? Is he draftable in Superflex leagues? How does "very" sound? Who wouldn't want a QB with the talent and weapons to finish around 18th at the position as their second QB? Such an important role would be well worth a 6th round pick, wouldn't you agree? Got $10 Superflex auction dollars? I'm JUST ASKING QUESTIONS, HERE (or am I?)
What's the Best Case Scenario?
Urban Meyer shifting his mindset, allowing Lawrence to pass more and flirt with the top 12, would be out of character but potentially possible, no?
What's the Worst Case Scenario?
Is it so odd to picture Trevor Lawrence having the typical freshman struggles and not being in the top 24?
Check out all our 2021 player profiles as we publish them, here. 
Want more 2021 fantasy football draft discussion? Check out these links!
Discord!
Podcast!
Patreon!
Twitch!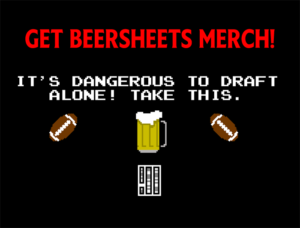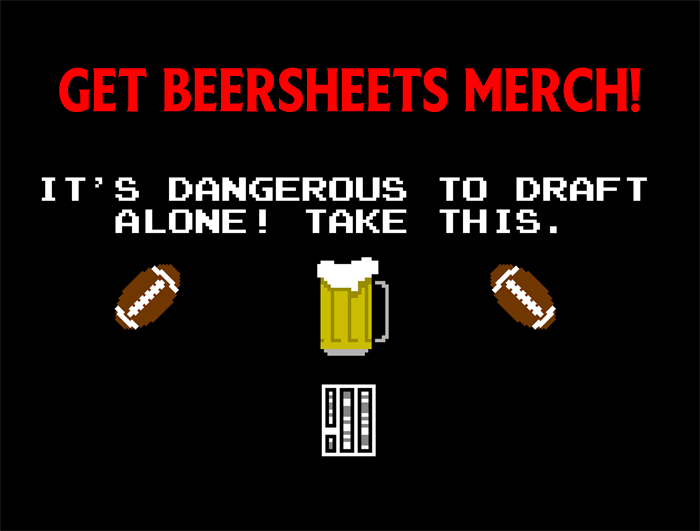 [Did you know our statistics are sourced from pro-football-reference.com, airyards.com, and ftnfantasy.com?]
[Wondering if we cya'd by making sure to credit the image source as https://commons.wikimedia.org/wiki/File:Trevor_Lawrence.jpg under cc-2.0 ?]