If you read my article on playing the waiver wire game, you know that it is an essential part of winning your fantasy football league. If you haven't read it, what are you waiting for? I just told you it's an essential part of winning your fantasy football league! Why do you hate winning? One of the best ways to maximize your weekly scoring is to stream defenses. This strategy is simple – we aren't as concerned about good defenses, so much as finding defenses that are playing terrible offenses. Bad offenses are more likely to keep playing bad because if they knew how to be good, they would already be good. Because of this flawless logic, I will point out the best streaming defenses for week fifteen.
Streaming Defenses Option #1: Chicago Bears Defense (64% rostered) @ Minnesota
I've spent a lot of time ragging on the Chicago Bears offense, and it has surely impacted their defense. However, it is interesting that the Bears defense has been getting dropped in a lot of leagues, despite having a pretty soft playoff schedule. In week fifteen, the Bears are playing a Minnesota Vikings defense that gives up the eighth-most fantasy points to opposing fantasy defenses. While the Vikings beat the Bears earlier this year, that only brings Kirk Cousins' record against the Bears defense to 1-3 as a starter. It is also worth noting that in those other three games, Kirk Cousins combined for 3 touchdowns, 5 turnovers, and 12 sacks. If the Bears are available on your waiver wire, grab them. They have a very good chance of being a top-five defense in week fifteen.
Streaming Defenses Option #2: Arizona Cardinals Defense (31% rostered) @ Philadelphia
The Philadelphia Eagles managed an upset win over the New Orleans Saints, but don't let that distract you from the fact that they are one tie out of last place in the NFC East. Jalen Hurts looks like a marked improvement over Carson Wentz, but the way the Eagles offensive line is playing, it won't take long before Hurts starts seeing ghosts. It doesn't help that the Cardinals defense blitz 38.9% of the time, the fifth most in the NFL. Considering the Eagles give up the most sacks in the NFL by a wide margin, the Arizona Cardinals look like a solid week fifteen option.
Streaming Defenses Option #3: Washington WTF Defense (45% rostered) @ Seattle
For the last few weeks, I have been recommending Washington as a defense to stream. It is no coincidence (okay, maybe a little) that over the last four weeks, Washington has been the best defense in fantasy football. During that stretch, they have 12 sacks, 8 turnovers, and 3 defensive touchdowns. Washington will face a real test in week fifteen against a Seattle Seahawks team that scores the third-most points in the NFL. Lucky for them, Washington allows the sixth-fewest points per game. This is a classic match-up of strength vs strength. If you adhere to the philosophy of riding the hot hand, there is nobody hotter on defense than Washington.
If this has you hankerin' for some fantasy sports, try out Fan Duel! That link lets them know we sent you! It also gets you $5 bonus cash to play with if you make a deposit.
Then, follow Football Absurdity on Twitter!
After that, get free fantasy football advice by joining our Discord!
Finally, if you like what you read here, check out our podcast and our Patreon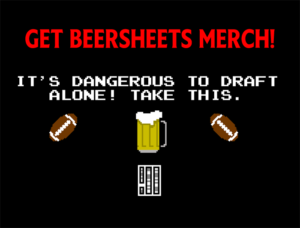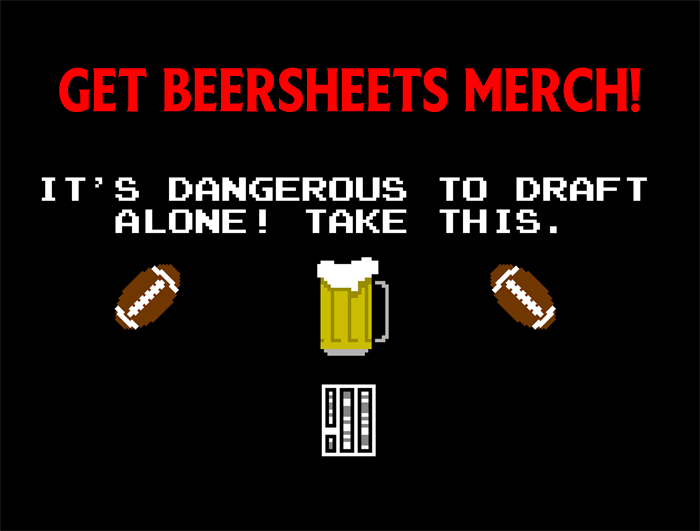 [https://upload.wikimedia.org/wikipedia/commons/0/0a/Khalil_Mack_2019.jpg, cropped under CC BY SA 2.0]