One of the best ways to maximize your weekly scoring is streaming defenses. This strategy is simple – we aren't as concerned about good defenses, so much as finding defenses that are playing terrible offenses. Bad offenses are more likely to keep playing bad because if they knew how to be good, they would already be good. Because of this flawless logic, I will be pointing out the best streaming defenses on a weekly basis.
Green Bay Packers Defense (57% rostered) @ Philadelphia
I'm finding myself talking about the Philadelphia Eagles the way I talk about the New York Jets. The Eagles have given up the fourth-most fantasy points to opposing defenses, and it isn't a surprise. Over their last four games, the Eagles have given up 18 sacks, 8 turnovers, 1 safety, and 1 defensive touchdown. The wheels have come off of this train ride so hard, even my metaphors are mixed. If the Packers are available, start the Packers.
Minnesota Vikings Defense (47% rostered) @ Jacksonville
There are not a lot of options I really like in week thirteen. Most of the best match-ups are good teams playing bad teams. So if you don't have a premier defense already and my alternative streaming defenses are already gone, the Minnesota Vikings against the Jacksonville Jaguars feel safe. The Jaguars have given up the ninth-most fantasy points to opposing defenses. Minnesota's defense has looked a lot better in the second half of the season, and they've won four of their last five games. However, this one makes me a bit nervous, so if you have a better option, I'd roll with that.
Las Vegas Raiders Defense (6% rostered) @ New York Jets
It has been a couple of weeks since I've had the opportunity to tell you about how bad the New York Jets are. In case you have forgotten, they are awful. The Jets have given up the most fantasy points to opposing defenses. They give up 13.8 points per game, which is the lowest margin by far of any offense. Some people might look at this game and think, the Jets have to win sometime this year, and this seems like a perfect trap game for the Raiders. Except that the Raiders just lost to the Falcons, so I doubt they are looking past anyone. And if you have watched any Jets football, you can see they are playing like it is already March.
If this has you hankerin' for some fantasy sports, try out Fan Duel! That link lets them know we sent you! It also gets you $5 bonus cash to play with if you make a deposit.
Then, follow Football Absurdity on Twitter!
After that, get free fantasy football advice by joining our Discord!
Finally, if you like what you read here, check out our podcast and our Patreon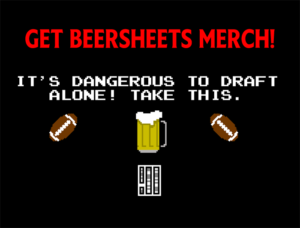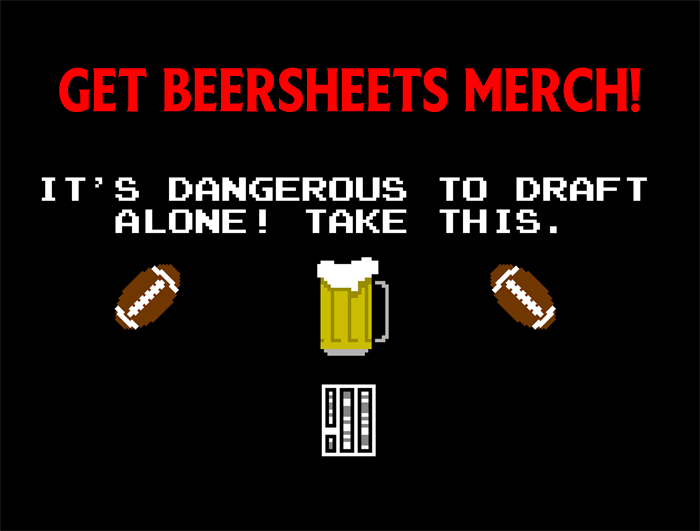 [Image Souce: https://upload.wikimedia.org/wikipedia/commons/1/15/Jaire_Alexander_2019.jpg, cropped under CC BY SA 2.0]