Well, at this point, we are just going to move on with the NFL season, with or without the Baltimore Ravens. With their week twelve matchup with the Steelers set to happen sometime between now and the heat death of the universe, we can't wait on them any longer. It's time to turn our attention toward week thirteen, with or without the Ravens. We start by figuring out who to start or sit among three quarterbacks with a change of circumstance lately. Should we start or sit Taysom Hill, Kirk Cousins, or Derek Carr this week?
Start or Sit Taysom Hill at Atlanta?
Well, you can't say that Taysom Hill is a good quarterback. Through two starts, he's still looking for his first passing touchdown, and he averages just 155.5 yards per game. But, he has that cheat code going, rushing for 93 yards and four touchdowns in those two starts. All told, he averages 21.4 points per game across those two starts. Taysom had the majority of his production in week eleven against… the Atlanta Falcons.
The Falcons allow the most fantasy points to quarterbacks on the year, but tightened up last week against Derek Carr, sacking him three times and forcing him into four turnovers. But that had more to do with Derek Carr than anything else (more on that later). I am going to say that if you're in a pinch, you can start Taysom Hill, but he isn't the best option on this list. Just don't watch the game, since it's likely to be a mostly-ugly affair.
Start or Sit Kirk Cousins versus Jacksonville?
Don't look now, but Kirk Cousins is playing well? The Viking signal-caller learned to lean on rookie and budding superstar Justin Jefferson recently. Pair that with a slate of good matchups, and you get an extremely productive stretch from Cousins. Over his last four games, Cousins averages 283 yards and 2.8 touchdowns per game, while throwing just one pick. He's notched at least two TDs in each of his four contests.
This week, he should have Adam Thielen back from the COVID-19 IR, and that means he can turn to Jefferson and Thielen (and not Olabisi Johnson or Chad Beebe) as the Vikings take on the wayward Jacksonville Jaguars. The Jags allow the third-most fantasy points to opposing quarterbacks, and six of the last QBs have multiple touchdowns against them this season. The worst game they've allowed this season is Matthew Stafford's 13.32 fantasy points in week six. Start Kirk Cousins anywhere and everywhere.
Start or Sit Derek Carr at N.Y. Jets?
Derek Carr has a great matchup this week. The Jets allow the fourth-most fantasy points to quarterbacks. He should smash this matchup, just like he should have smashed the Falcons (#1 against opposing QBs, and he scored 1.6 fantasy points). Just like he should have smashed the #14 Broncos (7.16 fantasy points). And just like he should have smashed the Browns (#11, 12.5 fantasy points to QBs). I can't trust Derek Carr in a good matchup. He might smash the Jets; he should smash the Jets. Just like he should have smashed the Falcons. I'm saying you should sit Derek Carr until he shows that he can take advantage of good matchups.
What's The Verdict?
Obviously, you don't want to start Derek Carr. I made that abundantly clear. I would start Taysom Hill if you're in a bind and you need to stream, but Kirk Cousins is my favorite quarterback on this list.
If this has you hankerin' for some fantasy sports, try out Fan Duel! That link lets them know we sent you! It also gets you $5 bonus cash to play with if you make a deposit.
Then, follow Football Absurdity on Twitter!
After that, get free fantasy football advice by joining our Discord!
Finally, if you like what you read here, check out our podcast and our Patreon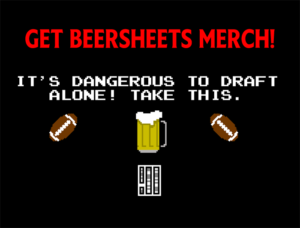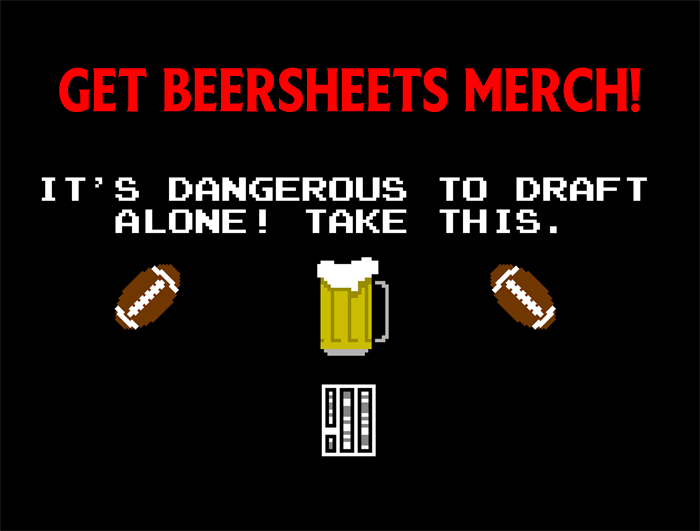 Image Source: https://upload.wikimedia.org/wikipedia/commons/5/57/Kirk_Cousins.jpg under CC BY SA 2,0, cropped]