Zack Moss has been on fire the last couple of weeks, but is it time to call him a "set-and-forget" part of your fantasy football lineups? Let's take a look under the hood at some Zack Moss stats to see if he is a player you can trust in your fantasy leagues?
First, let's take a look at the season Zack Moss has had so far. He came out of the gate slow, notching just 64 yards in weeks one and two combined, on 20 touches. He played poorly out of the gate, then missed weeks three through five with an injury. In week six, he worked his way back and was unimpressive. In the last three games, however, Moss has become a reliable fantasy point scorer. Moss is top-fifteen in non-PPR, half-PPR, and full-PPR over the last three weeks, scoring three times and totaling 201 total yards in those three games (which ranks #22 in that timespan). He's done all this on just under 12 touches per game, which suggests highly-efficient Moss usage.
Zack Moss is getting the highly-efficient touches, or rather, the more valuable touches, and he's getting a lot of them. Obviously, I don't have to tell you that the closer you are to the end zone, the better your chance of scoring. Because of this, close-to-the-endzone carries are more valuable than carries from the 50, or even inside the red zone but outside of normal running back scoring distance. So far this season, Zack Moss has six carries inside the five (the ones that usually end in touchdowns). Since he missed two games, let's pro-rate that out to eight games: he would have seven of these carries, which would tie him for ninth in the league, with Clyde-Edwards Helaire, Aaron Jones, and Darrell Henderson.
Zack Moss has the role of a player ready to break out, but there sits a cap atop his weekly production upside: a cap named Devin Singletary. Singletary kept the seat warm for Moss while Bills shelved Moss, and he didn't play poorly. He didn't play all that well, either. He played on a 1,150-yard pace. Not horrible, but not overwhelming, either. Since Moss returned, he's sitting at just 10.3 touches per game, a drop from his 15.6 touches per game. He has not seen a significant uptick in his efficiency, either. Singletary isn't getting the high-value touches that Moss gets, either. He has just one five-zone opportunity since Moss returned, and it was a goal-line carry that went for -1 yards.
Ultimately, Zack Moss is turning the tide in Buffalo, and his next two games are against teams who have recently been good matchups for running backs. You can happily slide Zack Moss into your RB2 slot for the time being. He is a welcome respite for people dealing with the insanity at running back this season.
If this has you hankerin' for some fantasy sports, try out Fan Duel! That link lets them know we sent you! It also gets you a 20% deposit match up to $500!
Then, follow Football Absurdity on Twitter!
After that, get free fantasy football advice by joining our Discord!
Finally, if you like what you read here, check out our podcast and our Patreon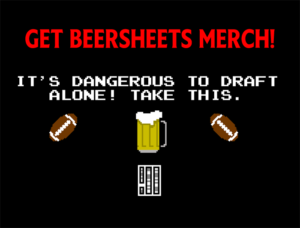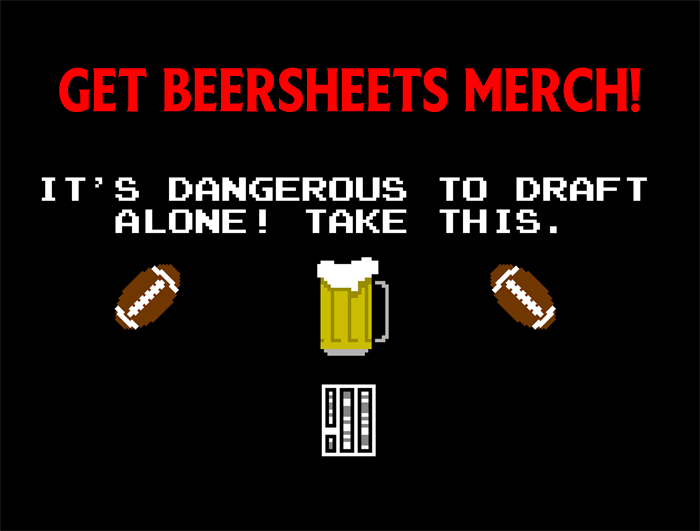 Image Source: Zack Moss on Twitter