I can't believe we are already over halfway done with the fantasy football season. If we are being completely honest, I didn't think that we would get here. I didn't. COVID-19 loomed large over the start of the season, and the NFL protocols seeming laughably insufficient. Given the season almost shook apart several times already, my pessimism was warranted but did not come to fruition. I am happy we still get to talk about football! This week, let's talk ask the hard question: should we start or sit Derek Carr, Josh Allen, or Matthew Stafford?
Start or Sit Derek Carr at L.A. Chargers
Things didn't quite work out for Derek Carr last week, as the Raiders and Browns went at it in the eye of a storm. And the Browns-eye lived up to its moniker. The game was a complete and utter disaster, and I'm giving everyone on both sides a big, fat mulligan for what happened. That included Derek Carr falling on his face to the tune of 112 passing yards and a score. Yeesh.
In the five games before that, however, Carr was on a 4,700+ yard, 38 touchdowns, six interception pace. That I will definitely take, especially since those are basically the same numbers that Patrick Mahomes was pacing out to before week 8. This week, he gets a Chargers squad that can only stop themselves from winning. I mean seriously, laying down and dying and letting Drew Lock do that to you? The Chargers currently allow the third-most fantasy points to opposing wide receivers, with Teddy 2 Gloves as the only QB to go under 20 fantasy points since week two. Go ahead and start Derek Carr if you picked him up to stream against Cleveland.
Start or Sit Josh Allen versus Seattle
Things haven't been going great for Josh Allen lately. After starting off the season on a torrid pace, Allen ranks as just the QB23 on a per-game basis over the last four weeks. Many, myself included, are starting to lose their patience with Allen. It's getting especially frustrating when you consider that he threw 16 touchdowns in the first six weeks, and no touchdowns in the last two games.
It's understandable to try to cut bait on Josh Allen… just don't do that quite yet.
Josh Allen gets the Seahawks this week, who Jimmy Garoppolo Nick Mullens slammed around for 238 passing yards and two touchdowns… in the fourth quarter. His 17 fantasy points are the second time this season a QB opposing Seattle had fewer than 23 fantasy points. I believe in Josh Allen; I don't think he forgot how to football. Because of this, I am going to say that you should start Josh Allen against Seattle this week.
Start or Sit Matthew Stafford at Minnesota
Matthew Stafford hasn't quite been what I'd hoped he would be this season. He has multiple touchdowns in just one of his last three games, and he has just two games over 300 yards this year. Lots of yards and touchdowns are not only the basis of fantasy football, they are also the basis of Matthew Stafford. Unfortunately, he hasn't quite been himself this season. Fortunately, they travel to Minnesota, the land of 1,000 Dalvin Cook Carries (and lakes). The Vikes have given up at least 20 fantasy points to every QB for four-straight games, and have done so in five-of-seven games. They've played some quality quarterbacks in that span, but I still say that you should start Matthew Stafford this week in a good matchup.
What's the Verdict
Ultimately, I believe in Matthew Stafford the least. He has too many question marks, and the Minnesota defense sacked Aaron Rodgers to end week eight, so they might be rounding into shape. He's a marginal play this week. My second-favorite pick this week is Josh Allen in his get-right game. He's been floundering for a while, which means I am not going to trust him over Derek Carr.
If this start or sit article has you hankerin' for some fantasy sports, try out Fan Duel! That link lets them know we sent you! It also gets you a 20% deposit match up to $500!
Then, follow Football Absurdity on Twitter!
After that, get free fantasy football advice by joining our Discord!
Finally, if you like what you read here, check out our podcast and our Patreon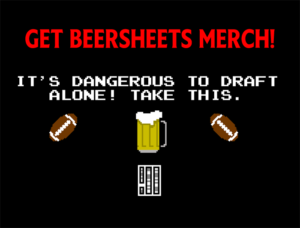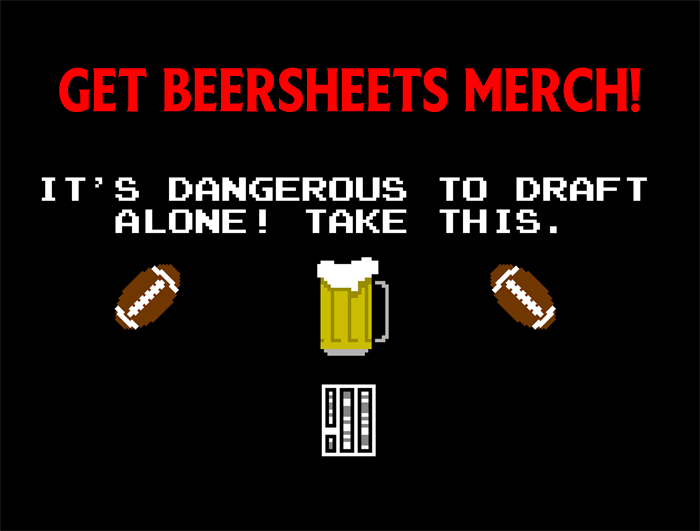 [Header Image Source: https://www.flickr.com/photos/mikemorbeck/16267750247/ under CC BY SA 2.0]