It's week seven, and every single fantasy football team is in shambles. Well, not every team, but a lot of them! It's time to plug in the holes in your rosters with some week seven sleeper quarterbacks! To make the list of sleeper quarterbacks, a player must be unrostered in at least 50% of Yahoo! leagues. For deeper leagues, one of these sleeper quarterbacks is available in at least 90% of Yahoo! leagues.
Sleeper Quarterbacks Option #1:
Teddy Bridgewater at New Orleans (45% rostered)
Bridgewater had two-straight games of at least 20 fantasy points in weeks four and five before running up against the Chicago Bears Buzzsaw in week six. He sort of fell apart last week in a terrible matchup, throwing for just 216 yards, zero scores, and two picks on 29 pass attempts. He'll likely get back to his 35 pass attempts per game vibe in week seven at the Saints. First, because he'll have more opportunity to pass, and second… because he'll need to pass to keep up with the high-flying Saints offense that should have Michael Thomas back (if he doesn't punch another teammate).
I'm not worried about Bridgewater in this matchup, as every single QB (including rookie Justin Herbert) has at least three touchdowns against them. They limit yardage, as Derek Carr's 284 yards is still the highwater mark, but touchdowns come fast and furious. I'd expect Teddy 2Gloves to be at least Teddy 2Tuds (I'm sorry I'm sorry, I'm trying to delete) this weekend.
Sleeper Quarterbacks Option #2:
Andy Dalton at Washington (43% rostered)
Like most people, I didn't like what I saw out of Andy Dalton in the first half of the Cardinals-Cowboys game. He was a mess. Dalton held onto the ball too long or not long enough on most plays, and regularly missed the target on passes in the first half. In the second half, he seemed more comfortable and more on-point. That was likely a Mike McCarthy half time adjustment, as his throws were easier and more wide open in the second half. While Dalton still wasn't actively good (-0.02 expected points added per drop back), he was still nearly ten-times better than he was in the first half (-0.19 EPA/dropback).
Hopefully ol' Mikey hangs onto that this week against Washington Football Team. They're incredibly dreadful. How dreadful? Daniel Jones scored a touchdown against them, for the second time in six games. Andy Dalton isn't worse than Daniel Jones, is he? I don't think so.
Sleeper Quarterbacks Deep League Option:
Kyle Allen versus Dallas (4% rostered)
The deep league options are either Kyle Allen or Joe Flacco. Joe Flacco has a Bills team that looks like a good matchup on paper, but you need to check the matchups. They've played a lot of high-performing QBs this season, and already shut down a Jets' QB in week one.
As for Kyle Allen, I mean, this is sort of by default. The Cowboys are a neutral matchup (fourteenth-most fantasy points to the position) but have given up at least 28 fantasy points in four-of-six games this season. Kyle Allen won't reach those heights, but recreating his 280 yards, 2 touchdowns and a pick game from last week isn't out of the realm of possibility.
Additional Sleeper Quarterbacks Stash Option:
Tua Tagovailoa (on bye, 13% rostered)
If this has you hankerin' for some fantasy sports, try out Fan Duel! That link lets them know we sent you! It also gets you $5 bonus cash to play with if you make a deposit.
Then, follow Football Absurdity on Twitter!
After that, get free fantasy football advice by joining our Discord!
Finally, if you like what you read here, check out our podcast and our Patreon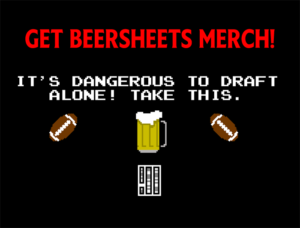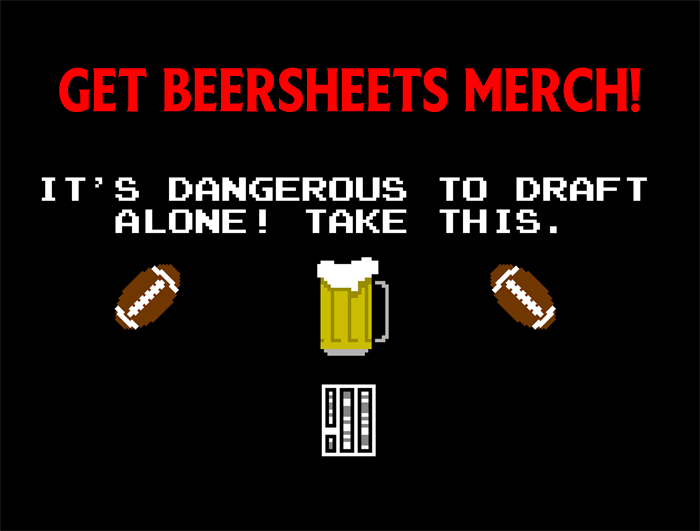 [Header Image Source: https://commons.wikimedia.org/wiki/File:Teddy_Bridgewater_2017.jpg under CC SA 2.0]