If you read my article on playing the waiver wire game, you know that it is an essential part of winning your fantasy football league. If you haven't read it, what are you waiting for? I just told you it's an essential part of winning your fantasy football league! Why do you hate winning? One of the best ways to maximize your weekly scoring is streaming defenses. This strategy is simple: we aren't as concerned about good defenses, so much as finding defenses that are playing terrible offenses. Bad offenses are more likely to keep playing bad because if they knew how to be good, they would already be good. Because of this flawless logic, I will be pointing out the best streaming options on a weekly basis.
Streaming Defenses Option #1: Philadelphia Eagles Defense (50% rostered) @ New York Giants
The number one rule of streaming defenses this year is always taking the team playing against New York. You might wonder do I mean the Giants or the Jets? The answer is yes. This week, the Philadelphia Eagles are playing a Giants team that has given up the second-most points to opposing defenses. Even more important, the New York Giants have scored the third-fewest points in the NFL.  This means the Eagles defense should have a relatively high floor, to go along with a high ceiling.
Streaming Defenses Option #2: New York Giants Defense (40% rostered) @ Philadelphia
While you should have no problems grabbing the Philadelphia Eagles defense on the waiver wire, the best revenge you can have if they aren't available is grabbing the New York Giants defense. The Giants Defense, surprisingly, is a top-ten fantasy defense in standard-scoring formats. I know. I'm just as surprised as you are. On the other side of the ball, they are playing a Philadelphia Eagles team that is terrible. They have lost the third-most turnovers on the year and allowed the most sacks. Most importantly of all, they have given up the sixth-most fantasy points to opposing defenses.
Streaming Defenses Option #3: Cleveland Browns Defense (9% rostered) @ Cincinnati Bengals
I should just be able to say that the Cleveland Browns are playing the Bengals and that should be enough to convince you.  For those of you stat nerds, I feel more pressure to have solid information.  But the pressure I feel is nothing compared to Joe Burrow.  The Cincinnati Bengals have allowed the second-most sacks in the NFL and have the second-highest sack percentage.  The Bengals have given up the third-most fantasy points to opposing defenses, which makes the Cleveland Browns a fantastic fantasy defense in week seven.
If this has you hankerin' for some daily fantasy sports, try out FanDuel! That link lets them know we sent you! It also gets you a 20% deposit match up to $500!
Then, follow Football Absurdity on Twitter!
After that, get free fantasy football advice by joining our Discord!
Finally, if you like what you read here, check out our podcast and our Patreon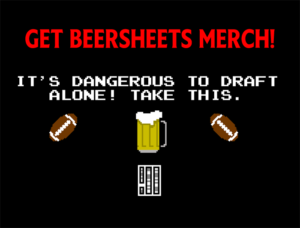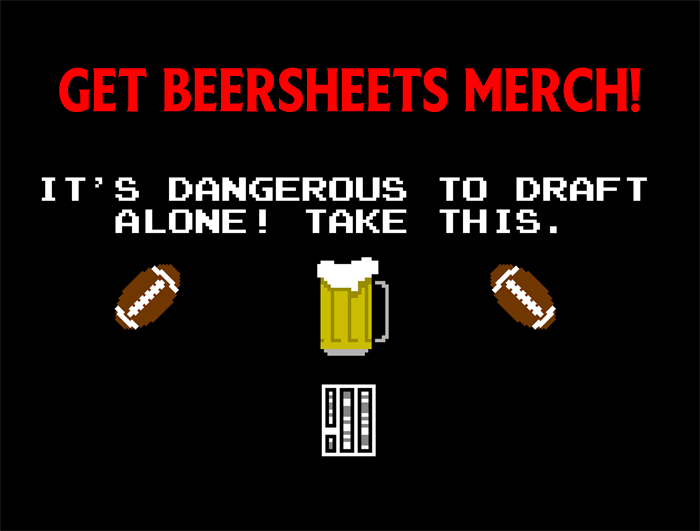 [Image Source: https://upload.wikimedia.org/wikipedia/commons/8/88/Fletcher_Cox_%2837014808491%29.jpg, cropped under CC BY SA 2.0]