How to Win at Fantasy Football
I know the secret of how to win at fantasy football. I have won every league I've been in, beaten every head-to-head opponent I've faced, crushed every draft that I have at least a hazy gin-soaked recollection of. It's long overdue that I share this secret with all of you, dear readers.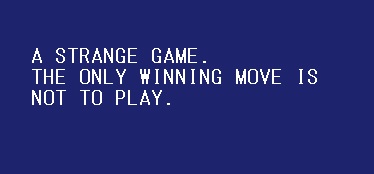 What?? No!
First of all, when I say "win," I don't mean "score more points than your opponent each week and win the title." You may be thinking this was a dirty trick, but if that's the case I'm thinking you're a dirty trick. Seriously, if I had a secret that allowed everyone to win, then the entire world would read it. Then everyone would win which is a statistical impossibility since only 1 team can win a league every year.
Plus, we already have a trick to making everyone win: It's called BeerSheets, and you can chill.
Take this, Link
No, the key to winning with even your worst lineup is to figure out exactly what you want out of fantasy football. There are millions of competition-based hobbies. What does fantasy football provide that makes it the one-in-a-million hobby that's best for you?
We've all got the football part down, but so many people don't know how to achieve the "fantasy."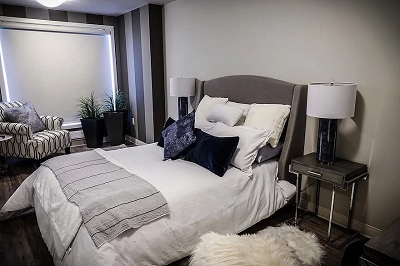 My wife said that to me,
I didn't even know she was into football
You may be confused, so let me try to illustrate with my own "fantasy" that this hobby fulfills. I've been doing a lot of work in my community during the pandemic. I've spent a lot of time trying to keep other parents from going insane like I seem to do twice a week. I run online events for the elementary school, hold online game sessions for the older kids, and work with the school staff to keep things running smoothly.
Between doing that, being the primary parent for my twin 7-year-olds, and writing deceptively-titled articles for this site, I am busy during pretty much every one of my non-sleeping, non-drinking hours. It's certainly fulfilling, and I feel like I live a full life. But there's one thing I never get to do.
I never get to be extremely competitive.
I'm not going to start owning 9-year-olds on Drawful, I'm not going to get an opportunity to go head-to-head with leaders of a community I need to work together with.
Fantasy football provides an outlet for that competitiveness, and over a sport that I really like to watch.
Because I realized the need to compete is my "fantasy" that this pastime provides, I take non-traditional steps that maximize my fulfillment. For instance, if you and I are facing off in a league and you have an injured player starting, I will contact you. If you don't respond I will contact the commissioner and ask them to start an active player in that slot.
My goal is to go head-to-head against the most challenging possible opponent every week. That's one thing I don't get in life (unless I start picking arguments with my strong-minded wife, but who wants that?)
So, I ask each of you, before you start planning how to win at fantasy football this season (that is "win" like for real): Try to figure out what this hobby gives to your life so you can start maximizing that gift.
It's a win, even when you lose: A classic lose-win situation.
For more articles where Evan takes the sweet science of fantasy football and makes it all emo and not-at-all sciency, run these into your eyeholes:
An Obituary For My Father: Fantasy Football Advice about Players on New Teams
Thinking of Playing Fantasy Football? Find out if It's Right for You with This Choose-Your-Own-Adventure
Which NFL Team Is Your Personality Type? Take This Short Quiz to Find out
If this has you hankerin' for some fantasy sports, try out Fan Duel! That link lets them know we sent you! It also gets you $5 bonus cash to play with if you make a deposit.
Then, follow Football Absurdity on Twitter!
After that, get free fantasy football advice by joining our Discord!
Finally, if you like what you read here, check out our podcast and our Patreon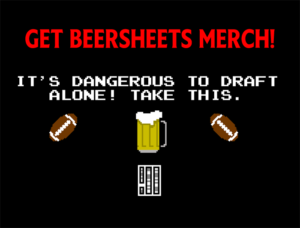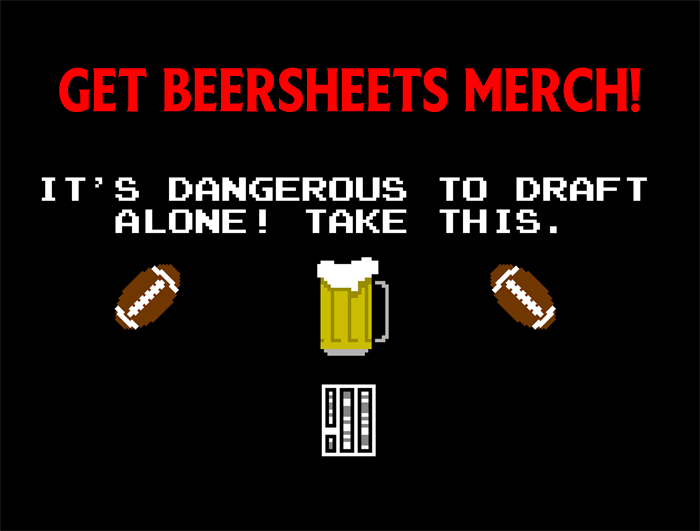 [Photo Credit: https://storage.needpix.com/rsynced_images/stairs-932806_1280.jpg under cc-2.0]