If you read my article on playing the waiver wire, you know that it is an essential part of winning your fantasy football league.  If you haven't read it, what are you waiting for?  I just told you it's an essential part of winning your fantasy football league!  Why do you hate winning? One of the best ways to maximize your weekly scoring is to stream defenses.  This strategy is simple: stop being concerned with finding good defenses, and find defenses that are playing against terrible offenses.  Bad offenses are more likely to keep playing poorly because if they knew how to be good, they would already be good.  Following this flawless logic, let's find out who we should stream this week!
Indianapolis Defense (50% owned) @ Tennessee
Tennessee finally won a game, which means they have finally gotten it out of their system. The Colts finally won a game, which means they are starting to get healthy. Truth be told, when I started writing this, I thought the Colts were a surefire play for streaming this weekend. So far on the year, Tennessee gives up the ninth-most fantasy points to opposing defenses, so the Colts should have a good matchup. The only problem is that the Colts give up the fourth-most fantasy points to opposing defenses. Both of these offenses have been putrid to start the season, but at least the Colts at least have had some significant injuries to start the season and appear to be getting healthy. The Titans have just looked bad. I like the Colts as my favorite streaming matchup for week four, but mainly because every option looks worse.
Chicago/New York Giants Defense (15/17% owned) @ New York Giants/Chicago
This is a pick-your-poison game. The Giants are playing on a short week and playing against a Bears defense that has been getting turnovers, and Danny Dimes is still pretty good at giving the ball to opposing defenses, and that's a big reason why the Giants are fourteenth in giveaways. On the other hand, the Chicago Bears are running an offense steeped in Bears tradition. Unfortunately, that tradition is throwing the ball ten times a game while their fanbase watches in horror questioning all of their life choices. This is why they are giving up the twelfth-most fantasy points to opposing defenses. One of these defenses is going to clown the other, but both teams are bad, so good luck guessing which it will be. I like the Bears to do it, but I also put 50% of my bankroll on the Bears beating the Packers in week two after getting repeatedly double-doinked in the junk by the Bears over the past decade, so I'm not sure how much you can trust my judgment on this one.
Jacksonville Defense (8% owned) @ Philadelphia
If you are like me and hate the streaming options in week four, there is a course of action that only the bold should consider: starting the Jacksonville Jaguars against the undefeated Philadelphia Eagles. Let me be clear. This is not a good match-up for Jacksonville. If you make this call, you are not betting on the Eagles being bad, you are betting on the Jaguars being good. If someone had recommended this to you before the season, you would have laughed in their face and quickly put them at the top of your list of people never to get fantasy football advice from again. But three weeks into the season, the AFC South-leading Jacksonville Jaguars are proving to have one of the best young defenses in football.  They have given up the seventh-fewest yards, the fourth-fewest points, and allowed the sixth-fewest first downs. On top of that, they lead the NFL in turnovers.  Simply put, they are one of the best defenses in the NFL. Nobody thought they would clown the Colts or the Chargers, but they did just that. If they are that good and do the same to the Eagles, you might not have to worry about streaming defenses, as you will have a set-and-forget defense the rest of the season. And you'll have a head start on the waiver wire rush that'll happen.
Want more 2022 fantasy football discussion? Check out these links!
Discord!
Podcast!
Patreon!
Twitch!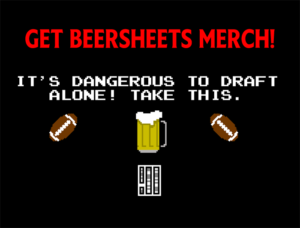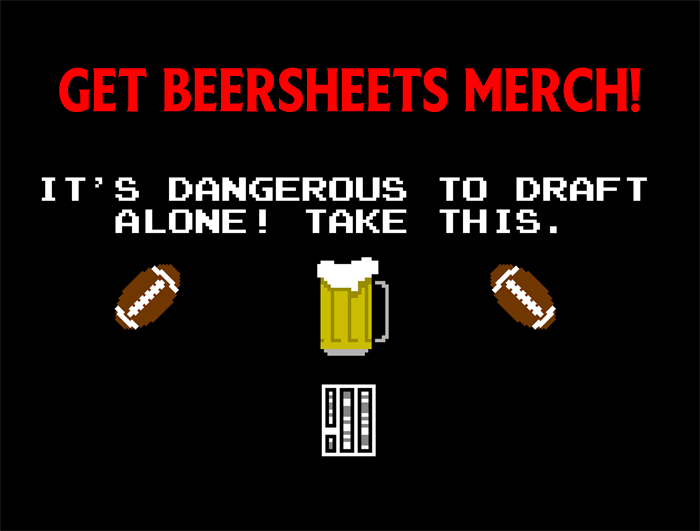 [Image Source; https://upload.wikimedia.org/wikipedia/commons/3/35/Darius_Leonard_Colts_NOV2020.png,crcropped under CC BY SA 2.0]