Now that we've finished our 2022 Player Profiles, it's time to take a look at the top sleepers at each position. Today, we cover sleeper running backs. This is my favorite series to do every year, since hope springs eternal. In order to stave off people who say "hey that's not a sleeper!" I have set criteria: the players have to go as "backend backups." To determine this, I multiplied the number of players taken in a standard 1QB/2RB/3WR/1TE draft, and multiplied that number by 1.5. This means this series will cover players I believe have a chance to finish as weekly starters for you, who are currently ranked outside the top-18 at quarterback, top-36 at running back, top-54 at wide receiver, and top-18 at tight end. This way I am only looking at players going as backups. To find these numbers, I used 4for4.com's consensus average draft position tool.
Today, we continue with sleeper running backs. Again, these are QBs ranked outside the top 36 who I believe will return weekly fantasy football value.
Sleeper Running Back #1: Melvin Gordon, Denver (RB37, 101 OVR)
This offseason, everyone decided that free agent Melvin Gordon would not be returning to the Broncos. So, when he finally returned to Denver, the take lock took over, and people refused to see what was in front of them: the Broncos had not turned the ball over to Javonte Williams. They steadfastly stick by this take formed before Nathaniel Hackett (who ran a 2RB system in Green Bay) arrived, and before Gordon returned. So, now we have a situation where people just don't want to see the near-equal time split that's right in front of their eyes.
Not only is the time split extremely evident, the efficiencies of the players underneath the time split are extremely similar, as they had near identical yards created per touch, rushing yards over expectation per attempt, breakaway runs, juke rate, and evaded tackles. Yet for some reason, Gordon is an afterthought, and Javonte has already been crowned as the future of the position. Let the Javonte Stans go crazy, and scoop up Gordon after pick 100.
Sleeper Running Back #2: Darrell Henderson, L.A. Rams (RB41, 118 OVR)
This is a simple syllogism. If you don't believe that Cam Akers will be what he once was, then you should be drafting Darrell Henderson. It's really that simple. People got so excited about Cam Akers that they forgot that Darrell Henderson was good at football. In his ten games prior to suffering a quad strain in week twelve, Henderson averaged 14.2 carries and 2.7 receptions for 82 total yards per game. He's very good at football, but everyone got too hot and bothered over Cam Akers to see it (see also Gordon, Melvin above).
Sleeper Running Back #3: Darrel Williams, Arizona (RB56, 193 OVR)
Last offseason I asked myself, "what if James Conner is just Kenyan Drake?" and I drafted him on that premise. Today, I ask: what if Darrel Williams is just Chase Edmonds? Edmonds was RB14 prior to his injury last year, averaging 9 carries and 4 catches per game for 80 yards per game. Williams was no slouch last year, either, totaling over 1,000 yards on 9 carries and 3 catches per game, finishing as RB23 for a Chiefs team that desperately needed him to produce for Clyde Edwards-Helaire. There's been a lot of camp buzz about Eno Benjamin as James Conner's backup, but that's a very specific role, and not a role that gets 12-13 touches per game. That role belonged to Chase Edmonds and now belongs to Darrel Williams. And he's basically free.
Honorable Mentions: Preseason Darlings Isiah Pacheco (KC), Dameon Pierce (HOU) & Brian Robinson (WAS)
These three rookies have gotten everyone all hot and bothered, and are all high-risk, high-reward draft options late.
If you would like our $7 Draft Kit, then follow this link!
Want more 2022 fantasy football draft discussion? Check out these links!
Discord!
Podcast!
Patreon!
Twitch!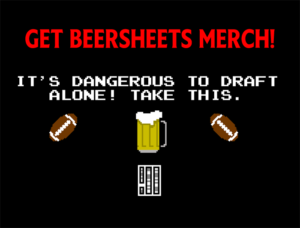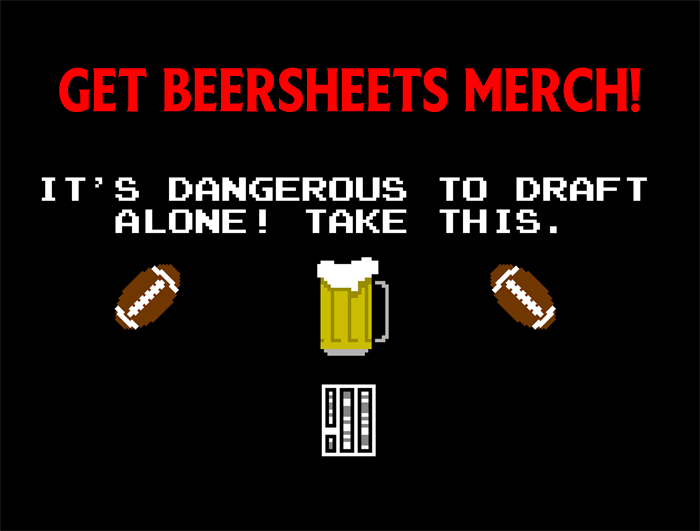 [Statistics are sourced from pro-football-reference.com, airyards.com, and ftnfantasy.com]