I never like making the fantasy football bust series. I really don't. I want everyone to be good, and I want everyone's sleepers to hit, and I don't want anyone to be a bust. Unfortunately, fantasy football doesn't work that way. That means we have to take a look at some bust quarterback candidates for 2022 fantasy football. There are no criteria here except for the ol' gut. Generally, I looked for guys getting drafted at or above their perceived ceiling for 2021 fantasy football. To find these numbers, I used 4for4.com's consensus average draft position tool. Let's dive in.
Bust Quarterback #1: Aaron Rodgers, Green Bay (QB11, 79 OVR)
Yes, Aaron Rodgers is coming off of back-to-back MVPs. And no, this has nothing to do with his groan-worthy stances on the vaccine, or his even more groan-worthy sudden fascination with Nicholas Cage that he hopes will distract people from his vaccine stuff. This has everything to do with the landscape of the NFL; Rodgers was QB6 in 2021 thanks to 37 passing touchdowns and was QB3 in 2020 with 48 rushing touchdowns. Now, he lost Davante Adams and his weapons are Romeo Doubs, Christian Watson, Allen Lazard, and… Robert Tonyan? Since he doesn't run anymore, he will need to get every bit of 40 touchdowns this season to finish at a value here. Do you see 40 touchdowns in that group? Or are they all going to the running backs? I'm out on Rodgers because he has a razor-thin margin for returning a profit here.
Bust Quarterback #2: Joe Burrow, Cincinnati (QB7, 58 OVR)
Joe Burrow is flying up draft boards because the Bengals beefed up the offensive line, he has a ton of great weapons, and quite frankly, he's both very cool and very good. Unfortunately, he plays on a team with the second-slowest pace of play in 2021, and who threw the ball at the 19th-highest rate last year. And, they rode this formula all the way to the Super Bowl, indicating that they want to run it back with this formula in 2022. Unfortunately, everyone is drafting Burrow thinking about his 971 passing yards and 8 touchdowns in the last two games of the regular season, and not his 1,105 passing yards and five touchdowns in the four games he played in the postseason.
Bust Quarterback #3: Tom Brady, Tampa Bay (QB8, 63 OVR)
Tom Brady's entire offensive line is gone. Well, not quite. 80% of it is gone through free agency, retirement, or injury, and one of the key components to rebuild the line, Center Robert Hainsey, was carted off the field, so he's lost five offensive linemen. Woof. Brady is getting up there in years, as he just turned 45, and his mobility isn't what it used to be. Brady will also have a bevy of new weapons to deal with in Tampa Bay, with Russell Gage, Rachaad White, Kyle Rudolph, Cade Otton, and Julio Jones all joining the rotation this year. But it's fine, he's also taking the heart of preseason off to tend to personal matters. Brady already retired once, and this season is shaping up to make him wish he stayed retired.
If you would like our $7 Draft Kit, then follow this link!
Want more 2022 fantasy football draft discussion? Check out these links!
Discord!
Podcast!
Patreon!
Twitch!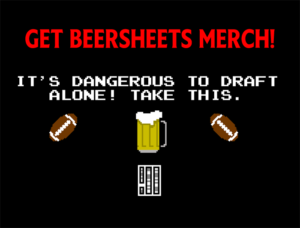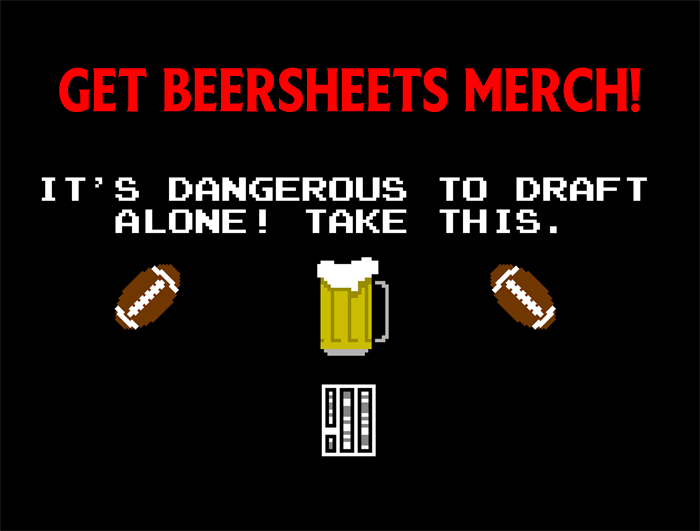 [Statistics are sourced from pro-football-reference.com, airyards.com, and ftnfantasy.com]