It's that time of year once again! Football Absurdity will bring you a breakdown of every notable fantasy football-relevant player throughout June, July, and August. We continue with the wide receivers. Look, it's always awkward when you break up with someone and then you run into them at the grocery store, and their new significant other looks exactly like you. It's pretty messed up. Related, the Green Bay Packers let Marquez Valdes-Scantling walk and added Christian Watson this offseason. What can we expect from Watson in his rookie campaign?
Christian Watson ADP and AAV:
Average Draft Position: WR52, 125 overall
Average Auction Value: $1.9
Christian Watson Statistics:
Christian Watson is a rookie and has no NFL statistics!
2022 Christian Watson Fantasy Football Overview:
Christian Watson is Marquez Valdes-Scantling. I don't mean that flippantly, and I don't mean that because the rookie has had drops problems in off-season training camp. I say that because they are virtually the same height and weight, with almost the exact same-sized hands, as well as a very similar 40-yard dash. They're basically the same player, and MVS struggled to find any sort of consistency in the Packers' offense. But, the new-look Packers without Davante Adams (or MVS) could find a spot for Watson in their offense. But, the real question remains: is it enough for him to be a viable fantasy football asset?
First, let's take a look at MVS's time without Adams. It's really easy because it's basically the same as he was with Adams: 2 catches for 37 yards per game, on four targets, with and without Davante Adams. That's a pretty decent place to start with Christian Watson, who, again, is just Marquez Valdes-Scantling. The Packers spent the #34 overall pick on Watson, however, and that tells me the former NDSU receiver has a bit more in his back pocket than MVS had. And that has to do with him better being able to optimize the targets that previously went to MVS. In the last two seasons, Valdes-Scantling is thirteenth in unrealized air yards over the last two seasons, and his opportunity (or at least the bulk of it) should go to Watson, meaning that the 40 yards per game are a nice place to start for Watson.
2022 Christian Watson Fantasy Football Draft Strategy:
Christian Watson Salary Cap Value: $1
Draft Ranking: Find out for your league settings in a Beersheet!
This is where the Christian Watson Hype gets really nice: he's basically free. As of right now, he's outside the top-fifty in wide receiver ADP (WR52/125 overall) and is under $2 in salary cap drafts. But, I won't go out of my way to get him. I like him at his ADP, but not enough to move his ADP. After all, even if he develops into a great downfield threat, we already saw that Michael Pittman needed some time to develop before he became that in his sophomore year. Watson didn't immediately break onto the scene in college, and I worry that he won't break onto the scene immediately in the NFL, either.
Still, even if you don't draft him, keep an eye on his snaps, routes, and targets. You might be able to snatch him up if these leading indicators of production start to tick upward. After all, he's stepping into top-fifteen production potential simply by filling MVS's shoes.
Best Case Scenario:
He's Fully Optimized Marquez Valdes-Scantling, and he turns in a top-30 season on the back of becoming Aaron Rodgers' preferred deep ball target.
Worst Case Scenario:
He's Plain Old Regular Marquez Valdes-Scantling.
Check out all our 2022 player profiles, here.
If you would like our $7 Draft Kit, then follow this link!
Want more 2022 fantasy football draft discussion? Check out these links!
Discord!
Podcast!
Patreon!
Twitch!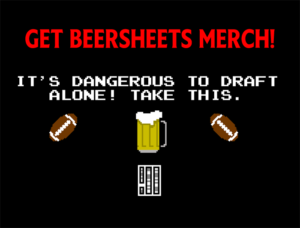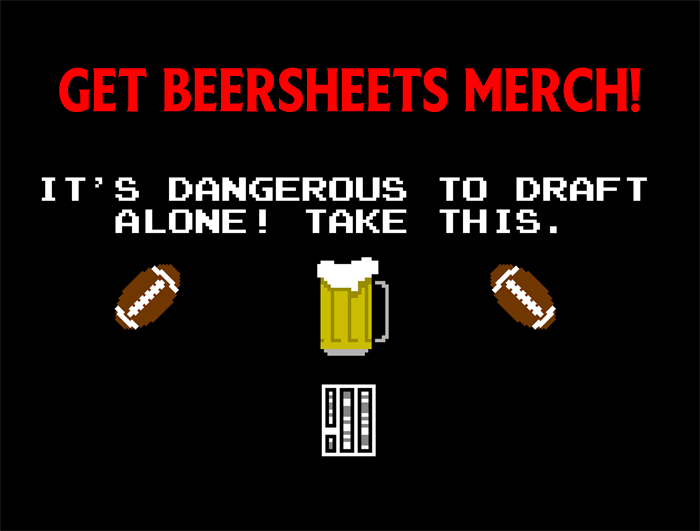 [Statistics are sourced from pro-football-reference.com, airyards.com, and ftnfantasy.com]
[Image Source: Christian Watson on Twitter]