If you read my article on playing the waiver wire game, you know that it is an essential part of winning your fantasy football league. If you haven't read it, what are you waiting for? I just told you it's an essential part of winning your fantasy football league! Why do you hate winning? One of the best ways to maximize your weekly scoring is to stream defenses. This strategy is simple – we aren't as concerned about good defenses, so much as finding defenses that are playing terrible offenses. Bad offenses are more likely to keep playing bad because if they knew how to be good, they would already be good. Because of this flawless logic, I will be pointing out the best streaming options for week thirteen.
Miami Dolphins (44% rostered) @ New York Giants 
I think it is safe to say at this point that the Miami Dolphins have moved beyond being just a streaming option. Over the last four weeks, the Dolphins defense has scored the second-most fantasy points of any defense in the NFL. During that span, they are allowing 11.5 points, 3 sacks, and 3 turnovers per game. Oh, and they also have 2 defensive touchdowns and a blocked punt. At this point, the fact that they are playing the New York Giants is just an added bonus.  The Dolphins should be the number one streaming fantasy defense for week thirteen.
Philadelphia Eagles (52% rostered) @ New York Jets
I know last week against the Giants wasn't the most exciting outcome, but the Jets are a much worse team by a much more significant margin. The New York Jets have given up the third-most fantasy points to opposing defenses. Their offense has the most drives ending in a turnover. They lead the NFL in turnovers, have the ninth-most sacks, and score the fifth-fewest points per game. There are so many ways the New York Jets can let you down. This year, the Eagles have been consistently good against bad offenses and no offense has been as bad as the New York Jets.
Minnesota Vikings (17% rostered) @ Detroit Lions
Now I could start pulling out statistics telling you why the Minnesota Vikings playing against the Detroit Lions is one of the best options available, but do I really need to? I assume if you are reading this, you have watched football this year. So you probably already know on an intuitive level that teams playing the Detroit Lions have an above-average chance of success. If I told you that the Detroit Lions give up the eighth-most fantasy points to opposing defenses, the most surprising part of that statistic is how low it is. If you bet on the Lions losing their games in 2021, you would be 10-0-1 this year. If you can't get the Dolphins or Eagles to stream this week, the Minnesota Vikings are a pretty safe bet for week thirteen.
Do you want more 2021 NFL discussion? Then check out these links!
Discord!
Podcast!
Patreon!
Twitch!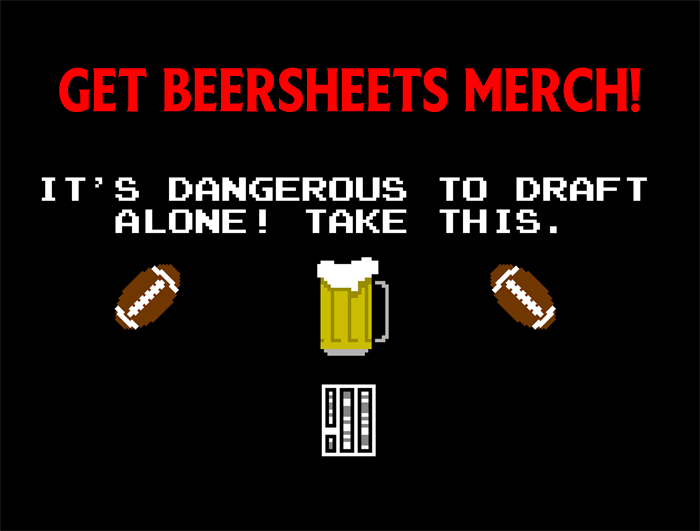 [Image Source: https://www.flickr.com/photos/number7cloud/39392724284 under CC BY SA 2.0]