Week thirteen is here and that means that it's time to hunker down for the last couple weeks of the fantasy football regular season. Like every other week this year, we have three fantasy football sleeper running backs for you. To make the list, the running backs must be unrostered in at least half of leagues. For you deep league players, one of these three fantasy football sleeper running backs is available in at least 90% of leagues.
Boston Scott at New York Jets (38% rostered)
The Houston Texans' ineptitude stopped the Jets from Jetsing everywhere, as David Johnson and Rex Burkhead became the first backfield to not score multiple touchdowns against the Jets since week five. I don't think the Jets turned a corner in that department, I just think the sunset on both DJ and Burkhead as fantasy football options (please ignore me hyping DJ last week, thanks!). In steps Boston Scott's passing chops, which he should use to exploit the Jets' terrible running back defense. They've allowed the third-most receiving yards and the third-most touchdowns to running backs this year, despite allowing the eighth-most receptions to the position. There's bad and then there's bad. Scott gets the nod here over Gainwell because he has multiple targets over the last three games and double-digit carries in two out of the last three.
Matt Breida versus New England (35% rostered)
The Patriots take away what you do best, and for the Bills, that certainly isn't the run game. The Patriots will key in on stopping guys like Stefon Diggs, Dawson Knox and Cole Beasley. They'll gladly let the Bills fall back to a weakness of theirs (running the football). Plus, both D'Onta Foreman and Dontrell Hilliard, two guys I would classify in the Matt Breida talent tier went off against them last week. Breida has made his way to the top of the backfield, with Zack Moss a healthy scratch last week. He also has the most home run potential of any running back on this roster while facing a Patriots team tied for the league lead in 40+ yard touchdown runs, so the less-than-stellar Bills' red zone running back usage shouldn't matter as much here.
Kene Nwangwu at Detroit (2% rostered)
Nwangwu has touched the ball ten times in his career, and he has two touchdowns to show for it. He's an extremely explosive player who the Vikings drafted to play special teams and (probably) supplant Alexander Mattison as Dalvin Cook's primary backup in the future. Nwangwu is a fun player and a guy who could take any ball to the house, as evidenced by his 99-yard kick return touchdown last week. He's a spray-and-pray guy who could easily get 3 carries for 7 yards, but he could also get 5 carries for 97 yards and a touchdown. The Lions are the third-best matchup for running backs, so he will get a soft landing this week as Mattison's backup with Dalvin Cook on the shelf.
Do you want more 2021 NFL discussion? Then check out these links!
Discord!
Podcast!
Patreon!
Twitch!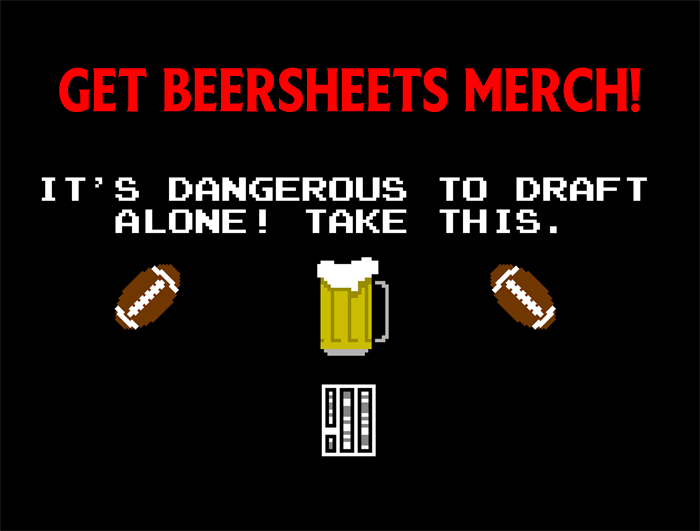 Image Source: https://upload.wikimedia.org/wikipedia/commons/a/a3/Boston_Scott_%28cropped%29.jpg, cropped under CC BY SA 2.0