[Co-authored by: Ken Bakken, Norman Berg, Nick Carter, Bruce Hardstone, Evan Hoovler, JB, Joseph Leszkowicz, Jason Lu, Tony Martin, Amanda Rez, Rowan, Bryan Sclar, Zach]
I know what you think: We Football Absurdity analysts are far too hoity-toity to come up with lowbrow dirty fantasy football team names. We're too busy zipping off to ritzy charity balls on our Shetland pony (we all share the same one). Well get ready to be really wrong, spiteful readers: We're about to roll up our dickies and get our perfectly manicured hands dirty!
But a few ground rules, just to keep it classy: We aren't going to make any dirty team names that lampoon any criminal activity. So if you're wondering why a team name like "Sexual Deshault" isn't on the list, know that it is because we would never, ever publish something that is making fun of a really traumatic situation.
I hope that didn't ruin the mood too much, because it's time for our 2021 list of dirty fantasy football team names.
2021 Dirty Fantasy Football Team Names
ConnAllenGus
Steeler Vir-Ginn-i-Tee
Hock Blockers
Let's Mac Love in the Woods
Moorening Woods
Tee-Rectile Dez-Funchess
SixTee Hine
Mac-ing Love in the Dak of a Carr
Sermon Shooting out of My Chubb
Charkolate Wallty Galls
Kupp the Butker
TRoJon Conner-doms
My Chubb THiggens
Robert Kraft enjoys Chubb & Ruggs
Cleveland Kareemer
Fant-y Swifter
Fant-y DHopper
My Chubb's Hardman
BJ Moore
Back Alie-CoxTucker
Baker Clothes Goff
'Shew Gus Your TeeDees
CeeDees Lutz
Pupu Sniff-Schuster
Tucker White in Claypoo-sy
AstroClyde
Ruggs Muncher
Does Tee KylePitt Match the Drakes?
Dobb-le Penny-Trey-tion
Succ a Badg of Diggs
Knox Her Kupp
Allen Diggs Moore Brown Chubb
BJ Cockenson
My Chubb Won't Fitz
Saquon Tee-z Nuts
Sutton My Moss-tache
If you want to, jump in our writers' room and have a blast kicking around fun fantasy football team names.
Want more comedy? Do you want more 2021 NFL discussion? Then check out these links!
Discord!
Podcast!
Patreon!
Twitch!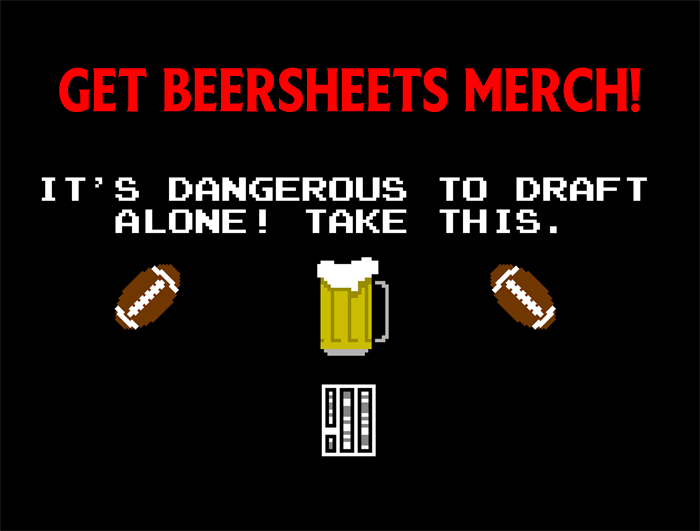 [Image Source: https://www.flickr.com/photos/kt/108721311 under cc-2.0]