It's that time of year once again! Football Absurdity will bring you a breakdown of every notable fantasy football-relevant player throughout June, July, and August. We finished our quarterbacks already; that means it's time to get to the most frustrating position! That's right, we're on to the running backs. Let's take a look at a rookie out in Denver and figure out what to do with 2021 Javonte Williams!
Javonte Williams ADP & AAV:
Average Draft Position (HPPR): RB30, Pick 70
Average Auction Value: $3.0 (RB33)
2021 Javonte Williams Fantasy Football Overview:
Javonte Williams went to the Denver Broncos with the 35th-overall pick, in the second round of the 2021 NFL Draft. He likely starts the year behind Melvin Gordon, but he likely doesn't end the season that way. That having been said, even if Javonte Williams ends up sharing the backfield with Melvin Gordon, $3 in a salary cap draft still feels like an absolute steal for the rookie. He spent his time at UNC with Michael Carter, and that feels like how the split will go his rookie year.
In 2019, prior to adding Melvin Gordon, the Denver Broncos split Phillip Lindsay (now a Texan) and Royce Freeman's touches by giving Lindsay 259 to Freeman's 175. This touch distribution ratio feels right and will start in Gordon's favor before flipping into Javonte Williams' favor as the season rolls along.
If you don't know Javonte Williams, he was my #3 running back in this draft class and was good and solid in his limited role in college. He is a long-distance runner without a top gear, so he's more of a doubles hitter than a home run hitter… if that makes sense? Williams has good vision and speed, beating nearly every linebacker to the edge. If a linebacker did meet him, he cast aside the tackler with ease. He's the complete package and reminds me a lot of another AFC West running back: Kareem Hunt.
2021 Javonte Williams Fantasy Football Draft Strategy:
Javonte Williams Auction Value: $8
Draft Ranking: Find out for your league settings in a Beersheet!
Javonte Williams is definitely a draft-and-hold candidate. Think 2020 Cam Akers when you draft 2021 Javonte Williams. Williams has to cast aside not only Melvin Gordon but also newly acquired Mike Boone. So, it will take a little bit of time for him to get the crown… or maybe he gets it right away. But, I'm preaching caution in not dropping Javonte Williams if you draft him. Think about how mad you were that you didn't hang onto Cam Akers.
In a shallow bench league, I might not lean into Javonte Williams, since the opportunities to stash are limited and you could be waiting a couple of months for this all to shake out. That having been said, if someone gets frustrated and drops Williams, snatch him up.
This is definitely a situation to monitor in the preseason, as it's looking likely that Javonte Williams might leapfrog Melvin Gordon for the RB1 role in Denver. If that happens, it's all systems go on Javonte Williams.
Best Case Scenario:
He's Clyde Edwards-Helaire before the Chiefs added Le'Veon Bell.
Worst Case Scenario:
He's Clyde Edwards-Helaire after the Chiefs added Le'Veon Bell.
Check out all our 2021 player profiles, here.
Want more 2021 fantasy football draft discussion? Check out these links!
Discord!
Podcast!
Patreon!
Twitch!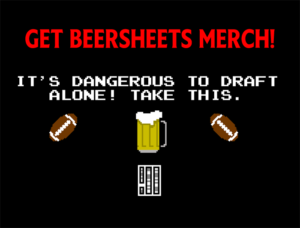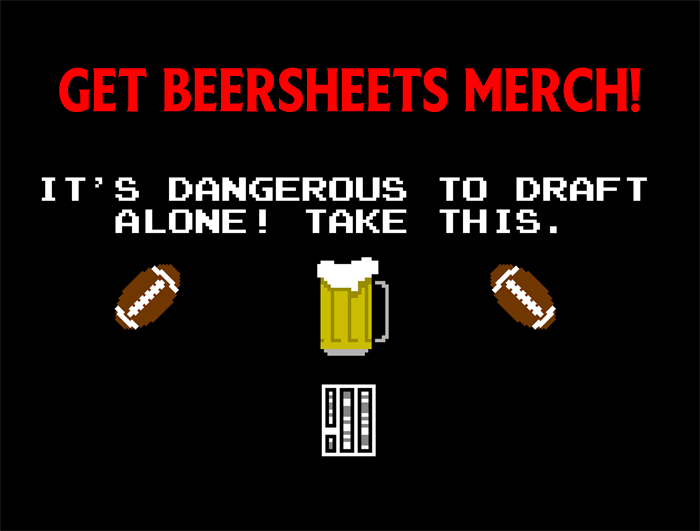 [Statistics are sourced from pro-football-reference.com, airyards.com, and ftnfantasy.com]

[Image Source: Javonte Williams on Instagram]