It's that time of year once again! Football Absurdity will bring you a breakdown of every notable fantasy football-relevant player throughout June, July, and August. We finished our quarterbacks already; that means it's time to get to the most frustrating position! That's right, we're on to the running backs. Today we take a look at the NFL's newest bell cow. Or maybe not? Actually, we are. It's the 2021 Najee Harris fantasy football player profile!
Najee Harris ADP & AAV:
Average Draft Position (HPPR): RB16, Pick 29
Average Auction Value: $32.4 (RB14)
2021 Najee Harris Fantasy Football Overview:
Najee Harris hasn't played a single snap in the NFL, and some are already anointing him as an RB1 (it's me, I'm some people). Why? Well, he was the best pure runner in the 2021 NFL Draft class. He is also an excellent pass catcher. Talent-wise, he's already in the top half of starters in the NFL, and he gets a coach who absolutely loves to get the ball to one running back on repeat. Since joining the NFL, Mike Tomlin ranks fifth in single games with one running back getting 20+ touches. Granted, there's Le'Veon Bell in there. But there's also James Conner, DeAngelo Williams, Jonathan Dwyer, and Rashard Mendenhall. So, it doesn't really matter who is back there, they are getting a ton of touches. That's where the Harris value sits, with all the touches, and the talent.
Unfortunately, there is a downside with Harris. One I don't really care to bring up because the Steelers will get him the ball enough times to overcome it: the offensive line. It's really, really bad. It ranked in the bottom 25% of the league in run blocking according to Pro Football Focus and currently ranks 29th overall in their metrics headed into the season. That's a big bad against Najee, but one that I can overlook, given his talent.
2021 Najee Harris Fantasy Football Draft Strategy:
Najee Harris Auction Value: $25
Draft Ranking: Find out for your league settings in a Beersheet!
Najee Harris is currently going in the middle of the third round according to the average draft position. But, if you want him, bump him up a round. That ADP isn't correct for him and is one of the things I hope you take away from this: if you want him, you have to get him with your second pick. Sure, he might slip to the third round, but chances are he won't. This could change as the preseason progresses, but as of right now, you have to spend your second-rounder on Harris if you want to get him.
2021 Najee Harris is going ahead of guys I have in the same tier as him (D'Andre Swift, and Antonio Gibson, to name two). So, you could possibly spend your second-rounder in a better location, and get one of those guys in the third. Harris is getting drafted near his ceiling, which he could beat. But, the value proposition is a little iffy.
Best Case Scenario:
Ben Roethlisberger's arm literally falls off, necessitating dozens of carries per week rather than letting Dwayne Haskins throw a single pass. Harris finishes the year with 400 carries.
Worst Case Scenario:
The new-look Steelers offensive line is as bad or worse than we think, and Harris turns in a truly awful fantasy football running back season his rookie year.
Check out all our 2021 player profiles, here.
Want more 2021 fantasy football draft discussion? Check out these links!
Discord!
Podcast!
Patreon!
Twitch!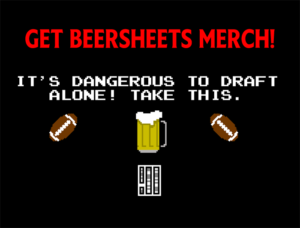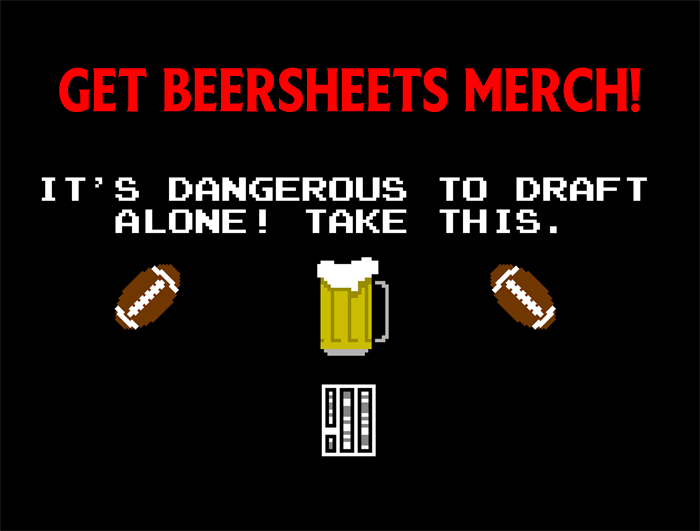 [Statistics are sourced from pro-football-reference.com, airyards.com, and ftnfantasy.com]

[Image Source: https://upload.wikimedia.org/wikipedia/commons/c/c7/Najee_Harris.jpg, cropped under CC BY SA 2.0]