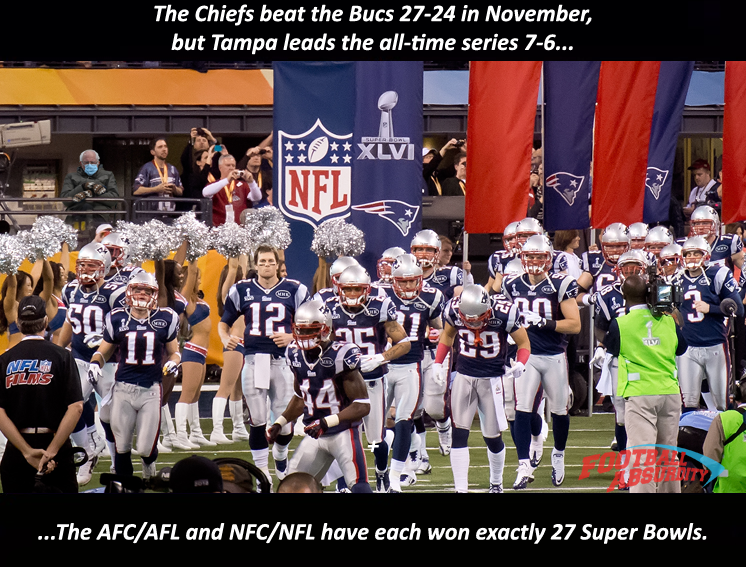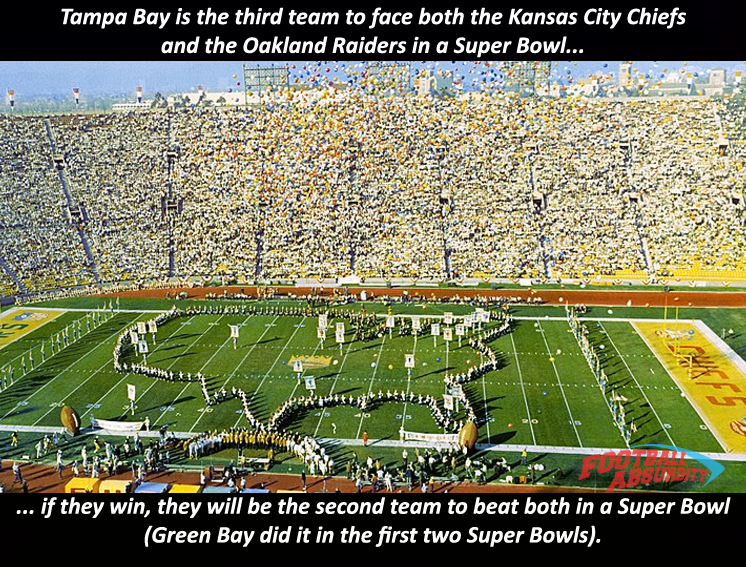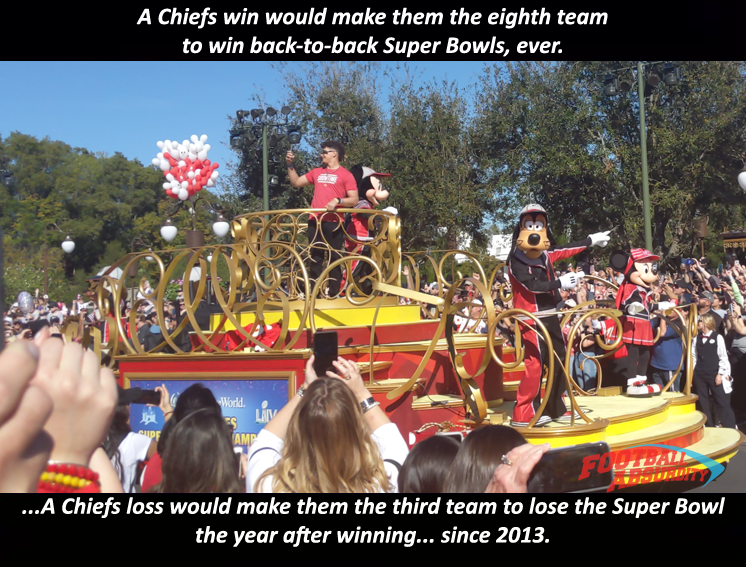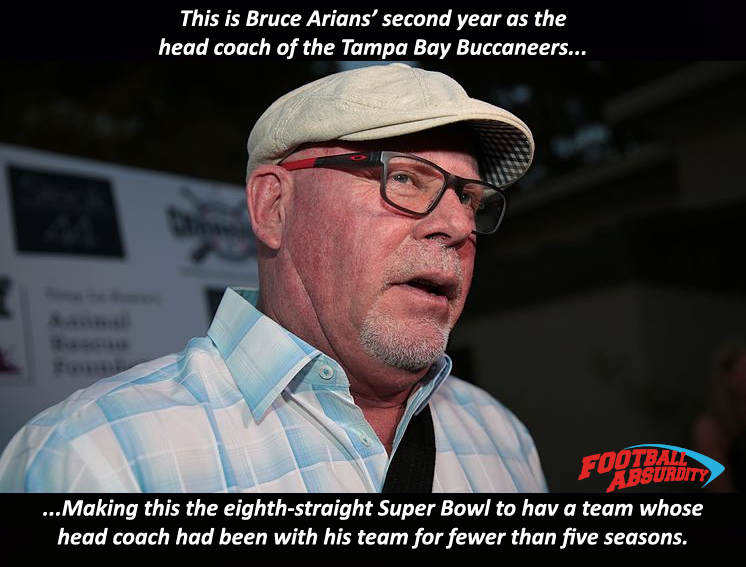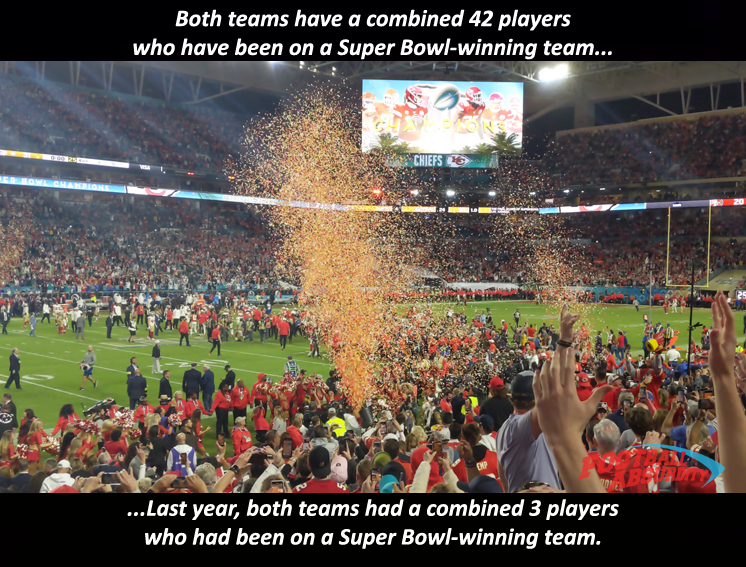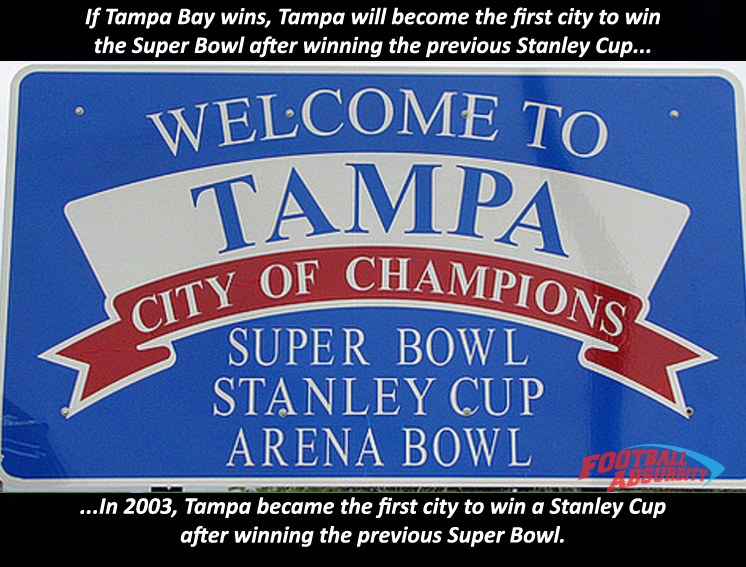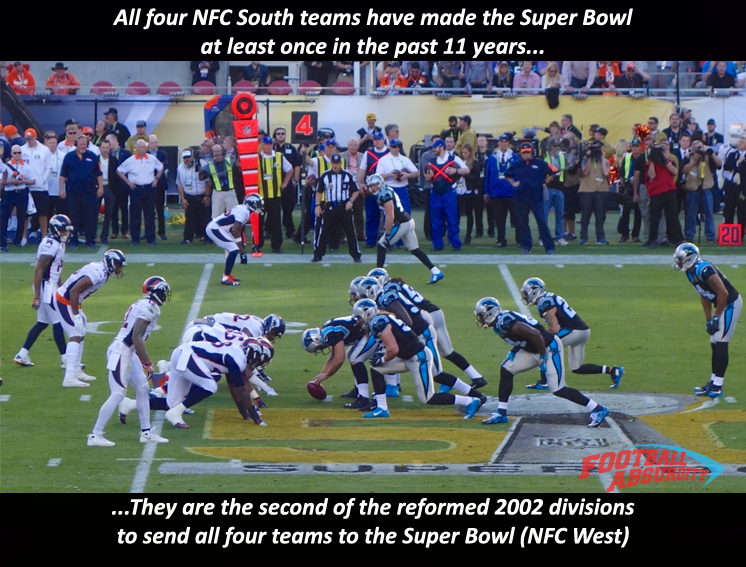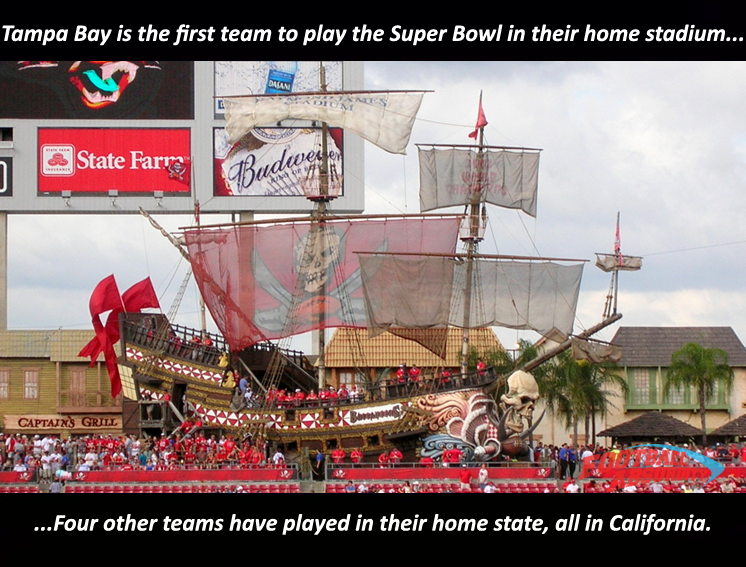 So that's part one of our facts about the 2021 Super Bowl. I have to write another one next week. I say, "have to" because I usually enjoy researching and writing these. However, Kansas City is my least favorite football team (because of what they did to the Raiders). Also, Tom Brady is my least favorite football player (because of what he did to the Raiders). So it's rough poring over all the accomplishments of my sworn enemies.
I should clarify: By "sworn" enemies I simply mean I don't like them. I didn't swear an oath to overthrow their claim to Super Bowl Champion, or walk through their offices looking for files labeled "mycrimes.txt." It's just, I still remember the Raiders going 12-4 in 1991 but losing both games to the Chiefs. Then, when I dared to feel relief that Kansas City was eliminated from playoffs by the Buffalo Bills, the Bills slaughtered the Raiders like 5,494-3.
Anyway, this is just the copy I put at the end of this painstakingly-researched article so that search engines don't think this was some slapdash bot slough nonsense. That reminds me, if you're wondering why I don't have any sources for these facts, it's because we research them in-house. Also, if we see a super cool fact anywhere else we don't use it (or we add a twist, like with that "Tampa Bay is playing in their home stadium" fact).
If this has you hankerin' for some fantasy sports, try out Fan Duel! That link lets them know we sent you! It also gets you $5 bonus cash to play with if you make a deposit.
Then, follow Football Absurdity on Twitter!
After that, get free fantasy football advice by joining our Discord!
Finally, if you like what you read here, check out our podcast and our Patreon