If you read my article on playing the waiver wire game, you know that it is an essential part of winning your fantasy football league. If you haven't read it, what are you waiting for? I just told you it's an essential part of winning your fantasy football league! Why do you hate winning? One of the best ways to maximize your weekly scoring is streaming defenses. This strategy is simple – we aren't as concerned about good defenses, so much as finding defenses that are playing terrible offenses. Bad offenses are more likely to keep playing bad because if they knew how to be good, they would already be good. Because of this flawless logic, I will be pointing out the best streaming defenses on a weekly basis.
Los Angeles Rams Defense (57% rostered) at Tampa Bay
Week eleven has surprisingly few fantasy streaming defenses that excite me. It feels like all the best defenses have the best match-ups, which unfortunately puts us in the position of finding a good defense that has a less favorable match-up. The Los Angeles Rams feel like the best bet in this regard.
Their game against Tampa Bay pits strength against strength. While Tampa Bay has the fourth-most passing touchdowns, the Rams have allowed the fewest passing touchdowns in the NFL. The Los Angeles Rams defense does everything well. They have 13 turnovers and 31 sacks on the season. They are allowing 18.7 points per game, which is the second-fewest points in the NFL. The question with the Rams is whether you trust them to slow down Touchdown Tom and the Tampa Bay Bucs.
Washington Washington's Defense (45% rostered) at Cincinnati
After Cleveland, Washington is my favorite fantasy defense to stream in week eleven. The thing that Washington does best on defense is getting to the quarterback. They have the fifth-most sacks in the NFL. On the other side of the ball, the Cincinnati Bengals really like to let opposing defenses sack Joe Burrow, having given up the second-most sacks in the NFL. There is a non-zero chance that Chase Young will break Joe Burrow like Bane broke Batman, which makes me feel sad because Joe Burrow has been through enough. After all, he does have to play for the Bengals.
Cleveland Browns Defense (44% rostered) at Philadelphia
The Philadelphia Eagles are an unmitigated disaster on offense. They score the ninth-fewest points per game, so it should come as no surprise that only 30% of their drives end in an offensive score. They have the fourth-most turnovers and have given up the most sacks in the NFL. Most importantly of all, they have given up the fifth-most fantasy points to opposing defenses. Start the Cleveland Browns if you need a fantasy defense to stream. The Eagles are quickly becoming my favorite team to start a defense against, after the Jets and the Bears.
If this start or sit article has you hankerin' for some fantasy sports, try out Fan Duel! That link lets them know we sent you! It also gets you a 20% deposit match up to $500!
Then, follow Football Absurdity on Twitter!
After that, get free fantasy football advice by joining our Discord!
Finally, if you like what you read here, check out our podcast and our Patreon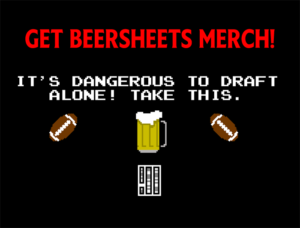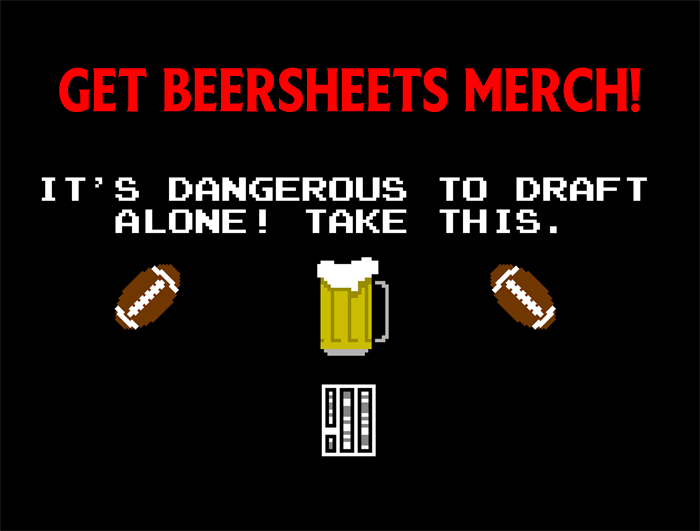 [Image Source: https://commons.wikimedia.org/wiki/File:Aaron_Donald_2020.jpg, cropped, under CC BY SA 2.0]