With ten weeks in the books, it really feels like we've gone through four or five seasons worth of frustration and heartbreak. Let's keep this FUN train rolling towards our fantasy football playoffs with a look ahead at week eleven's tight end sleeper list. To make the tight end sleeper list, a player must be unrostered in at least 50% of Yahoo! leagues. For all you "oh this guy is available in my league"/"must be nice to get these guys off the wire"/"I wanna play in your league" guys,  I include one player on the tight end sleeper list unrostered in at least 90% of Yahoo! leagues.
Caveat: if you play in a league where Taysom Hill is Tight End eligible, go hog wild and start the Stormin' Mormon, baby
Tight End Sleeper: Logan Thomas versus Cincinnati (44% rostered)
Logan Thomas only joining rosters in 10% of leagues after leading the position in yardage last week really is a testament to how many teams have just given up on tight end. It's an extreme mess, and you might as well just stick with the guy that you have. That having been said, Logan Thomas might be a better option rest of the season than the guy you have. He's one of four tight ends to get at least four targets in every single game this season. He has twelve targets in the last two games and has hauled in seven of them for 94 yards.
When you're talking tight ends, a lot of guys have a floor of nothing (cough, Jared Cook, cough) but Logan Thomas has a QB who has built a career around passing to the tight end. This week, they get the Bengals, who allow the sixth-most receptions, fourth-most touchdowns and third-most yards to tight ends.
Tight End Sleeper: Dalton Schultz at Minnesota (18% rostered)
After Dak Prescott went down, the Cowboys' QB room went all kinds of topsy-turvy. It was Andy Dalton, it was Ben DiNucci, it was Garrett Gilbert. The Cowboys thought Dalton was the worst-case scenario and boy were they wrong. Schultz fell by the wayside, but he bounces back this week. He has the indicators of a breakout coming (29 targets in his last four games), and has started to bounce back to what he was doing AD (Anno Dakoni, during Dak's reign). Schultz has ten catches for 101 yards over the last two games. He provides a great floor and has a good shot at punching in a touchdown.
Kyle Rudolph versus Dallas (6% rostered)
The Minnesota passing game isn't robust, but it is focused. That was on full display last week when 22-of-36 pass attempts went to Adam Thielen, Justin Jefferson, or Kyle Rudolph. Rudolph had five gargets last week, which he turned into four catches for 63 yards. He was getting footballs all over the field, showing that he might be growing into more than the End Zone Reindeer. He's put up at least 3 catches for 40 yards in three-of-four games, and we are desperately looking for floor plays out of our tight ends these days. The Cowboys are middle-of-the-pack against tight ends, but have given up touchdowns to the last three TEs to get multiple targets against them, and four of the last five.
If this has you hankerin' for some fantasy sports, try out Fan Duel! That link lets them know we sent you! It also gets you $5 bonus cash to play with if you make a deposit.
Then, follow Football Absurdity on Twitter!
After that, get free fantasy football advice by joining our Discord!
Finally, if you like what you read here, check out our podcast and our Patreon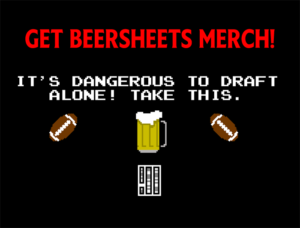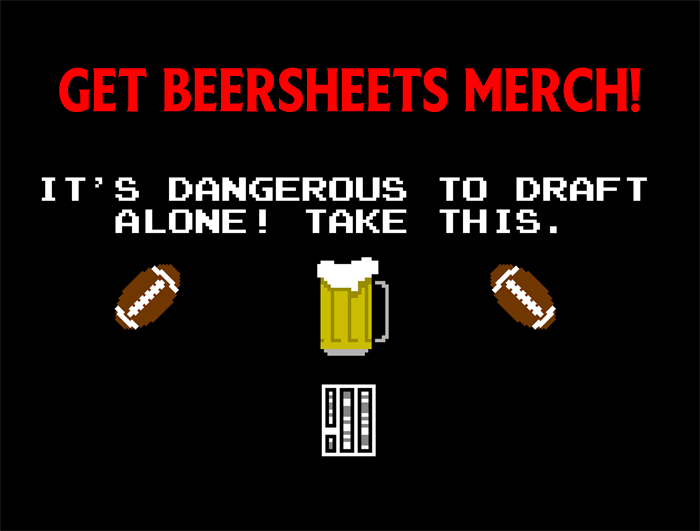 Image Source: https://upload.wikimedia.org/wikipedia/commons/c/ca/WFT_TE_Logan_Thomas.jpg, cropped under CC BY SA 2.0