It's week ten! We did it! We reached a point in the season where the NFL is just going to grit their teeth and push right through to the end of the season! No more rearranging byes (because they can't)! No more moving games from Thursday to Monday (because they don't want to!). Here are some running back sleepers to help you bridge the gap to week eleven. To make this list, these running back sleepers must be rostered in 50% or fewer of Yahoo! leagues, with one deep dive available in at least 90% of leagues.
Duke Johnson at Cleveland (47% rostered)
This is likely a sign of people giving up on their season, or people running away with their leagues and having no room on their rosters for Duke. Johnson was a hot sleeper candidate this offseason as a "well I think David Johnson will get hurt/will be bad, so I am going to roster Duke." David Johnson is in the concussion protocol this week, so it's Duke's backfield. Yet, since it's week ten, enough teams have bailed on the season that he qualifies for this list. Duke isn't great between the tackles, but guaranteed volume in what is currently the highest over/under of the week is something I am chasing. Duke had 20 touches last week, which he turned into 73 yards and a touchdown. He's a volume play to slot into your flex, not a guy you go out of your way to get.
Pick a Miami Guy
Matt Breida (25% rostered), Jordan Howard (27% rostered), Salvon Ahmed (1% rostered)
What an absolute nightmare of a backfield. If you're reading this article, it's likely you need to get some sort of swing-from-your-heels boom-bust guy to win. If that's the case, that's Matt Breida. He hasn't done well this season, but he has 80+ yard touchdowns in his repertoire. If you need a guy who is going to get around 20 yards and have a shot at a touchdown, that's Jordan Howard. If you like to put orange juice in your cereal because it's unexpected… that's Salvon Ahmed. Ahmed is a rookie who is too skinny and can get a lot with good blocking but tends to drop at the first hint of contact. The Chargers give up the twelfth-most fantasy points to running backs this season, and have given up touchdowns to four different running backs in the last three weeks.
Kalen Ballage at Miami (10% rostered)
Yes, he's currently on the practice squad but the NFL rules allow people to play silly games like this with their players this year due to COVID-19. Consider that a bulwark against someone else in your league picking him up this weekend. The Chargers went Ballage over Joshua Kelley last week with Justin Jackson out. It's entirely likely, nay, possible, he is the 1b even if Justin Jackson plays this weekend. Ballage had 84 yards and a touchdown on 17 touches last week and looked very un-Ballage-ian. He looked shifty and athletic. I'm probably more shocked than you are at him being one of my running back sleepers.
If this has you hankerin' for some fantasy sports, try out Fan Duel! That link lets them know we sent you! It also gets you $5 bonus cash to play with if you make a deposit.
Then, follow Football Absurdity on Twitter!
After that, get free fantasy football advice by joining our Discord!
Finally, if you like what you read here, check out our podcast and our Patreon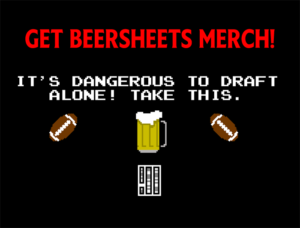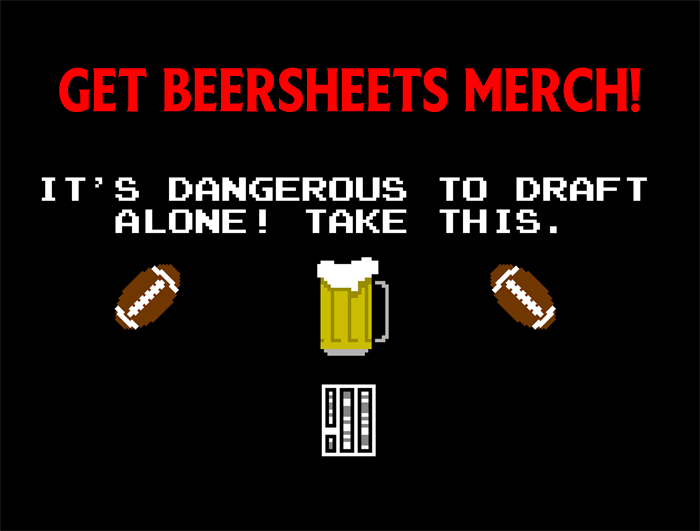 (Header Image Source: https://pixabay.com/photos/dumpster-trash-downtown-outside-1517830/ under https://creativecommons.org/licenses/by/4.0/deed.en)