Week nine of the NFL season was another exciting run of games. As the playoff picture begins to really show itself, this is the time of year where realistic GMs care more about Saturday football than their own Sundays. One team that I knew would show it's true colors is doing so. On Sunday, the Chicago Bears faced an actual title contender in the Tennessee Titans. Once again, the Bears showed they only know how to play one good quarter of football. I am sorry for your loss Chicago Bears, but your season is over.
If you're like me, a Bears fan and local moron for supporting the team, you know that this team was going nowhere in 2020. The excitement of Nick Foles to the rescue has been replaced with the depression of Nick Foles, the starter. Sure, the box score looked like it wasn't all his fault with 335 yds and 2 TDs, but let's be honest, that's garbage time stat padding.
Coach Nagy is regularly under fire as his offensive prowess has led the Bears to be one of the worst (27th ranked). When covering Chicago, there's no point in discussing the first three quarters as we all know they won't show up until there's just one quarter left to play.
The Bears defense did more than enough to keep this game winnable. Holding Henry under 75 yards rushing and Tannehill under 175 passing is a big accomplishment. Tennessee was, however, able to outperform on defense as they held the Bears to 2-15 on third down. That kind of offensive efficiency makes me yearn for Dave Wannstedt to be back at the helm.
Chicago now is 1.5 games out of first place, on a three-game losing skid, and will next be lining up against the slightly productive Vikings. The Bears are 5-4 and the only big win was against an aging quarterback who forgot what down it was. Mathematically, yes, the Bears have a chance of making the playoffs. As it stands, Chicago is the NFC's rebound game. Not everyone can play the Jets or Jags who are hoping to get Lawrence next year. They're that team that shows up drinking their own Kool-Aid ready to be outplayed and always outcoached.
As we fans like to say, Bear down!…but may I add, stay down and regroup.
If this has you hankerin' for some fantasy sports, try out Fan Duel! That link lets them know we sent you! It also gets you a 20% deposit match up to $500!
Then, follow Football Absurdity on Twitter!
After that, get free fantasy football advice by joining our Discord!
Finally, if you like what you read here, check out our podcast and our Patreon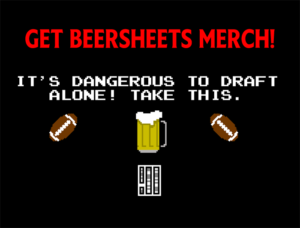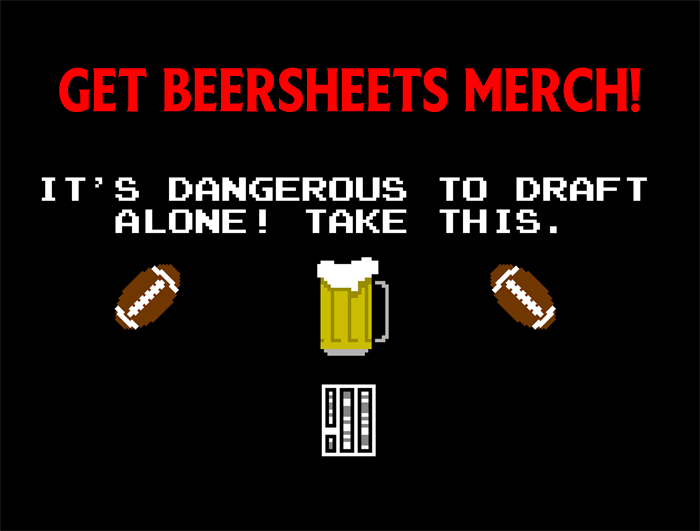 [Header Image Source: https://commons.wikimedia.org/wiki/File:Dak_Prescott,_September_2016.jpg, cropped under CC BY SA 2.0]