[This list written by Ken Bakken, Evan Hoovler, Joseph Leszkowicz, Jason Lu, Bryan Sclar, and Julia Tang]
Trump! Biden! U.S. presidential debate fantasy football team names! Restating the title of the article in the opening paragraph solely for SEO purposes! It's all here.
Last night was a disorganized mess on a national platform. The likes of which we will never see again (until tomorrow's Thursday Night Football).
We took the top sound bytes from the debate and turned them into fresh, hot fantasy football team names. "Where are these team names?" you may be asking in a dementia-like state. To which, I reply, "They are after this paragraph and good luck on your presidential election campaign."
Debate Fantasy Football Team Names
Proud Boyds: Stand Beckham Stand Ty
I'm Kmetting it so cheap, Ertz like Waller
He Patrick-ed or he Cook-ed at the Hock Carr-ket
Go into the Pollards and watch Scary Terr-fully
Kmet out of your Butker and out of the Sanders trap
Biggest Mack I've ever CeeDee-n
Kupp Yapping, San Fran
I'm DeShaun that brought Dak Football
A-Rod like you've never Green
Will Juju Schust shut Kupp?
Check back after every debate (there's one each week). We'll always come in hot with some debate fantasy football team names. Come into our Discord to have fun making your own names with our zany writers.
This article still needs 30 more words to register on search engines as "real" and not "written by a robot" so I guess this would be the right time to announce that I get uncomfortably aroused every time there is a Muppet Show reboot.
If this has you hankerin' for some fantasy sports, try out Fan Duel! That link lets them know we sent you! It also gets you $5 bonus cash to play with if you make a deposit.
Then, follow Football Absurdity on Twitter!
After that, get free fantasy football advice by joining our Discord!
Finally, if you like what you read here, check out our podcast and our Patreon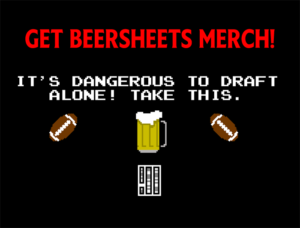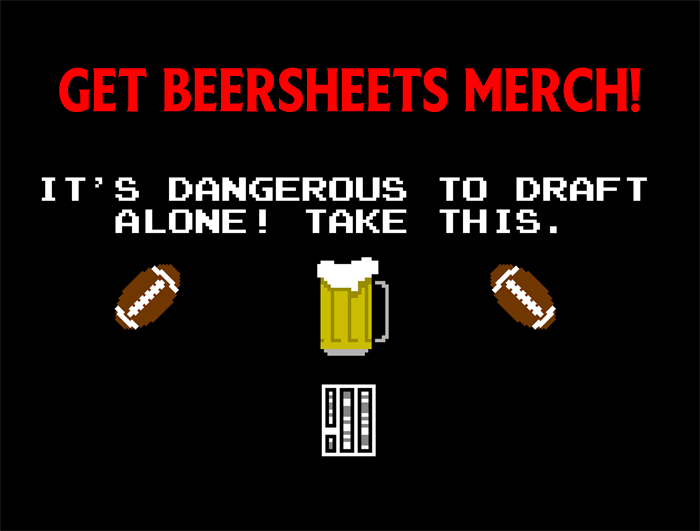 [Photo Credit: https://en.wikipedia.org/wiki/File:Debate_Logo.svg under cc-2.0]