The third week of the NFL season was just what the doctor ordered. It was an exciting week of action, with many close games going down to the wire. There are several teams after three weeks who are suddenly looking for their mouthpiece off the floor (hi Philly!). I'd like to look at the AFC for the biggest hot mess in the league, but I just can't turn my eyes from the trainwreck down south. That's right, the Chicago Bears mauling the Atlanta Falcons likely ended Atlanta's season.
I am so sorry for your loss Atlanta Falcons, but your season is over.
Entering 2020, the Falcons probably were a wild card contender, at best. The ATL has essentially been a house of cards ever since the infamous 28-3 Super Bowl. How is this possible with such a potent offense? Clearly, the Falcons are a product of their environment. There is not one team in all of Georgia who can actually finish a season winning it all. Braves? Choke artists. Bulldogs? Tua says hi! Hawks? Tre Young loves starting an offseason regime early. Once again, the Falcons came out of the gate clicking on offense and imposing some form of a defensive presence. They went toe to toe with the Chicago Bears, a team who's 2-0 record is as quality and trustworthy as a gas station hot dog. 
Trubisky brought his tepid QB play into the second half and tossed an INT and suddenly Matt Nagy was able to drop the Ryan Pace project to the side for good ol' Nick Foles. This game was made for the Bears to win as they seem to only play the fourth quarter and the Falcons have never been introduced to the fourth quarter. 
Foles tossed three TD's (and two called off) to overcome the 16 point differential with just under two minutes left in the game. The Falcons' defense was again baffled that for the second straight game they blew a fifteen point plus lead headed into the fourth quarter. Being 0-3 is typically the statistical kiss of death in the NFL postseason forecast, but to be sure, the Falcons promise to throw away another four or five games before they're done!
Hang in there Atlanta Falcons fans. Sure your team is wasting an amazing receiver core and a Pro Bowl QB's talents, but your coach is going to be fired! As long as they don't hire Doc Rivers, you should be A-OK! 
If this has you hankerin' for some fantasy sports, try out Fan Duel! That link lets them know we sent you! It also gets you a 20% deposit match up to $500!
Then, follow Football Absurdity on Twitter!
After that, get free fantasy football advice by joining our Discord!
Finally, if you like what you read here, check out our podcast and our Patreon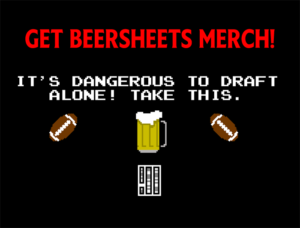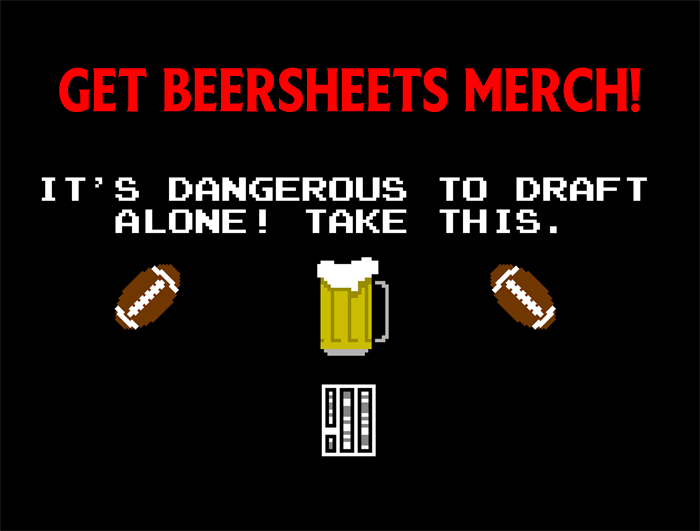 [Header Image Source: https://www.flickr.com/photos/mikemorbeck/16267750247/ under CC BY SA 2.0]