One of the most enjoyable things about the NFL season is watching the weekly rollercoaster. Just a short while ago, the talking heads were finally agreeing that there is a chance in Minnesota. That, maybe this is the season, possibly, if healthy, with the demise of Aaron Rodgers, that the Vikings could contend in the NFC! Now, why would someone praise the Vikings when they know, there's another 4:00 p.m. EST game for them to play?!
I am sorry for your loss Minnesota Vikings. Your season is over.
As a fantasy manager, I was in a panic because it was late afternoon and I had not yet gotten my obligatory Justin Jefferson touchdown alert. Little did I know, the Dallas Cowboys were on a revenge tour and their first stop was Minnesota. They sacked Kirk Cousins seven times! That's the most in his whole crazy career, and he played in Washington! This thumping of 40-3 turned out to be the biggest margin of victory in Cowboys' franchise history. Come on Minnesota, can you please not give  Jerry Jones good things to talk about?
The Vikings entered the game 8-1 and atop the NFC North by squeaking out the smallest margins in victories, and they are getting pressure-tested by the fires of adversity and close games. Phew, getting utterly destroyed after a measly field goal in the first quarter should squash that dramatic storyline.
Scrutiny will fall at the feet of a franchise quarterback like Cousins, but Kevin O'Connell's offensive playcalling left so many questions to be answered. Why was T.J. Hockenson your top target on the day? If Cook is averaging over five yards a carry outside his long of 17, why was he not setting the pace of each drive? How can only five throws get to Justin Jefferson?
There was no killer instinct on the Vikings' defensive side, either. They had one hit on Prescott all game. Really? That's all you could do?! A single hit?! Zero sacks? Meanwhile, the Cowboys were enraged with blowing the Packers' game last week and sacked Cousins seven times and hitting him thirteen more. Both of these teams very well should be in the playoffs, and it's clear one of them will last longer than the other.
If you've never experienced the winter chill of Minnesota, it is crisp and eye-opening. One could argue it's as brutally in your face as this game. Sure, the Vikings are 8-2 and still up four games on the SECOND PLACE LIONS. Their record is a shell, a trap, a mirage. Seven of their eight wins are one-score victories. The two losses? Nothing like getting your rear end handed to you by over fifty points. Perhaps no team embodies the "go big or go home" mantra like these Vikings.
The Vikings will coast to their division title then enter the playoffs and get to sit at the big kid table for a change. Their penchant for midwestern generosity and politeness to let others shine in the spotlight doesn't give the feeling this will be the return of the Purple People Eaters or any fierce postseason run for that matter.
Want more 2022 fantasy football discussion? Check out these links!
Discord!
Podcast!
Patreon!
Twitch!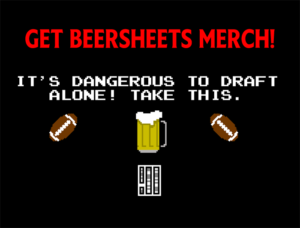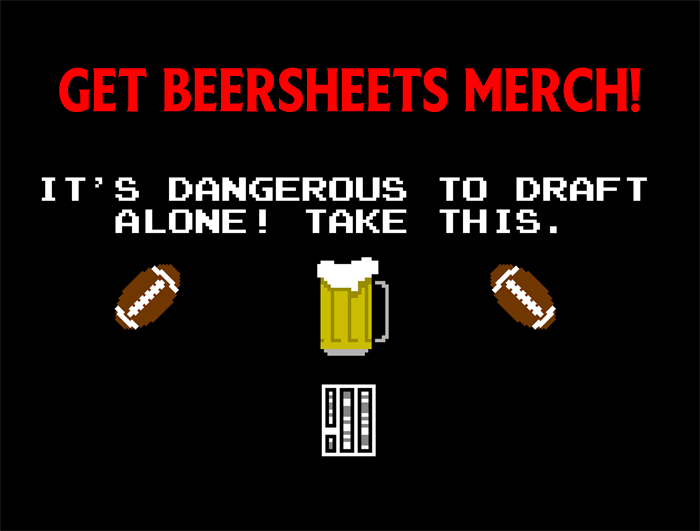 Image Source: https://upload.wikimedia.org/wikipedia/commons/5/57/Kirk_Cousins.jpg under CC BY SA 2,0, cropped]