If you play in fantasy football leagues, there is a very strong chance that you have to start a kicker. There is also a very strong chance that you will hear at least one person in your league complain that kickers are just random number generators and ruin fantasy football.  Last season, I wondered if this was actually true and if kicker production was just some arbitrary byproduct of football, so I developed a predictive model for kickers. I then started playing a bunch of kicker tournaments for DFS. By the end of last season, our DFS Twitch Show had a 94.5% return on our investments.
To keep it simple, you can predict kicker production with the right methodology. Here is a list of the top kicker options for week ten based on tiers. While I have been doing this system for over a year, this is a work in progress for me, so bear with me as I come up with a more refined method of providing data. For now, I am creating a tiered system, but ranking everyone overall based on composite scores. At this point, this is much more art than science. For example, Carolina has the best match-up ranking of the week, but it is important to remember that they are still the Carolina Panthers and you are relying on them to produce some level of offense, which is not a sure thing.
TIER 1 – ELITE MATCH-UP RATING
TIER 2 – GREAT MATCH-UP RATING
RYAN SUCCCOP (TB)
GRAHAM GANO (NYG)
TIER 3 – ELITE OFFENSIVE RATING
CADE YORK (CLE)
BRANDON MCMANUS (DEN)
DAN CARLSON (LVR)
TIER 4 – GREAT OFFENSIVE RATING
JASON MYERS (SEA)
TYLER BASS (BUF)
YOUNGHOO KOO (ATL)
TIER 5 – ELITE DEFENSIVE RATING
TIER 6 – THE REST
HARRISON BUTKER (KC)
ROBBIE GOULD (SF)
WILL LUTZ (NOS)
RILEY PATTERSON(JAC)
CHRIS BOSWELL (PIT)
JASON SANDERS (MIA)
JAKE ELLIOTT (PHI)
CHASE MCLAUGHLIN (IND)
MATT GAY (LAR)
BRETT MAHER (DAL)
GREG JOSEPH(MIN)
MATT PRATER (ARI)
TIER 7 – YOU SCARE ME
CAMERON DICKER/DUSTIN HOPKINS (LAC)
KAI'MI FAIRBAIRN (HOU)
MICHAEL BADGLEY (DET)
MASON CROSBY (GB)
RANDY BULLOCK (TEN)
JOEY SLYE (WAS)
Want more 2022 fantasy football discussion? Check out these links!
Discord!
Podcast!
Patreon!
Twitch!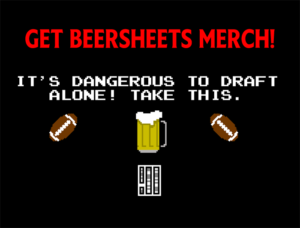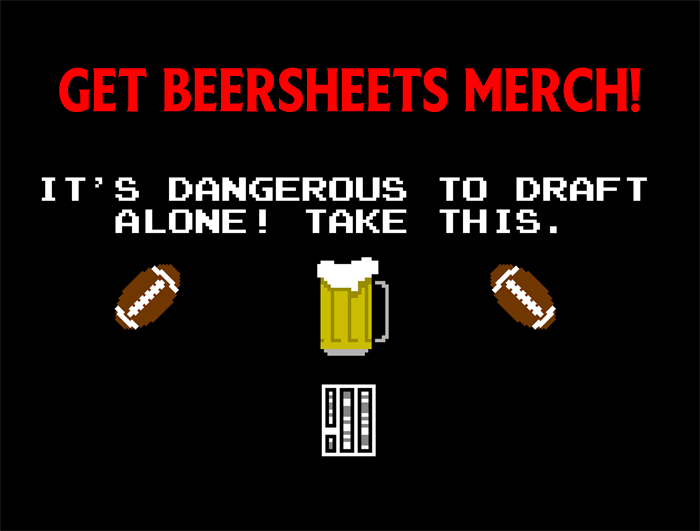 [image source: https://commons.wikimedia.org/wiki/File:Ryan_Succop_WFT-Buccaneers_NOV2021.jpg, cropped, under CC BY SA 2.0]