If you read my article on playing the waiver wire game, you know that it is an essential part of winning your fantasy football league.  If you haven't read it, what are you waiting for?  I just told you it's an essential part of winning your fantasy football league!  Why do you hate winning? One of the best ways to maximize your weekly scoring is to stream defenses.  This strategy is simple: stop being concerned with finding good defenses, and find defenses that are playing against terrible offenses.  Bad offenses are more likely to keep playing poorly because if they knew how to be good, they would already be good.  Following this flawless logic, let's find out who we should stream this week!
Jacksonville (45% owned) @ Houston
Last week, I told you to start Jacksonville if they were on your waiver wire, despite it being one of the worst match-ups of the week. If you listened to me, you were rewarded with a top-ten defensive performance in week four with two sacks, and an interception returned for a touchdown. If you got that from Jacksonville against the best team in the NFC, imagine what they will do to a Houston Texans team that has the eighth-worst scoring offense in football and has given up the ninth-most sacks. Jacksonville should not be a streaming defense for you, and if you listened to me last week, you found a set-and-forget defense, at least for now. They are the fifth-best fantasy defense in football, with the second-most turnovers, and have the fourth-best scoring defense in football. If Jacksonville is still on your waiver wire, grab them immediately. This is your last shot at them.
Minnesota (44% owned) @ Chicago
It hurts me to say this as a fan, but there may be no safer play than streaming the defense playing the Chicago Bears. The Bears have given up the second most sacks in football, which actually surprises me considering they have the least efficient passing offense in football. They have a sack rate of 19.3% of passing plays. The next highest sack rate is 11.5%. The craziest part of that metric is they pass the ball less than anyone in football. Add to that the second-worst scoring offense in football, and you have an offense built to do nothing but give up big plays to opposing defenses. At this point, anyone playing the Chicago Bears is a must-start until proven otherwise.
Miami (49% owned) @ New York Jets
If Jacksonville and Minnesota are not on your waiver wire, the Miami Dolphins are a solid consolation prize this week. They should be a top-ten fantasy defense. The Dolphins are playing a New York Jets team that had Zach Wilson return in week four and throw two interceptions.  The Jets have the second-most turnovers, have given up the tenth-most sacks to opposing defenses, and are giving up the ninth-most fantasy points to opposing defenses. Long story short, the Jets are still the Jets and you should stream defenses against them accordingly.
Want more 2022 fantasy football discussion? Check out these links!
Discord!
Podcast!
Patreon!
Twitch!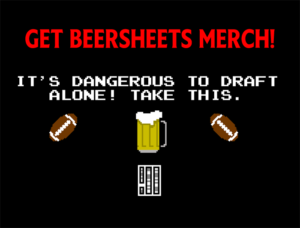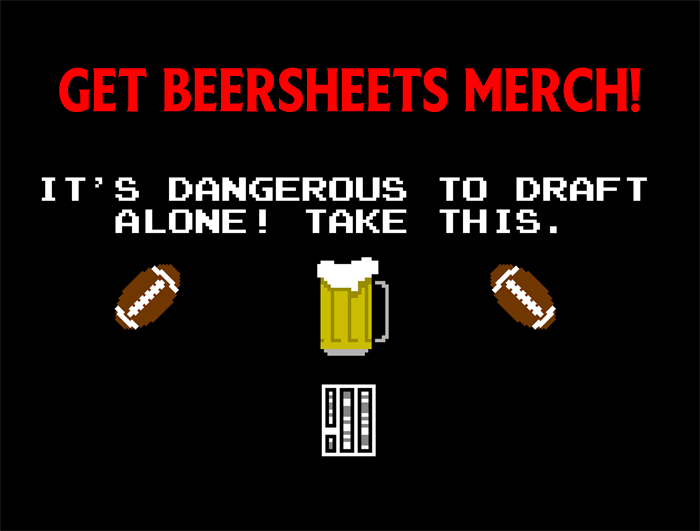 [Image Source; https://upload.wikimedia.org/wikipedia/commons/2/22/Danielle_Hunter_%2838348666002%29.jpg, cropped, under CC BY SA 2.0]