If you read my article on playing the waiver wire game, you know that it is an essential part of winning your fantasy football league.  If you haven't read it, what are you waiting for?  I just told you it's an essential part of winning your fantasy football league!  Why do you hate winning? One of the best ways to maximize your weekly scoring is to stream defenses.  This strategy is simple: we aren't as concerned about good defenses, so much as finding defenses that are playing terrible offenses.  Bad offenses are more likely to keep playing badly because if they knew how to be good, they would already be good.  Because of this flawless logic, I will be pointing out the best streaming options on a weekly basis.
Philadelphia Defense (35% owned) at Washington
Through two games, Washington is giving up 3 sacks and 2 turnovers a game to their opponents. While that sounds crazy on its face, the crazier part is that they did that against Jacksonville and Detroit, two of 2021's worst defensive teams. On the flip side, the Eagles are a legitimate Super Bowl contender in the NFC, partially because of their stout defense. Washington is 1-1 on the year while scoring 27.5 points per game. That's mostly been thanks to their soft schedule, and I think that they are in for a rude awakening this week.
Kansas City Defense (28% owned) at Indianapolis
Through two weeks, the erstwhile favorite to win the AFC South looks more like the favorite to get one of the first few picks in the 2022 NFL Draft. As of right now, the Colts have the fourth-worst red zone conversion rate and the ninth-worst third down conversion rate. They have also given up the fifth-most quarterback sacks, and it shouldn't surprise her that they've scored the fewest points in football. Quite simply, they might be the worst and least efficient offense in football. That might be what happens when you build your offense with a scat back as its third-best weapon. Kansas City, on the other hand, has invested in their defense this offseason to offset losing Mooney Ward to the 49ers, and it shows. More importantly for our purposes, Kansas City currently has the most efficient offense in football. That means that the Chiefs could be up 21-0 by the end of the first quarter, and they can prey on a hapless Colts team that will rely on Matt Ryan to play catch up. And nobody wants to see that, especially Matt Ryan.
Chicago Defense (14% owned) at Houston
If you can't grab Philadelphia or Kansas City, then come ride the crazy wave with me to the Windy City. Chicago's defense could end up being a sneaky upside play. Houston has given up the eighth-most sacks, carries the third-worst third down conversion rate, has scored the sixth-fewest points per game, and has the fewest red zone attempts. You might think that Chicago's offense is not much better than Houston's, and you would be right. The difference is in the quality of opponents. The Bears played San Francisco and Green Bay, two playoff contenders, and emerged with a 1-1 record. Houston, on the other hand, played Denver and Indianapolis. Denver did everything in their power to hand Houston a victory, but the Texans refused to take it. And if you read about Kansas City's defense, you already know my thoughts on Indianapolis.
Want more 2022 fantasy football discussion? Check out these links!
Discord!
Podcast!
Patreon!
Twitch!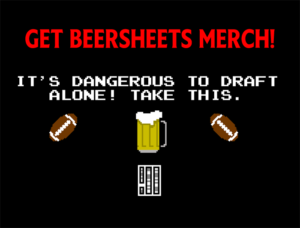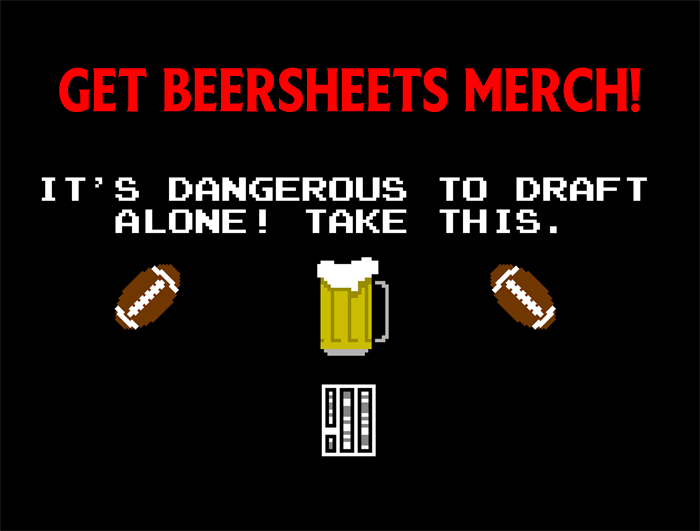 [Image Source: https://upload.wikimedia.org/wikipedia/commons/8/88/Fletcher_Cox_%2837014808491%29.jpg, cropped under CC BY SA 2.0]