If you read my article on playing the waiver wire game, you know that it is an essential part of winning your fantasy football league.  If you haven't read it, what are you waiting for?  I just told you it's an essential part of winning your fantasy football league!  Why do you hate winning? One of the best ways to maximize your weekly scoring is streaming defenses.  This strategy is simple: we aren't as concerned with good defenses, so much as finding defenses that are playing terrible offenses.  Bad offenses are more likely to keep playing badly because if they knew how to be good, they would already be good.  Because of this flawless logic, I will be pointing out the best streaming options on a weekly basis.
Cincinnati Bengals Defense (39% owned) @ Dallas
When in doubt, start the defense that is playing against the team whose roster is being held together by duct tape. The loss of Dak Prescott is the latest in a line of haymakers destined to make Dallas mediocre. The Cowboys' offensive line is in shambles and they are playing a defense that allowed the sixth-fewest yards and allowed the third-fewest first downs. Most of Pittsburgh's points came off of mistakes made by the Cincinnati offense. Meanwhile, Dallas has given up the fifth-most fantasy points to opposing defenses thus far this year. Cincinnati is a top-tier defensive streaming option in week two.
Cleveland Browns Defense (42% owned) @ New York Jets
One of my favorite things to say last year was to start the defense that was playing the Jets. One week into the season and the Jets are giving up the seventh-most fantasy points to opposing defenses. Granted this is a sample size of one, but surprisingly this number is an improvement from last year. I say play the defense that is playing the Jets until proven otherwise.
Miami Dolphins Defense (47% owned) @ Baltimore
The last streaming option is a bit trickier. Unfortunately, a lot of my favorite options are rostered in over 50% of leagues, so I am going to go with the Miami Dolphins' defense. The Dolphins absolutely clowned the New England Patriots this week and still have one of the best secondaries in football. Meanwhile, Baltimore was barely able to establish a running game against the New York Jets. In week one, Miami gave up the seventh-fewest yards, the second-fewest points, and had the third-most turnovers. They were a pretty good defense last year and they might just be a great defense this year. Stream Miami if you can't find a better option.
Want more 2022 fantasy football discussion? Check out these links!
Discord!
Podcast!
Patreon!
Twitch!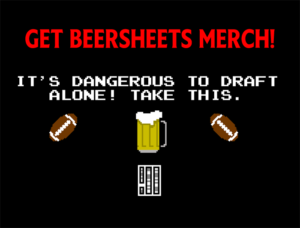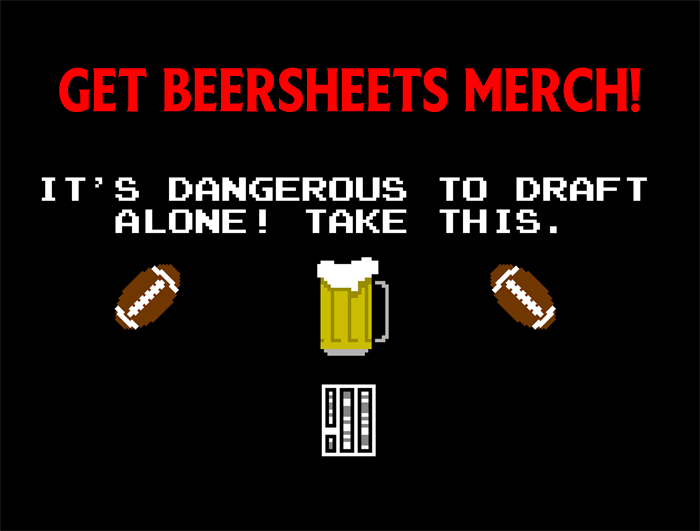 [Image Source: https://upload.wikimedia.org/wikipedia/commons/f/fe/Myles_Garrett_%2842477061150%29.jpg, cropped under CC BY SA 2.0]