Garrett Wilson Key Stats:
Wide Receiver, Ohio State
Height: 5'11"
Weight: 183
I'm Sorry Garrett: You're Going to Atlanta
RAS: 7.70
Games Watched:
Penn State, Michigan State, Oregon, Minnesota, Indiana (2020), Purdue
Positives Scouts Saw:
Creates separation and YAC at all 3 levels
Incredible lateral agility and route running
Outstanding hands, detail oriented
Negatives Scouts Saw:
Not great vs the jam
Not a completely polished route runner
Inconsistent vs physical DBs
Positives I Saw:
Sells the fake real well and cuts fast at the stem of his routes
King of the double move
NFL sized route tree
Negatives I Saw:
Not an elite route runner, will still need coaching to reach that level
Inconsistent jump off the line
Doesn't win with strength, he wins with speed and not physicality downfield
As A Prospect:
My gosh, Garrett Wilson is smooth. He looks like he's putting dudes on skates half the time, and you see him routinely winning at all three levels. Wilson is not a finished product, since he still has room to grow to be the elite route runner that his tape indicates his ceiling could be. One of the things I'm most interested in seeing is how Wilson produces in an offense where he is the clear cut number one receiving option, since his time at Ohio State saw him running routes alongside fellow first-round pick Chris Olave and future top-ten wide receiver Jaxon Smith-Njigba, leaving him 1 on 1 pretty extensively. I believe Wilson is the most pro-ready prospect at WR in the 2022 class, and I also believe his draft capital will support that claim. It's late March as I'm writing this, and mocks seem to be linking Wilson to Atlanta, where I believe he could thrive over the middle. Wilson should be the first skill position player selected, and I believe that's absolutely justified.
Fantasy Football Potential:
Though early dynasty rookie mocks had Treylon Burks and now Breece Hall as the 1.01 (in 1QB leagues), I think there's a ton of opportunity for those holding 1.02 and 1.03 to get a stud like Wilson, who should return value immediately in PPR and half-point PPR formats. His usage should hopefully be in the Jaylen Waddle/Dionte Johnson realm if he is used the way he should be. In redraft leagues, I want Wilson, especially in leagues with keepers. In a full PPR redraft league, assuming he goes to Atlanta, I would take him around WR 20 and sit back to collect my winnings at the end of the season.
Overall:
Garrett Wilson has the most well-rounded profile of the WR class, and I would also say he has the safest floor. I do not believe he has the highest ceiling, and I think he might start a little slow and produce better as the season (and eventually his career) goes on. Wilson simply gets open, and while he will struggle with physical DBs initially I believe his attention to detail on routes translates to his attention to detail with technique and it will not be a problem for very long. Wilson has a ceiling of a top 10 WR in the NFL, and within three years I believe that will be the case.
Garrett Wilson Reminds Me Of:
DJ Moore
Grade: 91/100
Do you want more 2022 NFL discussion? Then check out these links!
Discord!
Podcast!
Patreon!
Twitch!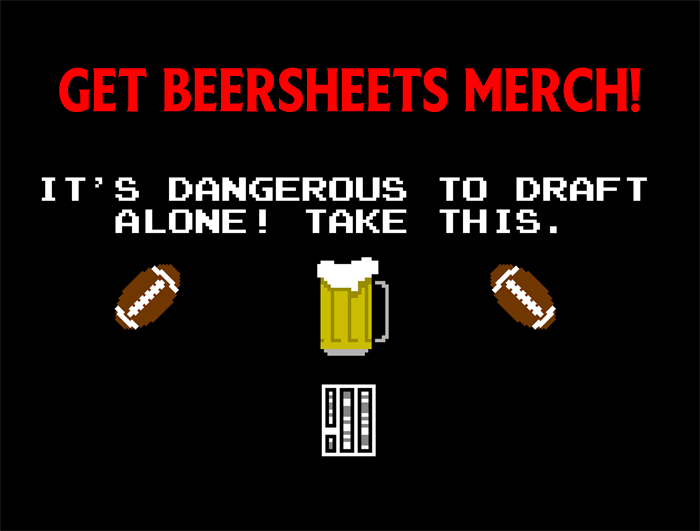 [Image Source: Garrett Wilson on Twitter]