Treylon Burks Key Stats:
Wide Receiver, Arkansas
Height: 6'2"
Weight: 225
Ladies and Gentlemen: WR1
RAS: 5.76
Games Watched:
Auburn, Texas A&M, Ole Miss, Alabama, Georgia, LSU
Positives Scouts Saw:
Dominates at all three levels and 50/50 balls
Versatility, strength, and speed
Dangerous after the catch
Negatives Scouts Saw:
Loose on his breaks
Still raw, unpolished, untested vs press coverage
Separation speed
Positives I Saw:
Bonkers catch radius
Amazing stiff arm, downhill runner
Uses his size and speed to get uncovered at all three levels
Negatives I Saw:
Blocking technique
Route polish
Takes plays off
As A Prospect:
Treylon Burks has, without a doubt, the highest ceiling of all the 2022 WR/RB/TE prospects, and I'd bet a pizza on that. One of the worst tropes in fantasy football Twitter is "_____ is the next Deebo Samuel", and though I can't stand it, I have to admit Burks' college tape showed a dynamic monster who could absolutely fill a similar role at the next level. Very few guys that are 6'2", 225 are playing in the slot, and that is where Burks lined up two thirds of the time. Even if he was on the outside, he's a natural mismatch; putting him in the slot just seems unfair. Burks might take a year or two to adjust to the physical expectations of playing at the next level, but once he does? It's gonna get scary. I mentioned in my Garrett Wilson write up that he has the potential to be a WR1, but I think Burks has the potential to be THE WR1.
Fantasy Football Potential:
How much time you got? I love Burks and his potential is sky high. He was the unanimous 1.01 in dynasty rookie drafts until his combine, and after Hall performed so well, people that hold the 1.02 should smile and enjoy drafting the guy who could be the next alpha. Wilson is the WR I want if I am trying to get PPR gold, Burks is the guy who could win me the league in 2-3 years. In redraft, I am slowing down on Burks in the low WR20s that I projected him in February, but if I can get him around WR30? I'll take that bet. Burks should be a lock to be the rookie WR 2 off the board in fantasy in all formats, but if he ends up in Green Bay or Kansas City he has to be rookie WR1.
Overall:
What else is there to say about Burks? He could be the next AJ Brown? Enough people have said that- there's some merit there if you're looking at body type and the eye test in general, but he isn't a clear comp since he spends most of his time in the slot anyways. Burks is a moving chess piece that will mess dudes up at all three levels. He can put someone on a poster and then beat someone to the spot on the slant or back shoulder. He's strongest around the line of scrimmage and deep, with some versatility to go over the middle, which he will need to improve at the next level. Burks isn't ready to be the best WR in the league yet, but it's clear he has the potential and ability to get there.
Treylon Burks Reminds Me Of:
2013 Josh Gordon
Grade: 94/100
Do you want more 2022 NFL discussion? Then check out these links!
Discord!
Podcast!
Patreon!
Twitch!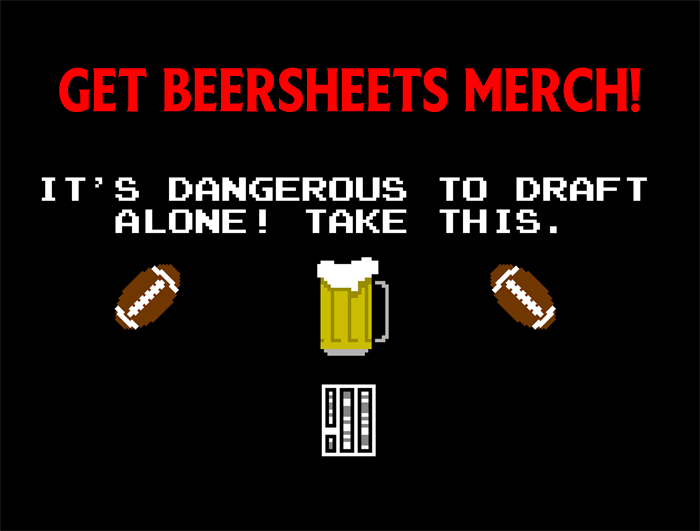 [Image Source: Treylon Burks on Twitter]